Short Bytes: HMD Global has announced the in-house Nokia Android smartphone in the name of Nokia 6. The all-metal device packs a Snapdragon 430 SoC having an octa-crore CPU with 6GB memory and 64GB storage. Nokia 6 has a 16MP rear shooter and features Dolby Atmos. The China-exclusive Nokia 6, when sold, will be priced at 1699 CNY ($245).
T
he first Android-powered smartphone having the rejuvenated 'Nokia' brand is the Nokia 6. Well, it appears that HMD Global, Finland-based new owner of Nokia forgot the counting, but it doesn't matter to the fans in China who are the first and only ones to get their hands on the new Nokia Android device. HMD Global –
announced
Nokia 6 yesterday acquired the rights make Nokia-branded devices last year.
Nokia 6 Specifications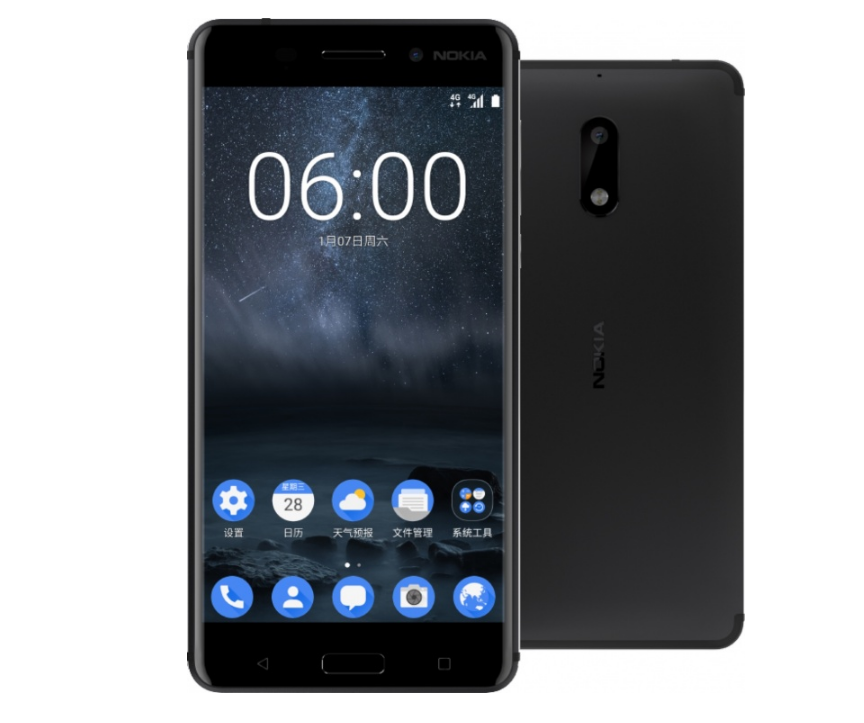 | Hardware | Description |
| --- | --- |
| CPU | Snapdragon 430 (Cortex A-53 Octa-core 1.4Ghz) |
| RAM | 4GB LPDDR3 |
| Graphics | Adreno 505 |
| Storage | 64GB with microSD card support up to 128GB |
| Display | 5.5-inch FHD with Gorilla Glass 2.5D |
| OS | Android Nougat 7.0 |
| Network | Dual-sim LTE |
| Camera | Rear: 16MP, Front: 8MP |
| Ports | USB 2.0, 3.5m Audio |
| Sensors | Fingerprint, Proximity, Ambient, Accelerometer, Compass, Gyroscope |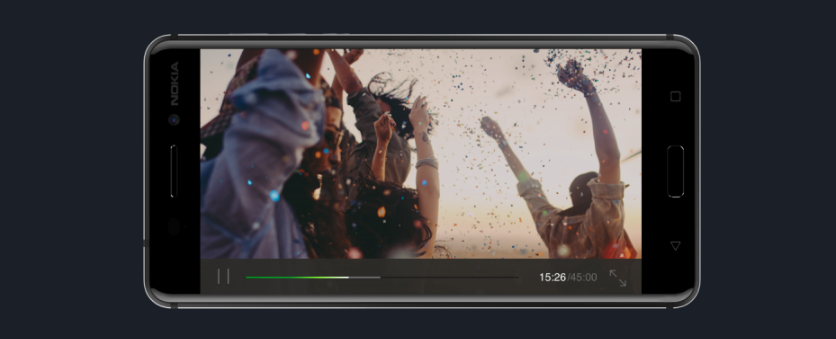 HMD Global has also stuffed Dolby Atmos inside the Nokia 6 which will take care of the audio department. The device is clearly aimed at the budget segment. It will arrive with a price tag of 1699 CNY ($245 approx.) and will be sold only in the Chinese market. You can check out the product details here.
The launch of a new Nokia 6 isn't something out of the blue. Last year, we saw the Nokia D1C appeared in the benchmark results and hinted a new Nokia phone down the line.
Here is the first look of Nokia 6:
https://www.youtube.com/watch?v=CGBmZJfUWsk
Did you like the Nokia 6? Drop your thoughts in the comments section.
Meanwhile, you're busy recollecting the memories of your old Nokia phone, here are 10 weird Nokia phones you might not know actually launched.