Nitrux founder Uri Herrera has released a new point version — Nitrux 1.3.0. The latest v1.3.0 includes several software updates, bug fixes, performance improvements, and new hardware support.
Nitrux is one of the unique Linux distributions not only because of its beautiful desktop but also for using a portable universal application format in addition to a package manager like APT and DPKG. Let's see what more Nitrux 1.3.0 offers.
Nitrux 1.3.0: What's New?
Starting with visual changes, v1.3.0 has upgraded the KDE Plasma desktop to its new version 5.19.2, KDE Framework to version 5.71.0, and KDE Applications bundle to the latest v20.04.02. Subsequently, it has given touch-ups to SDDM (Simple Display Desktop Manager) theme, Plasma splash, and lock screen.
Nitrux 1.3.0 has updated the GTK theme to match up with the Kvantum theme and Plasma color scheme. It has also changed the default font from Chivo to Fira Sans to give the desktop a modern look with good readability.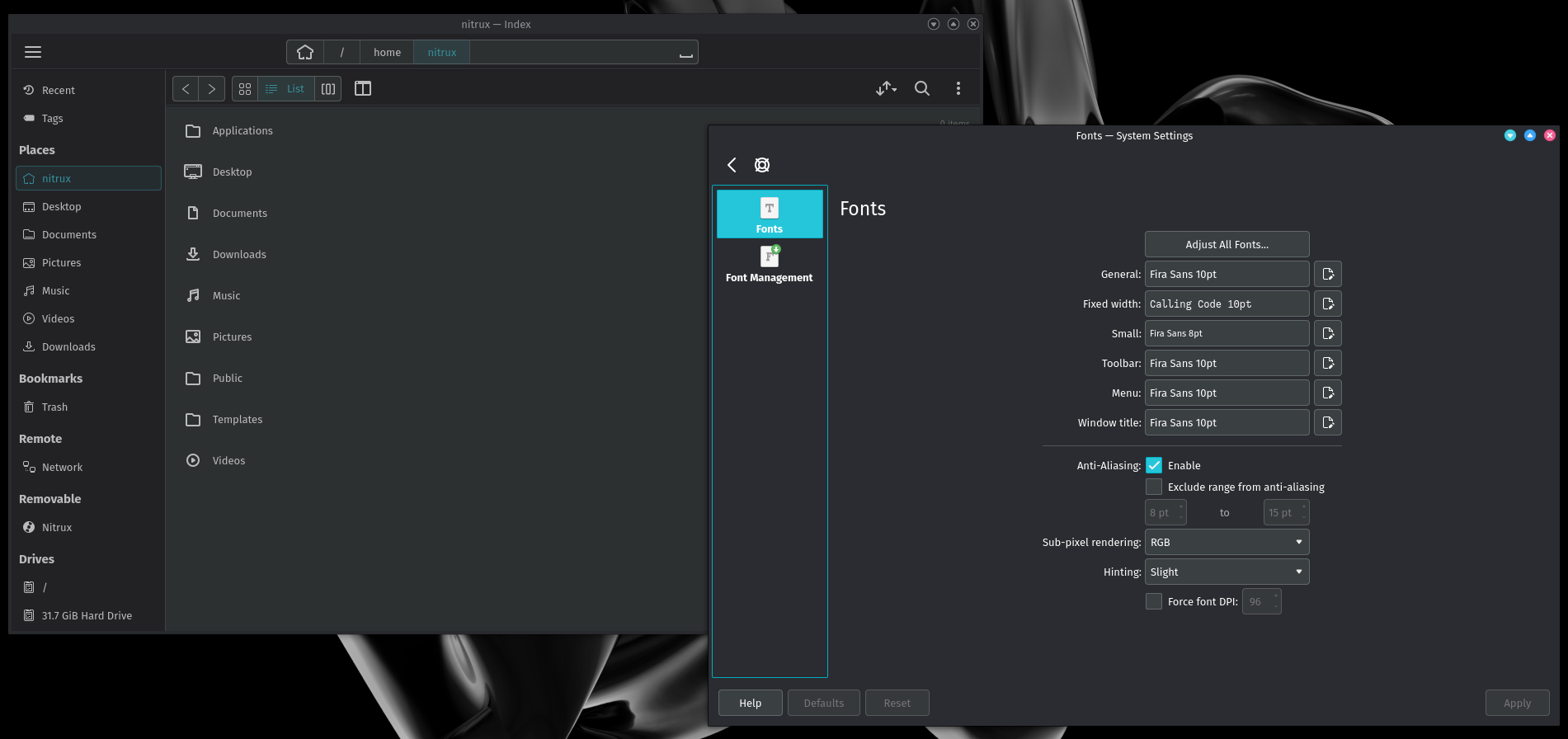 With v1.3.0, you can now use new Day/Night wallpaper plugins to simulate your background color according to daylight. Furthermore, along with default wallpaper Opal, Nitrux has added more wallpapers to the default selection.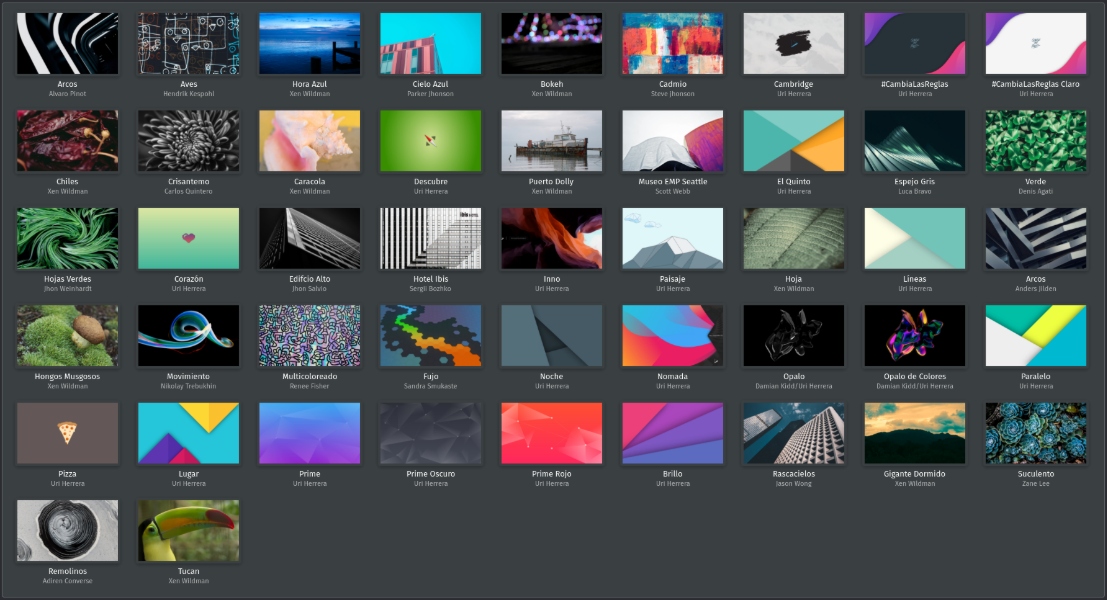 Coming to the apps, Nitrux 1.3.0 has introduced a new AppImage of Wine that lets you run Windows apps on the Linux system. Nitrux v1.3.0 also includes applications with their latest versions such as Inkscape 1.0 and Firefox 77.0.1.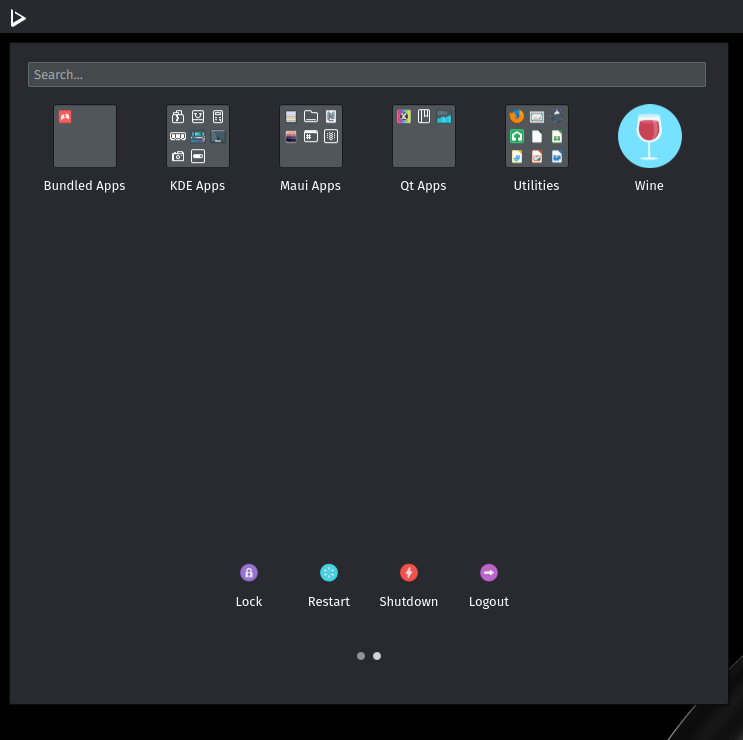 Moving forward, Nitrux now features Linux Kernel 5.6.0-1017 that brings new enhancements and hardware support. This includes VirtualBox Guest support for a shared folder, a new AMD TEE driver, and support for WireGuard VPN, USB4, Amazon Echo speakers.
Lastly, v1.3.0 has upgraded the NVIDIA driver and its libraries to version 440.100. Subsequently, Nitrux now has better support for proprietary NVIDIA graphics drivers.
If you want to give it a try right now, ISO images are available to download from here.