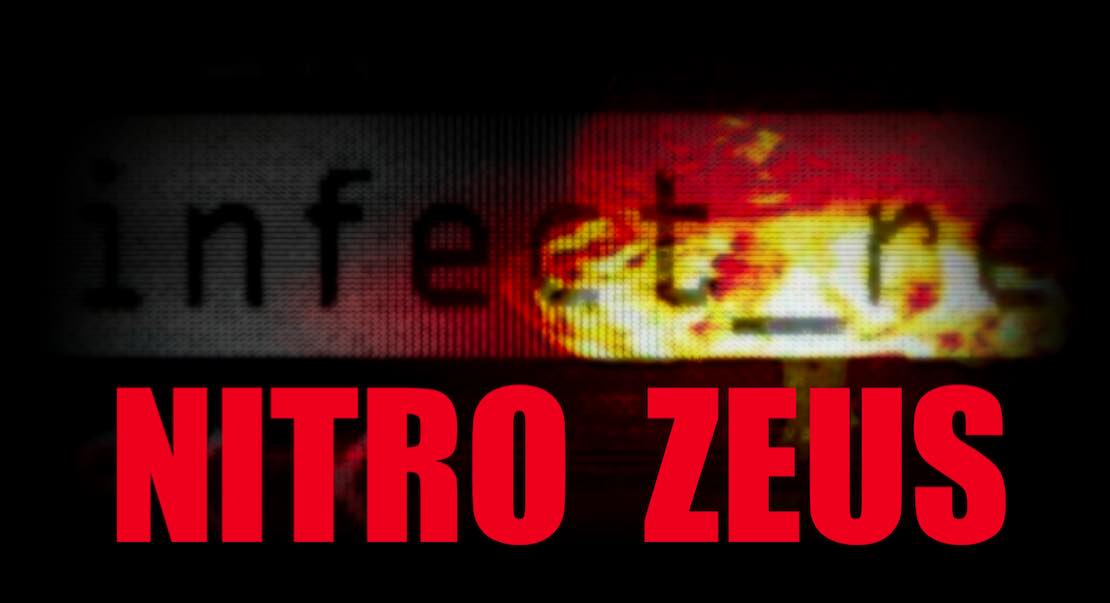 Short Bytes: Alex Gibney is known for his investigative documentaries that garner a unanimous applause from the critics. During the reporting for his latest cyber warfare-focused film Zero Days, the US government's secret plan called Nitro Zeus was uncovered. This plan deals with a massive cyberattack on Iran's infrastructure if the nuclear negotiations with Iran would have fail.
A
ccording to the latest report by 
The New York Times
, the US planned to destroy the complete infrastructure of Iran via a torrent of cyberattacks. It was planned that if the nuclear negotiations with Iran will fail, the US will attack Iran's transportation, industrial facilities, air defense system, communication, country's power grid, and command and control system.
This secretly planned operation was code-named Nitro Zeus — an operation totally different from the conventional military response against any country. The attack was supposed to be a stealth operation, which means President Obama could have authorized the attack without any apparent conflict.
Well, thanks to the last summer's P5+1 nuclear deal with Iran and six other nations, this plan never reached the execution point.
The operation involved thousands of intelligence and military personnel and the possible expenditure of millions of dollars to plan electronic implants in Iranian computer network. This plan could be seen as the extreme measure for an extreme situation. However, compared to other emergencies like North Korea, this situation demanded for a more serious attention, writes NYT.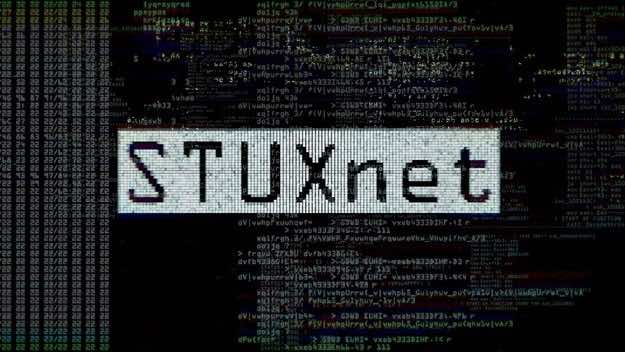 The same secret plan Nitro Zeus is playing the lead role in the documentarian Alex Gibney's film Zero Days. The very existence of the plan was uncovered during the course of making of Zero Days. Gibney is known for his chilling investigative movies and this could be another medallion in his list of achievements.
While describing the staggering rate at which conflicts are growing between the US and Iran, the movie focuses on this new form of weaponry that can not be put back into the box.
Take a look at the trailer below:
Have something to add? Tell your views in the comments below.
Also read: NSA's SKYNET Algorithm May Be Killing Thousands Of Innocent People, Says Expert