Nio has finally introduced its first-ever electric coupe 'EC6' in China to rival the Tesla Model 3. EC6 is the third electric car from the automaker and is based on its predecessor ES6 which is an SUV. Similar to its siblings, EC6 has three variants with prices starting from RMB 368,000 ($52,441). Unlike other electric vehicles in China, it seems Nio's main focus is not on aggressive price range.
Nio EC6 is a luxury electric car that offers a number of next-gen features. From the inside and out the electric car is very impressive in terms of design as well as comfort.
Apart from its stunning design and luxurious interior, the electric car is just as impressive in terms of range and performance. Additionally, to compete with modern-age electric cars, EC6 features a Nio Pilot system with over 20 sensors and a Mobileye EyeQ4 chip. Similar to Tesla, the system supports Over-The-Air updates to improve hardware over time.
Tesla Model 3, Polestar 2 Rival: Nio Electric Car Specs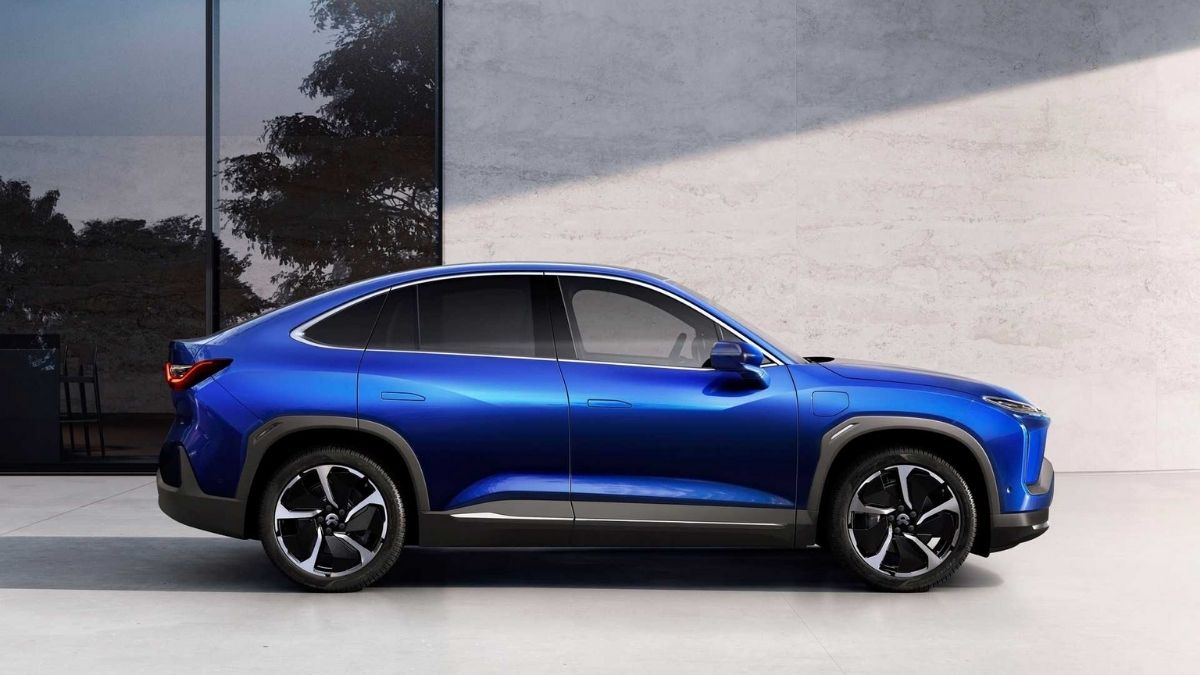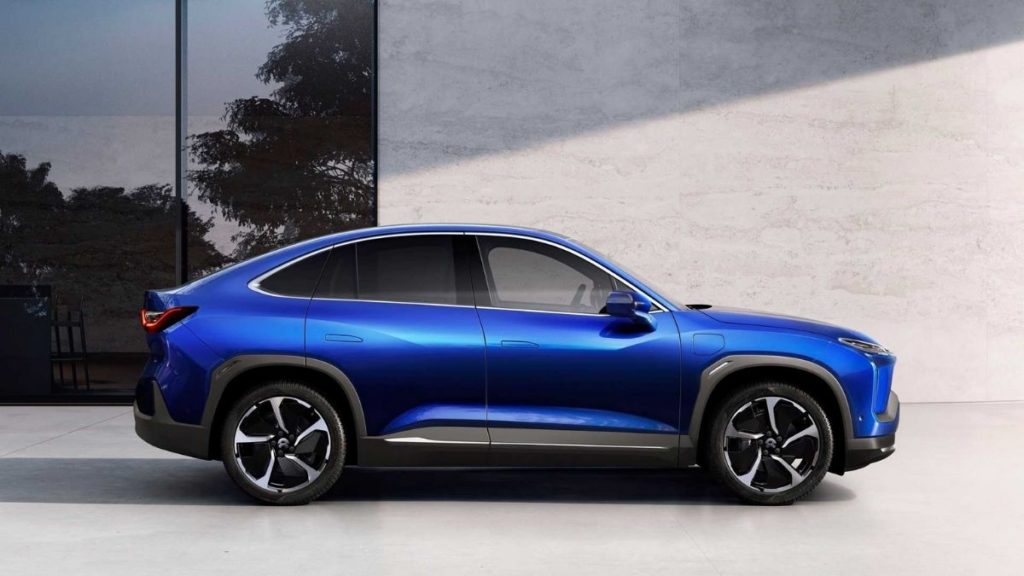 Based on the configuration, Nio EC6 is available in three options: Sports, Performance, and Signature. All three variants are offered in two different battery options: a 70 kWh battery pack and a 100 kWh pack. Down below is the detailed table along with the pricing.
Model
Acceleration (0-100 km/h)
Battery Pack
Range (NEDC)
Price (Pre-Subsidy)
Nio EC6 Sports
5.4 seconds
70 kWh
100 kWh
430 km (267 miles)
605 km (375 miles)
RMB 368,000 ($52,441)
RMB 426,000 ($60,836)
Nio EC6 Performance
4.5 seconds
70 kWh
100 kWh
440 km (273 miles)
615 km (382 miles)
RMB 408,000 ($57,980)
RMB 466,000 ($66,548)
Nio EC6 Signature
4.5 seconds
70 kWh
100 kWh
440 km (273 miles)
615 km (382 miles)
RMB 468,000 ($66,834)
RMB 526,000 ($75,117)
Both Performance and Signature trims are equipped with a 160 kW electric motor at the front and 240 kW motor at the rear. However, in the case of the Sports variant, the rear motor is switched with a 160 kW motor making it a bit slower than other models.
Interior Design And Features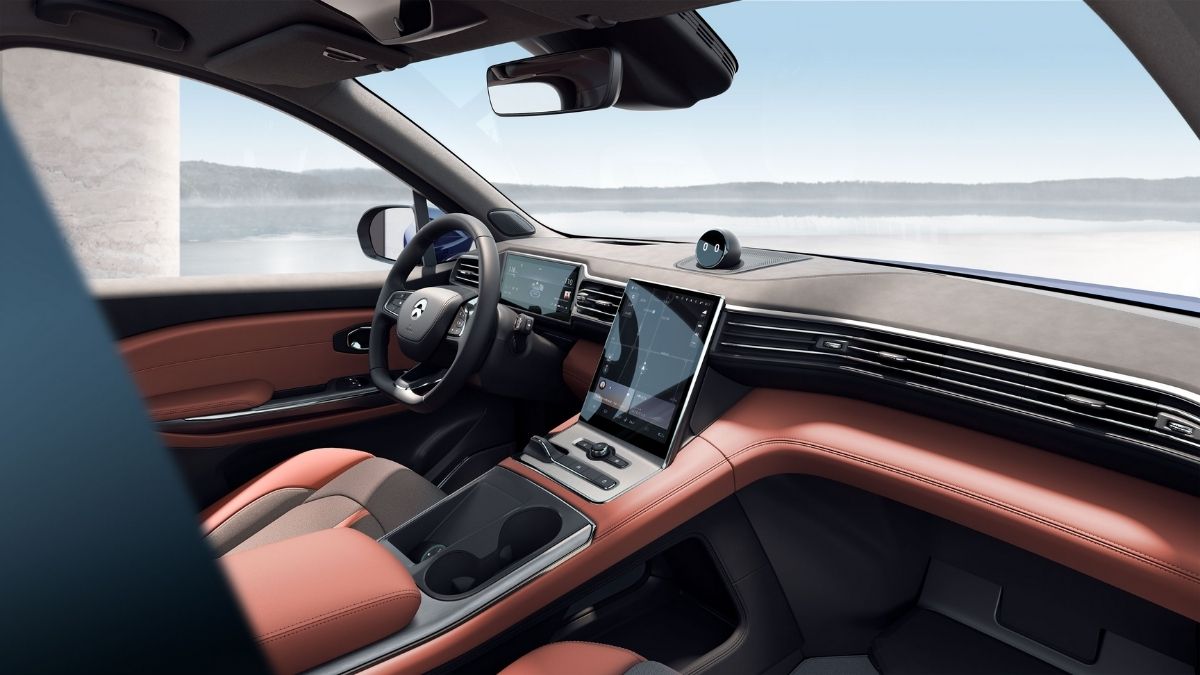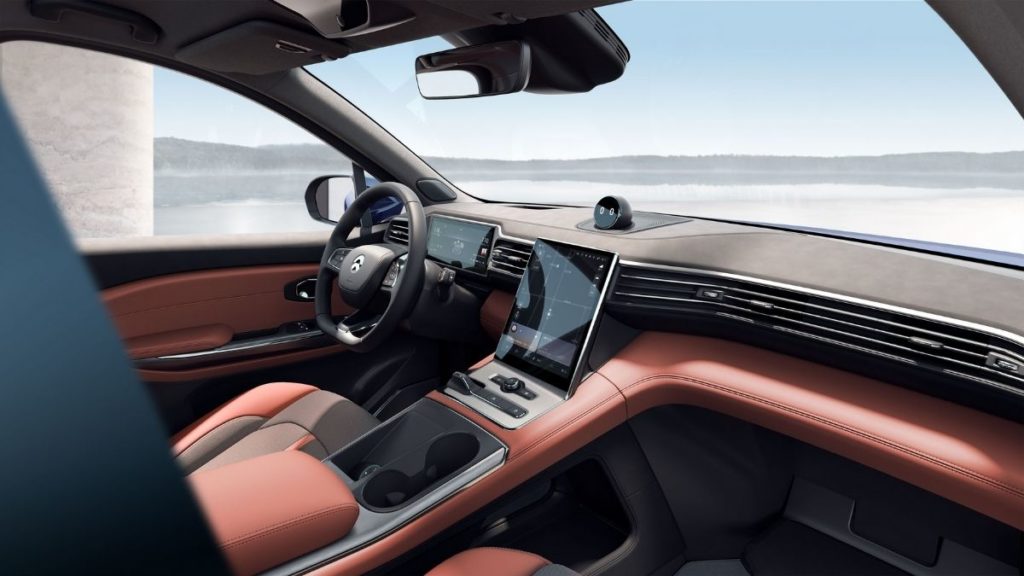 From inside, this electric coupe provides everything you would want in a perfect cockpit. EC6 features Himalayan brown-colored Haptex and fabric splicing seats. To make it look even more premium, there is a full panoramic moonroof that eliminates 99.9 percent of UV rays.
The center console features an 11.3-inch multi-touch display along with a 9.8-inch slim edge digital instrument cluster ahead of the steering wheel. In addition, there is a NOMI full round AMOLED head-up display in the center. NOMI is a kind of artificial intelligence system, Nio claims that it can transform the car from a machine to a delightful companion.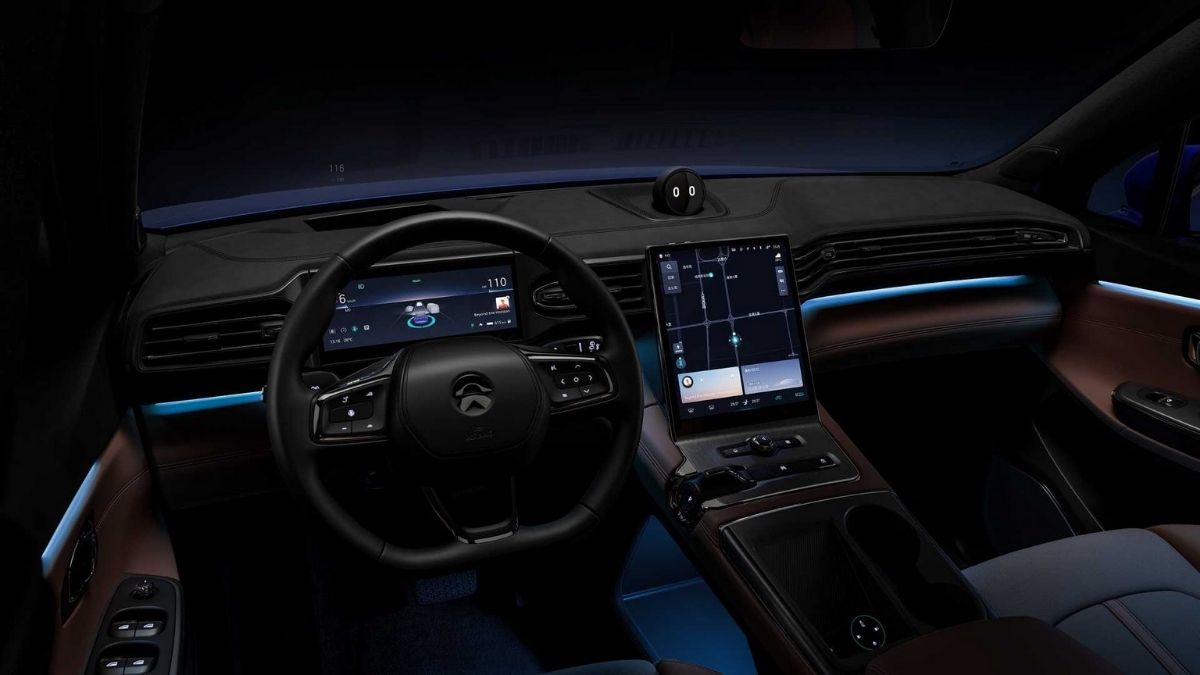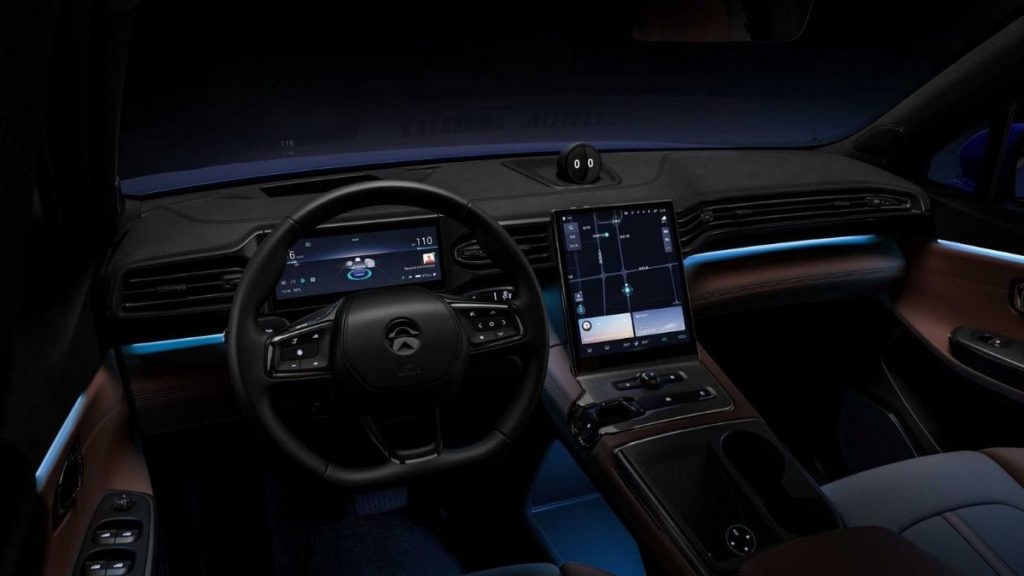 The automaker has provided 10 different color ambient-lightnings that NOMI changes as per your moods. Other than that, there is a 12- premium speaker music system with six ambient sound modes. In short, Nio has made sure to make it a feature-loaded electric car.
Exterior Design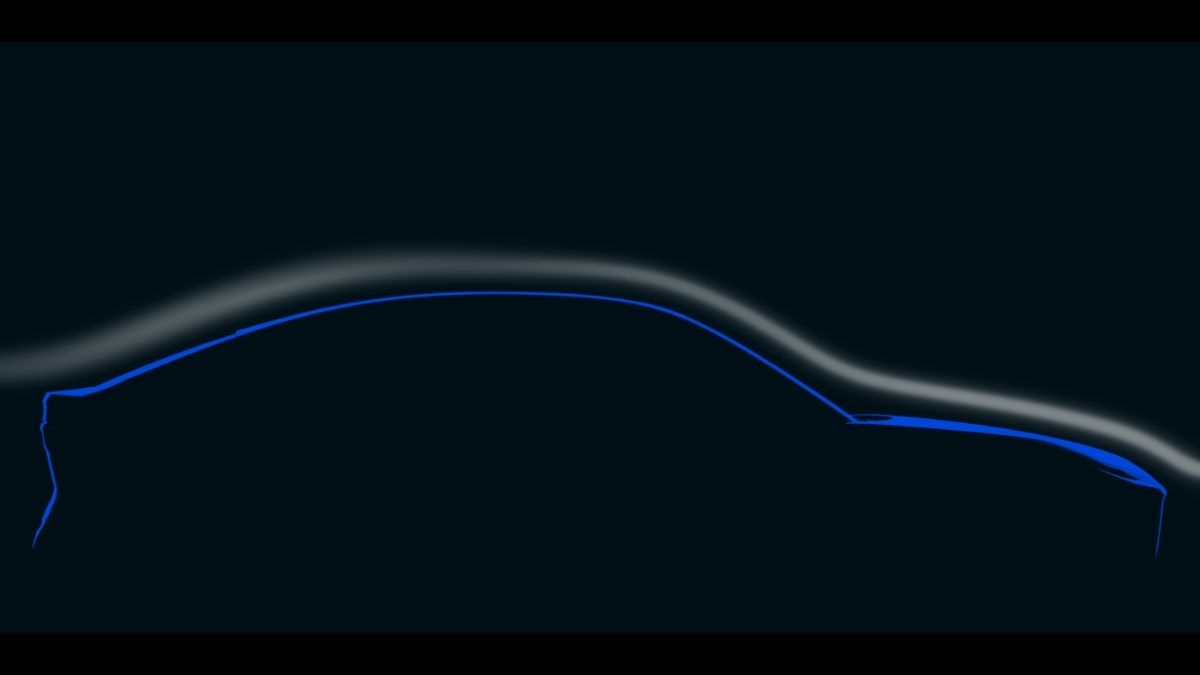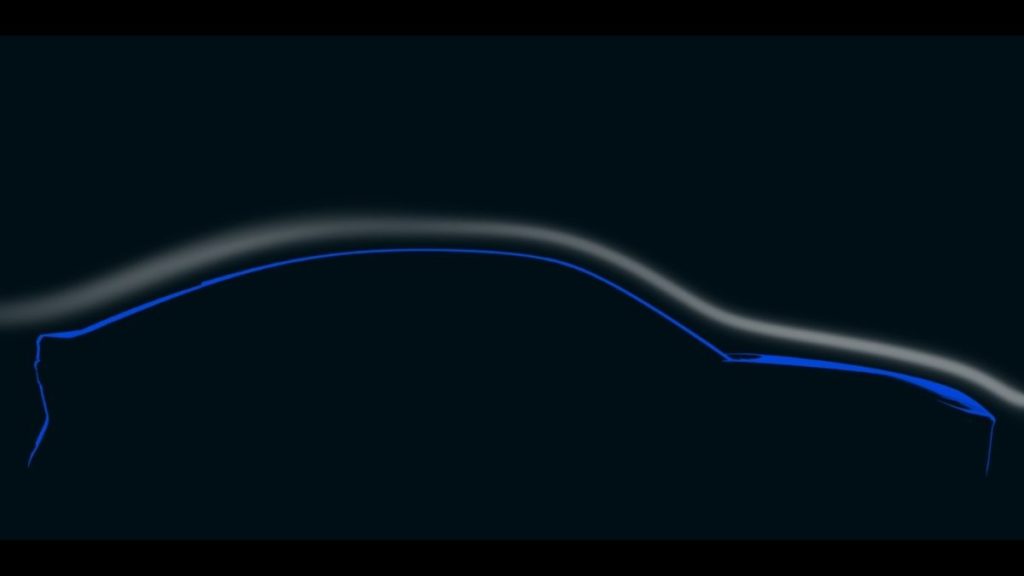 From a single glance, the electric coupe from Nio can impress any EV enthusiast. Since it's based on its elder sibling ES6, the front is very much similar. Nevertheless, the designers made EC6 more refined and aerodynamic. Nio EC6 has a drag co-efficient of 0.26 along with a 17 degrees inclined rear windshield. Also, the alloy wheels of the car just add on to its sporty look. The side profile of the car might resemble a bit of Polestar 2.
Overall, in terms of design, features, and technology, Nio EC6 seems one of the best electric cars in China right now. However, the electric range of the car is according to the NEDC cycle and if we convert it to WLTP or EPA cycle then its best range (382 miles) will reduce to around 280 miles.
Moreover, the $52,441 price tag of the car clarifies that it's not made for ordinary people. Does the price justify the all-new EC6? do share your views in the comments section below.