A new stable version 4.16 of Xfce, the most popular lightweight desktop environment for UNIX-like operating systems, has finally been released to supersedes the previous version 4.14.
The latest release contains tons of changes ranging from visual, new features to tools and libraries. Let's see what Xfce 4.16 has to offer:
What's New In Xfce 4.16 Desktop?
The most important update that version 4.16 includes is a drop of Gtk2 dependency support. With the removal of Gtk2, it has moved to GTK3 UI toolkit for modern user interface and better maintainability.
Along with UI toolkit version, it has created a set of new icons for all core applications to make it consistent and extend Xfce visual identity.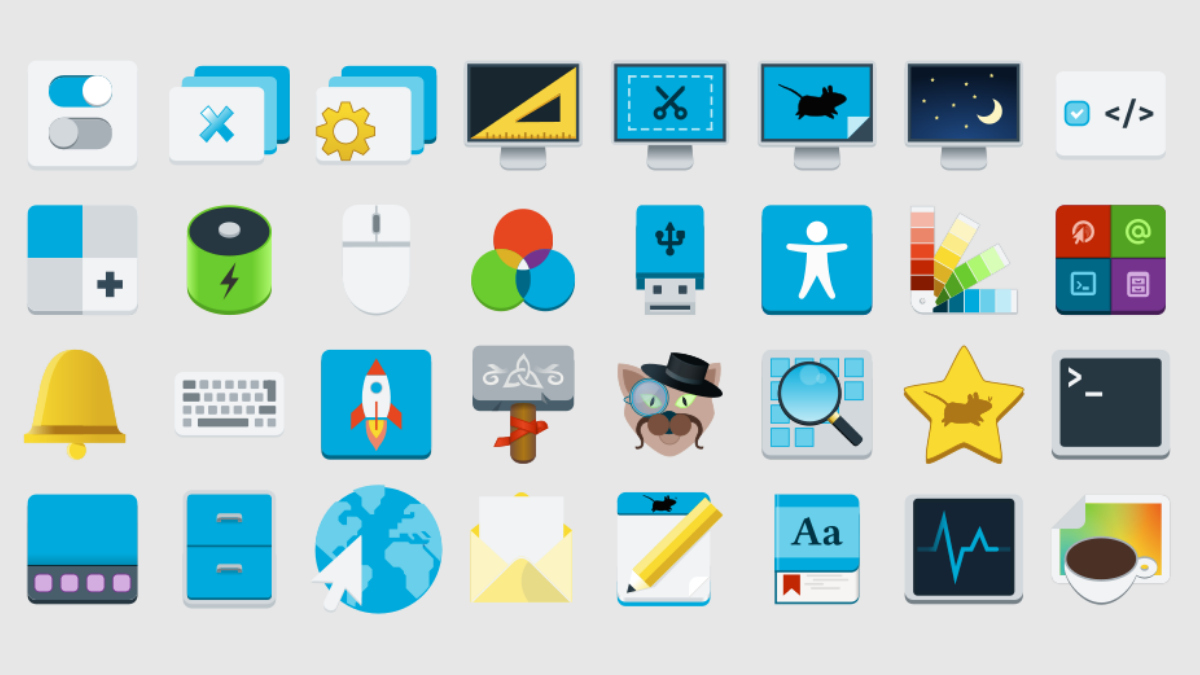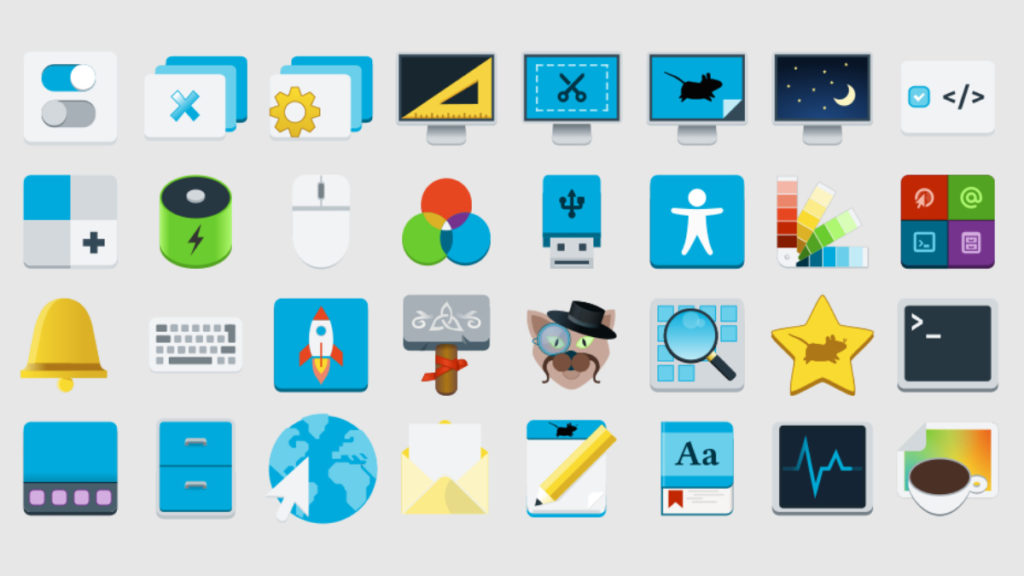 Not just icons, Xfce 4.16 has also redesigned its other components to give a fresh look. For instance, the filter box of Settings Manager can now be hidden permanently, and "About Xfce" dialog contains a new separate tab to show basic information about the user's system.
Furthermore, v4.16 has finally adopted the client-side decorations (CSD) concept for its settings dialogs and merged "Mime Settings" and "Preferred Applications" into a new "Default Applications" dialog.
Another important change that will please Xfce fans who have always wanted options for screen setting is the support for fractional scaling based on the RandR extension of X11 windowing system.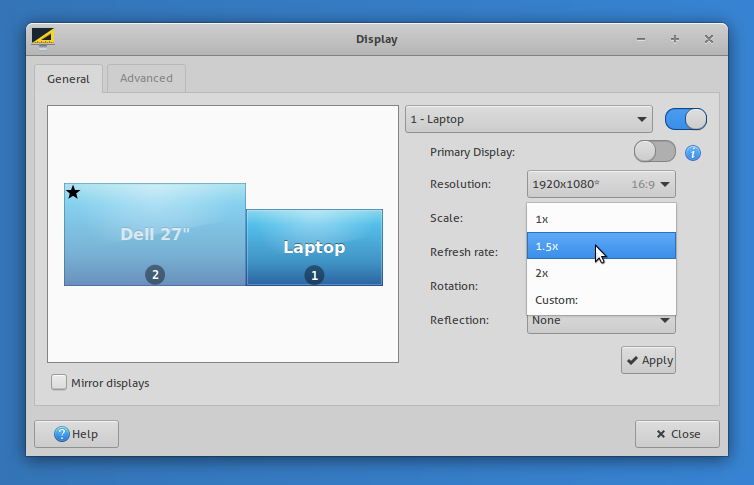 You can now set your own fractional scaling using the "Custom" entry or use predefined scale options such as 1x, 1.5x, and 2x.
Here's the highlight of other key enhancements that Xfce 4.16 includes:
New 'Status Tray' plugin
Support for Dark mode in Xfce panel
The Window list now supports "launching a new instance" of an application in the right-click menu
The Workspace switcher can optionally show numbering for workspaces
More default keyboard shortcuts
Thunar file manager now allows to pause the copying or moving file operation
Animation for autohide and intellihide in Panel
The list does not end here. You can view all new visual changes from its Tour page or read all detailed overview of changes between Xfce 4.14 and Xfce 4.16 releases here.
At last, if you want to have the newer version of Xfce right now, download its official package and compile it from source by following the guide.
However, you can also wait for Linux distributions to release new versions with Xfce 4.16 desktop environment such as Xubuntu, Fedora Xfce Spin, Kali Linux, and Manjaro.