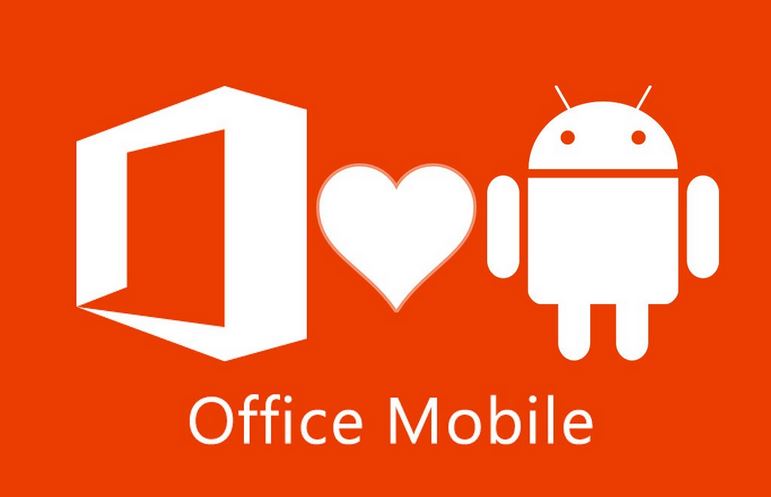 If you have to constantly write and edit documents and work with presentations, spreadsheets and numbers, here is a great news.
M
icrosoft has announced that they are launching the Microsoft Office for Android OS after they rolled out the package as a preview. This includes Word, Excel and PowerPoint designed to serve best on Android smartphones.
Now Android users can use this updated version of Office to create and edit their documents. These news apps are released with new features and more functions. This way, one of the most popular products of Microsoft Is now here for those who don't use MS Office on Windows operating system.
Earlier, the company has just released Office as a preview with limited functionality. Now this full version could be used on the smartphones with 1GB RAM and Android KitKat or above.
Reportedly, these apps will come preinstalled on Samsung, LG, Sony and other smartphones. Microsoft has signed an agreement with 30 OEMs that will make sure that more Android devices will fee the presence of Office.
According to Microsoft, these version could be used to present any type of presentations wirelessly. With these apps, you will get the exact same version as you will get from the desktop variant. These apps look and work just the way they look on other devices- so leave the usability worries behind.
With the help of OneDrive, now you'd have all your documents saved and you can access all of them when you are away from your PC. In a blog post, Kirk Koenigsbauer, corporate vice president for the Office Client Applications and Services team said, "For example, we made it easier to connect to other popular third-party storage offerings like Google Drive and Box, as well as many usability adjustments to make it easier to navigate commands within the apps."
These Word, Excel and PowerPoint apps are free. Get the Office for Android from link below:
Did you find this post helpful? Tell us in comments below.
Image: contenidos.enter.co
Also read: Microsoft Reveals the Official Windows 10 'Hero' Wallpaper: What do You Think?