Canada-based company Kontrol Energy has launched BioCloud, a device to detect COVID-19 presence in the air. The wall-mountable device has been independently tested and will be available for usage in public areas.
Upon detecting COVID-19 in the air, BioCloud will trigger an alert system. The alert will notify facility managers of the presence of the pathogen so that it can be timely contained.
It detects COVID-19 by analyzing the air quality in real-time. The detection chamber in the device is replaceable and can be disposed of after coming in contact with COVID-19. BioCloud can also detect other viruses that cause SARS, MERS, and Hand Foot and Mouth disease.
Focus On Public Places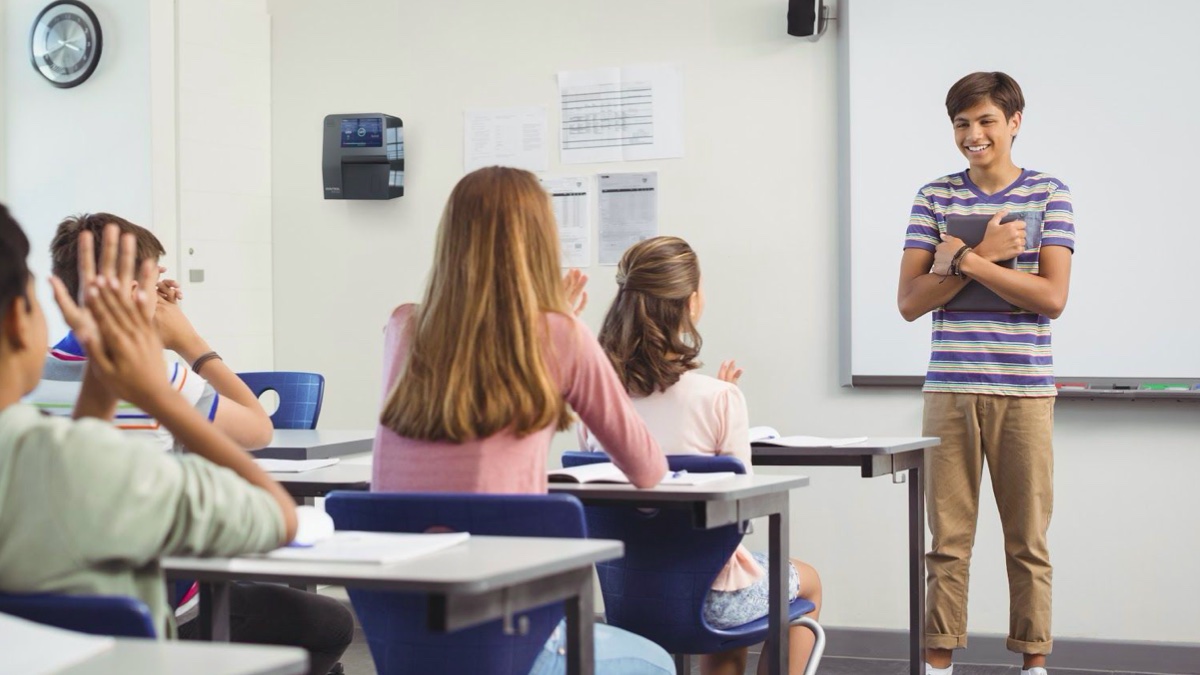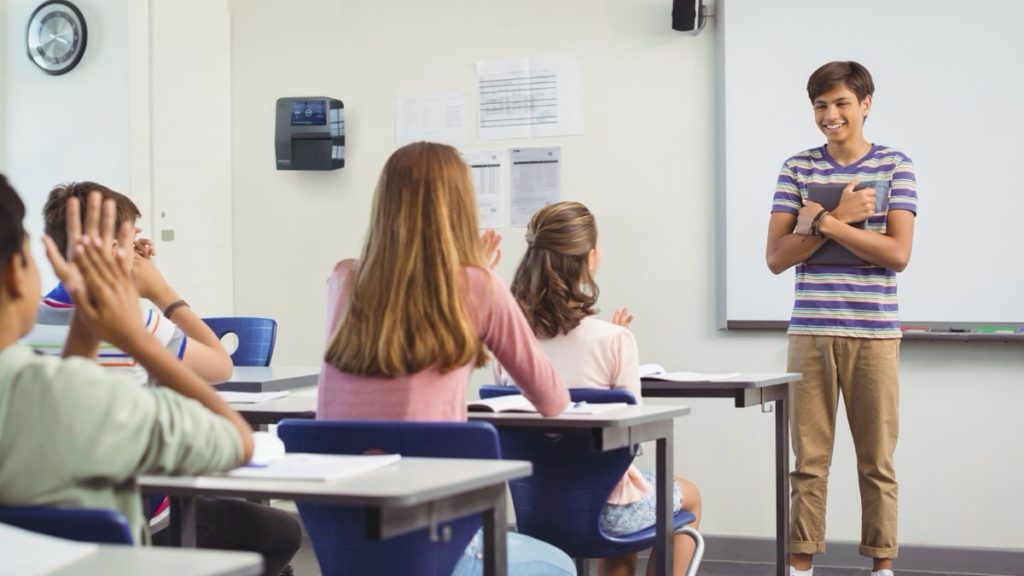 Kontrol Energy says that BioCloud will help detect COVID-19 in schools, hospitals, long term care facilities, planes, trains, and buses. Gary Saunders, VP of Kontrol, added that the first working units for Canadian schools are expected in November.
The company is targeting a manufacturing rate of 20,000 units per month at a cost of $12,000 per unit. It says that the device is ready at a time when a surge is projected in COVID-19 cases. Early detection and containment of the coronavirus can be great in limiting its spread.
The tightening grip of the virus was felt last month when the first case of COVID-19 reinfection was reported from Hong-Kong. Further, a new strain detected in Malaysia was found more infectious.
CBC has reported that Kontrol is not planning on a device for home anytime soon. The company is also considering a breathalyzer to detect the virus, but it will require a longer development cycle. For now, BioCoud will remain focused on public places.
Independently Tested
Kontrol claims that BioCloud has gone through a series of independent lab tests. They claim that the device can accurately detect COVID-19 in the air.
Dr. David Heinrichs, Professor of Microbiology and Immunology at Western University, has also tested the device. "There's no doubt in my mind that this technology can quickly and effectively detect an array of airborne pathogens, including the virus that causes COVID-19," Dr. Heinrichs added.