Microsoft is keeping up to its promises. A few days ago, the Chief Product Officer at Microsoft teased a new and updated Snipping Tool through a tweet. Likewise, the weekly release of the Windows 11 Insider build in the Dev channel brought the new Snipping Tool with it.
"The Snipping Tool for Windows 11 includes new visuals that build off the classic app with added functionality like the WIN + SHIFT + S keyboard shortcut from Snip & Sketch and richer editing," said Microsoft's blog post. However, it seems that the old 'Snipping Tool' and 'Snip & Sketch' are finally one.
Application Changes and Updates
The design change is clearly visible as it sets in with Windows 11's new design structure. Moreover, you can easily spot the combined features that come from the old screen snipping apps.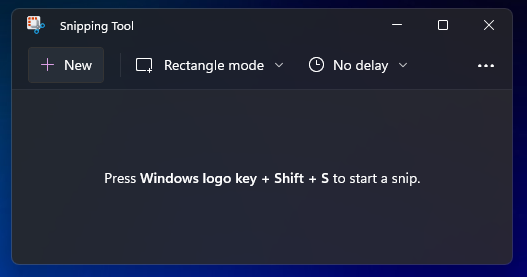 Also, the new app has a Settings page with customizable preferences. It offers various Settings, such as opening each new snip in a new window which is quite useful while taking multiple screen snips.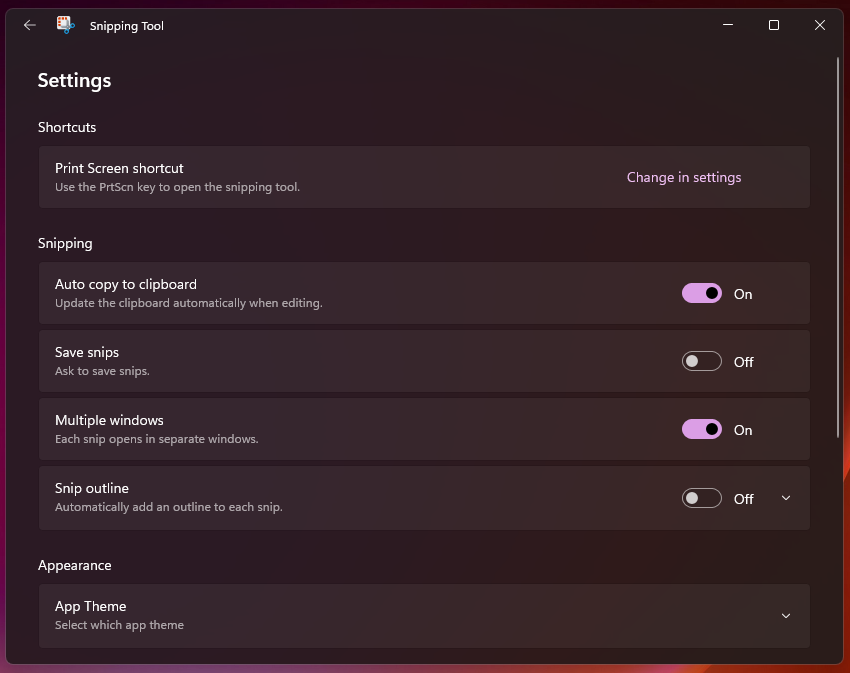 Like it used to be, using the Win+Shift+S shortcut is now the standard and probably the easiest way to take screenshots. In addition, you have various options to choose from, including Rectangular Snip, Freeform Snip, Windows Snip, and Fullscreen Snip.
After you've taken a screenshot, the Snipping Tool provides you with various editing options, including Touch Writing, improved cropping, annotations, and more. It's not much but is certainly better than what Windows 10 had.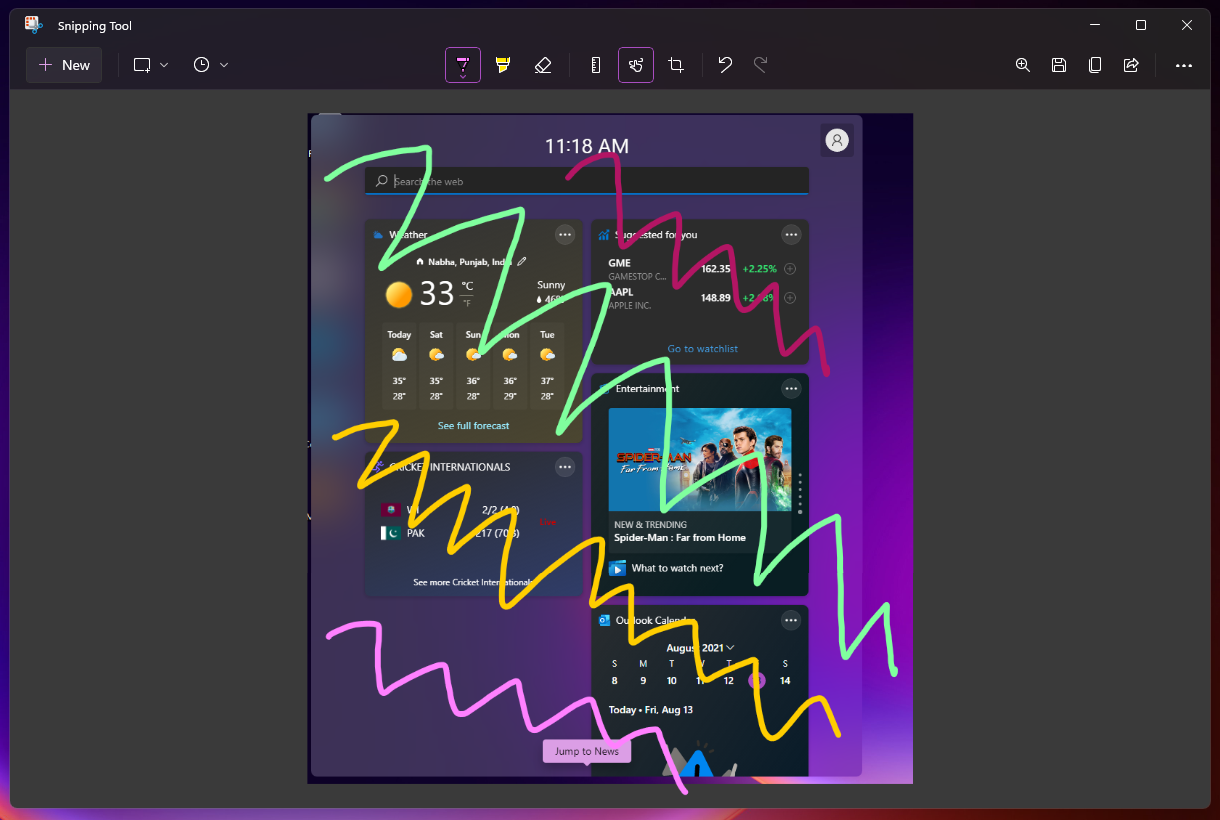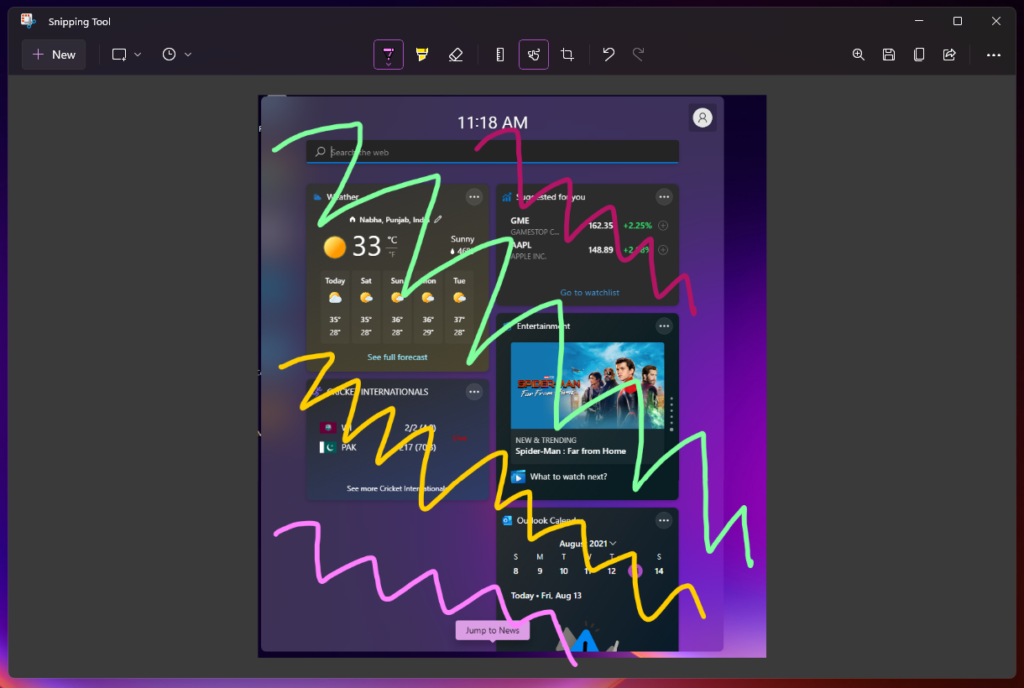 Finally, you might have noticed that the new tool now has a dark theme. It's a must-have feature for all Windows 11 apps to respect the design aesthetic. You can toggle the theme from the app's settings.
Microsoft also released updates to the Calculator and Mail apps to update them to the new design. Personally, the new design structure is quite pleasing, and I'd like Microsoft to keep at it for as long as they can.
Do you like the new design? Let us know in the comments below.