Microsoft said it has started rolling out the redesigned Office app to Windows 10 PCs and in the coming weeks, it will land on all the supported devices that run the current version of Windows 10.
The company has been testing the app with the Insider community since December 2018. And it will replace the existing My Office app on your device.
The new app is a significant improvement in terms of design and usability as you can quickly switch between different apps like Word, Excel, Powerpoint and more.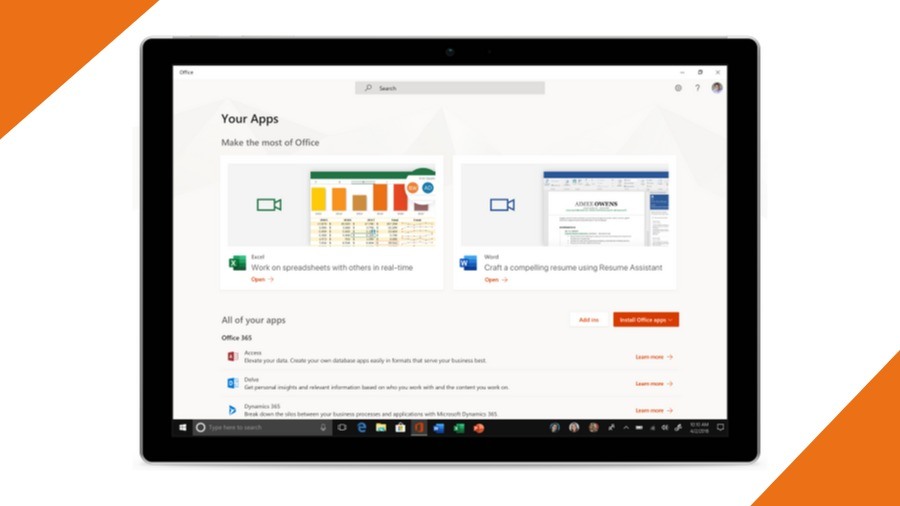 Also, it provides a single interface where you can find all of your recently used, pinned, shared documents related to these apps.
The app is designed to bring the Office.com experience onto your PC and it's PWA, so it also works offline like a native app.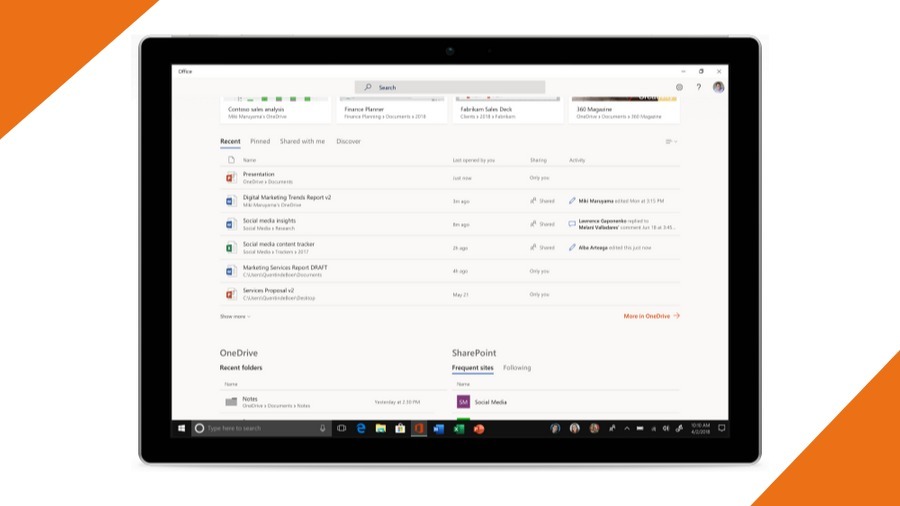 It supports your Office 365 subscription and also desktop apps that are a part of Office 2019 and Office 2016. So, when you open a particular document, Office will require the app (Word, etc.) that is installed on your device. But if the app is not installed, it will open the free Office Online web apps instead.
The app itself is free to use, but obviously, you'll have to pay for the Office 365, or Office 2019, other Office Online is there at service. You can download the new Office app from Microsoft store using this link.