Being a crucial state in India's economic and developmental affairs, Maharashtra must revise its EV policy to stand at par with cities and states like Delhi and Gujarat, respectively. It was a much-needed move, and finally, Maharashtra announced the new 2021 electric vehicle policy with enhanced incentives and benefits.
The state government has announced a budget of Rs 930 crore that will be valid till 31st March 2025. The budget will provide subsidies, improve charging infrastructure, exempt road tax and registration charges for electric vehicles, and more.
Maharashtra also aims to produce around 3 lakhs electric vehicles a year in the state by the end of 2025. The Maharashtra EV policy was first introduced back in 2018. However, the new revised one is the most needed. Let's get into the details of what does the state government offer.
Maharashtra EV Policy 2021: Explained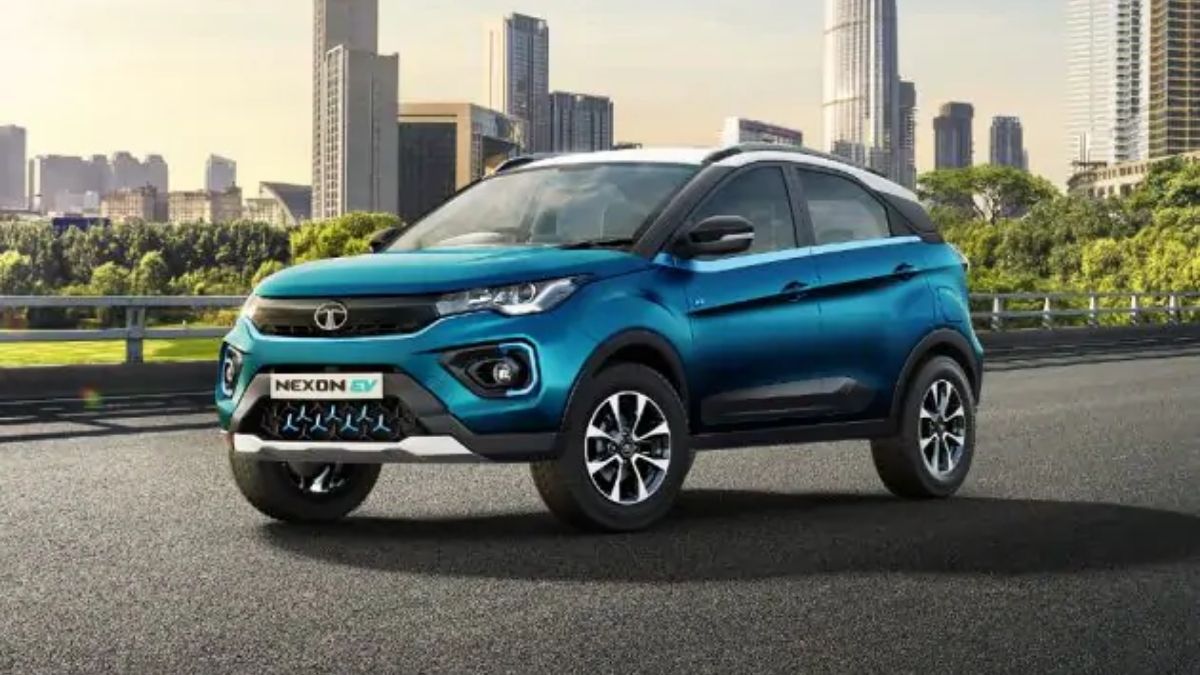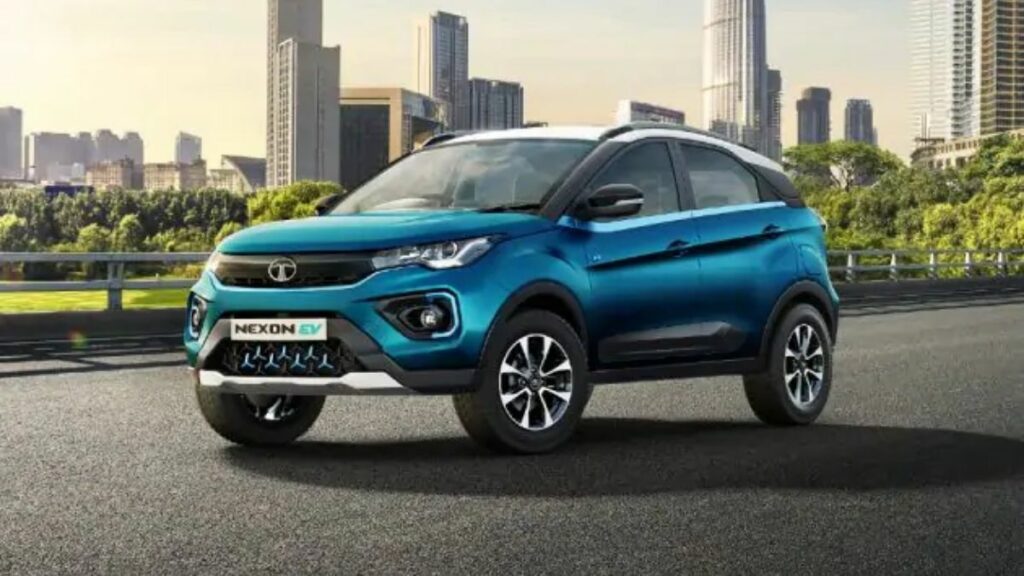 Revised Incentives For Electric Cars
According to the new policy, all-electric four-wheelers with a battery capacity of up to 30 kWh will get an incentive of Rs 5000 per kWh. This means now you can avail a subsidy of up to Rs 1.50 lakhs on electric cars. Earlier, this amount was Rs 1.00 lakh only.
Delhi and Gujarat are offering the same deal at present. However, to make this a better package, the Maharashtra government will offer an additional incentive of Rs 1.00 lakh. All those who buy an EV before 31st December 2021 will get this additional subsidy.
However, this is a limited period offer and will end this year. From 2022 onwards, customers will get subsidies of up to Rs 1.50 lakh. Furthermore, luxury electric cars like Jaguar I-Pace, the upcoming Audi e-Tron, and Tesla Model 3 will not be able to get benefits due to a bigger battery pack.
Also, it's not clear if electric cars above Rs 15.00 lakh will be eligible for the subsidy. It's doubtful that none of the states is offering EVs that cost more than Rs 15.00 lakh. Fortunately, electric cars like Tata Nexon EV and Tata Tigor EV will get a huge price drop.
Electric Two-Wheelers: EV Incentives
Similar to the four-wheelers, the electric two-wheelers will also be eligible for credits of up to Rs 5,000 per kWh. However, this comes with a capping of Rs 10,000, which is still twice the previous incentive limit of Rs 5000.
The incentives will be applicable for the first 100,000 electric two-wheelers sold in the state. We think it's still quite low as Gujarat offers incentives of up to Rs 20,000 on electric scooters and bikes. However, as in the case of four-wheelers, the Government will also provide additional incentives for early buyers.
All the customers who purchase before this year (2021) will get an extra Rs 15,000 subsidy. This way, the total incentives will be Rs 25,000. However, things will get back to normal from 1st Jan 2022.
Installation Of New Charging Stations: Maharashtra EV Policy 2021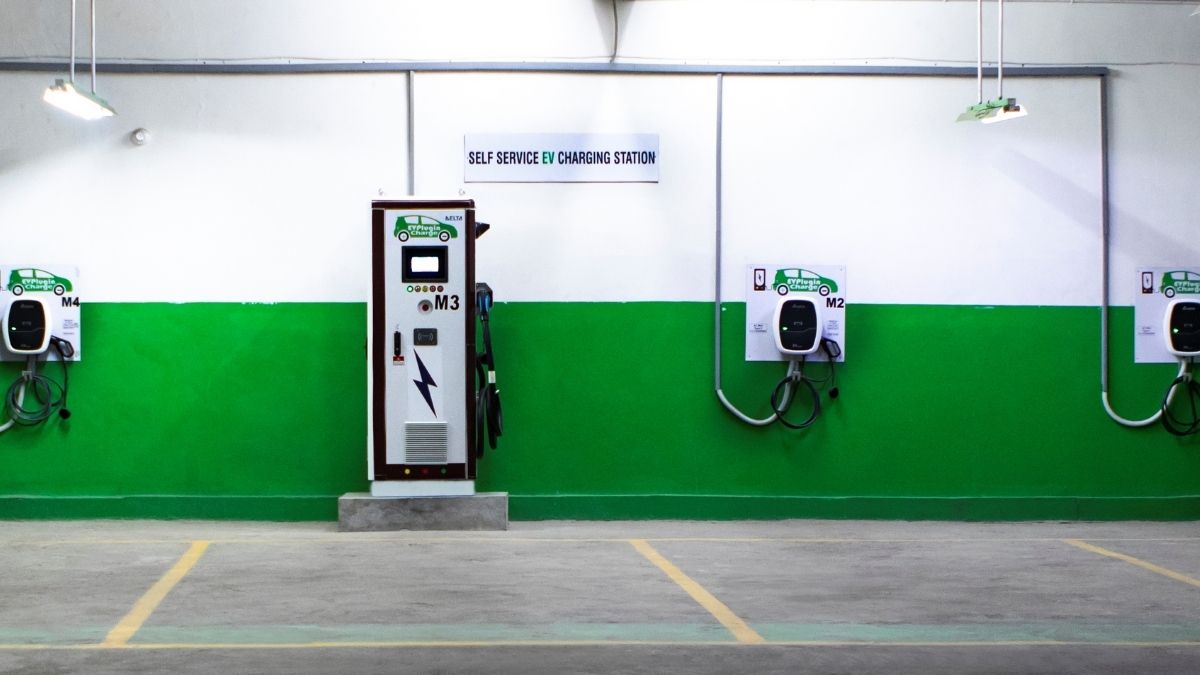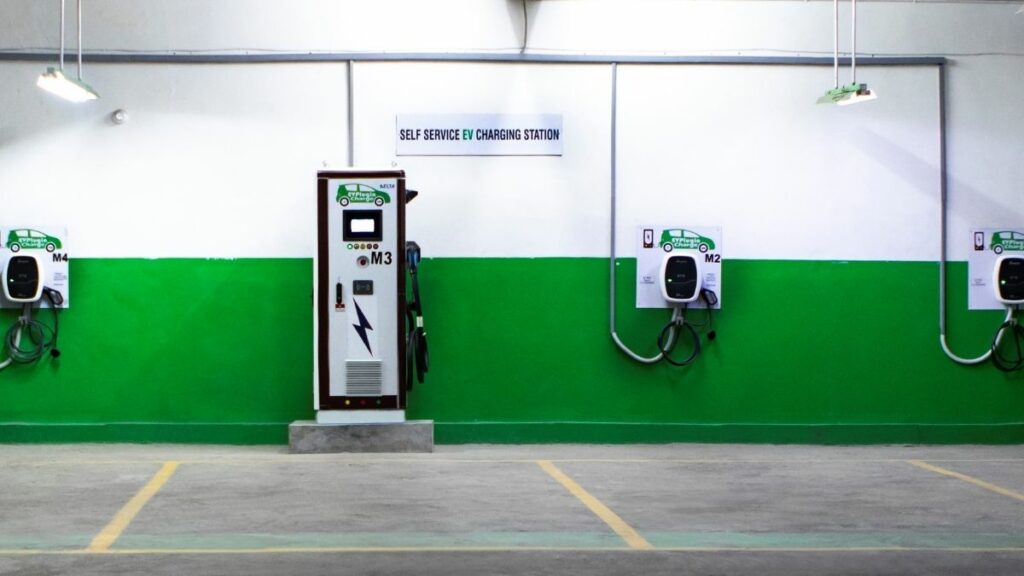 Developed charging infrastructure is the primary and most important step towards the electrification of vehicles. It's like the head of a body. Understanding the importance of charging infrastructure, the Maharashtra Government laid out plans for charging stations as well.
The government is aiming to build 2500 charging stations across seven major cities by the end of 2025. The policymakers plan to set up around 1500 stations in Mumbai, 500 in Pune, 150 in Nagpur, 150 in Nashik, 75 in Aurangabad, 30 in Amravati, and 20 in Solapur.
The scheme also includes subsidies for those who will install these EV chargers. According to the government, an incentive of Rs 10,000 per charger will be distributed to those setting up the first 1500 slow chargers.
In addition, those who will set up the first 500 fast chargers will receive an incentive of up to Rs 5 lakh per charger. Moreover, to encourage EV adoption, the government has made it compulsory to reserve EV parking space in all upcoming property projects.
The government also plans to expand the EV network by encouraging automakers to build factories in Maharashtra, but it isn't official yet. Overall, it's a nice initiative from Maharashtra's government. We hope other states participate in this drive of making India a leading country in EV space.
Source: FirstPost