Linux Distribution Releases (February 2017)
Zorin OS 12.1
Release Date: Feb 27, 2017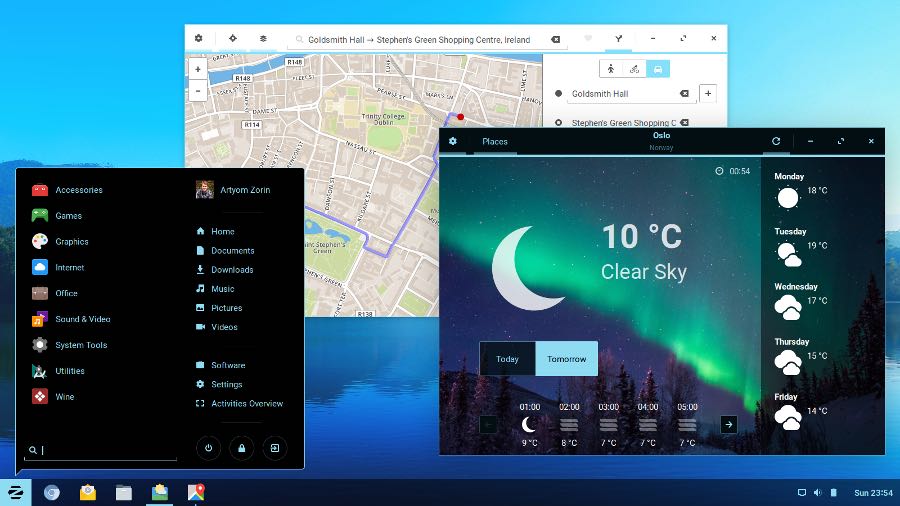 The latest release of popular user-friendly Linux distribution Zorin was released. Zorin OS 12.1 brought latest software updates, new desktop features, bug fixes, performance improvements, and better support. It came with new Linux kernel 4.8 and updated X server graphics stack.
Know more about Zorin 12.1 release here.
Linux From Scratch 8.0
Release Date: Feb 26, 2017
The Linux From Scratch community announced the release of Linux From Scratch (LFS) and Beyond Linux From Scratch (BLFS) 8.0. The team called it a major upgrade to this DIY Linux distro. The LFS release brought updates to glibc 2.24, Binutils 2.27, and GCC 6.2.0. Overall, in LFS release, 29 packages witnessed updates. In BLFS version, about 775 updates were made.
Read more about LFS and BLFS 8.0 here. here
Rebellin Linux 3.5
Release Date: Feb 21, 2017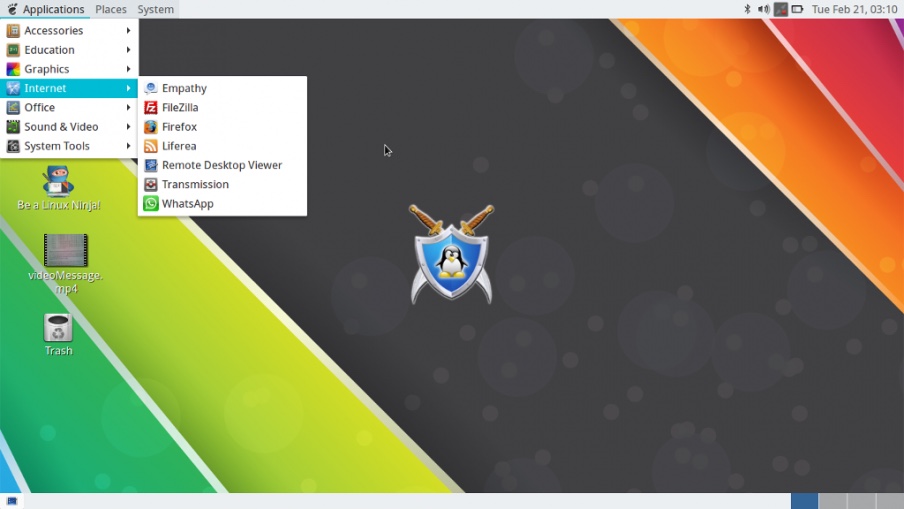 Rebellin Linux 3.5 was released with a choice of two desktop environments GNOME and MATE. This latest Linux distro release was based on the Debian Sid and its developers called it the "e best Debian Sid-based distribution you can get." The GNOME Shell was upgraded to 3.22.2, MATE to 1.16.1, kernel to 4.8-liquorix.
More information about Rebellin Linux 3.5 can be found here.
DEFT Zero Linux 2017.1
Release Date: Feb 13, 2017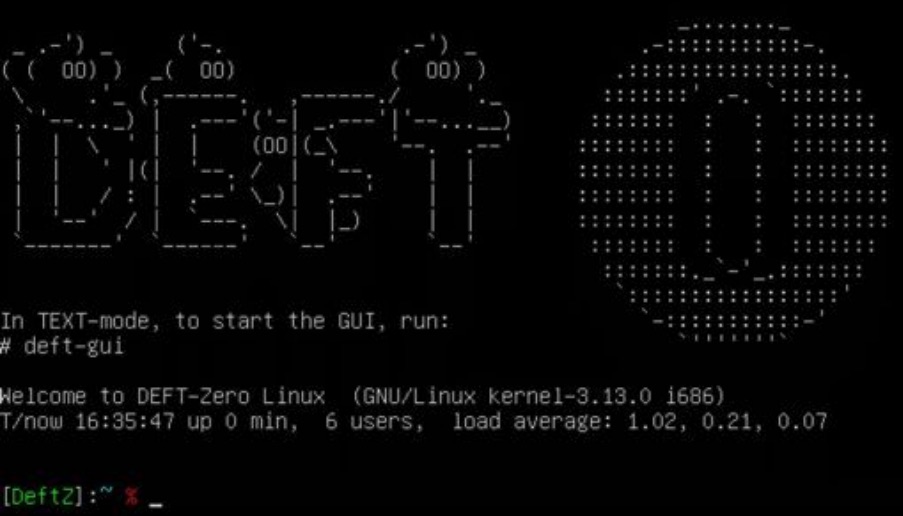 DEFT (Digital Evidence & Forensics Toolkit) developers have created a new and lightweight version of their operating system. Called DEFT Zero, this release is based on Lubuntu 14.04.02 LTS. Shipping with three different boot modes, the operating system needs lesser RAM to run.
Find more information about this Linux distribution release here.
Crux 3.3
Release Date: Feb 11, 2017
CRUX 3.3, the lightweight Linux distribution designed for experienced users, arrived as the first stable release of the distro in 15 monhts. It came with glibc 2.24, GCC 6.3.0, Linux kernel 4.9.6, X.Org 7.7, etc. The users can download the image and burn it on a CD on load it on a USB drive
Know more about this Linux distro release here.
NethServer 7.3
Release Date: Feb 8, 2017
NethServer developers have announced the release of NethServer 7.3. It's a CentOS-based Linux distro that's designed for servers. It's now able to act as a Samba Active Directory Controller that can replace a Microsoft Active Directory Domain Controller.
More information on NetServer 7.3 can be found here.