At the start of this year, the Kubuntu project, in collaboration with Tuxedo Computers, and Mindshare Management, launched a high-powered Linux laptop called Kubuntu Focus.
Now, as we're reaching toward the end of 2020, here comes the second generation Kubuntu Focus M2 by the Kubuntu Focus team. Combining the standard Ubuntu 20.04 LTS with a modern, highly-customizable, and beautiful KDE desktop, this ultimate turnkey Linux laptop has just gotten better.
Kubuntu Focus M2: KDE-powered Linux Laptop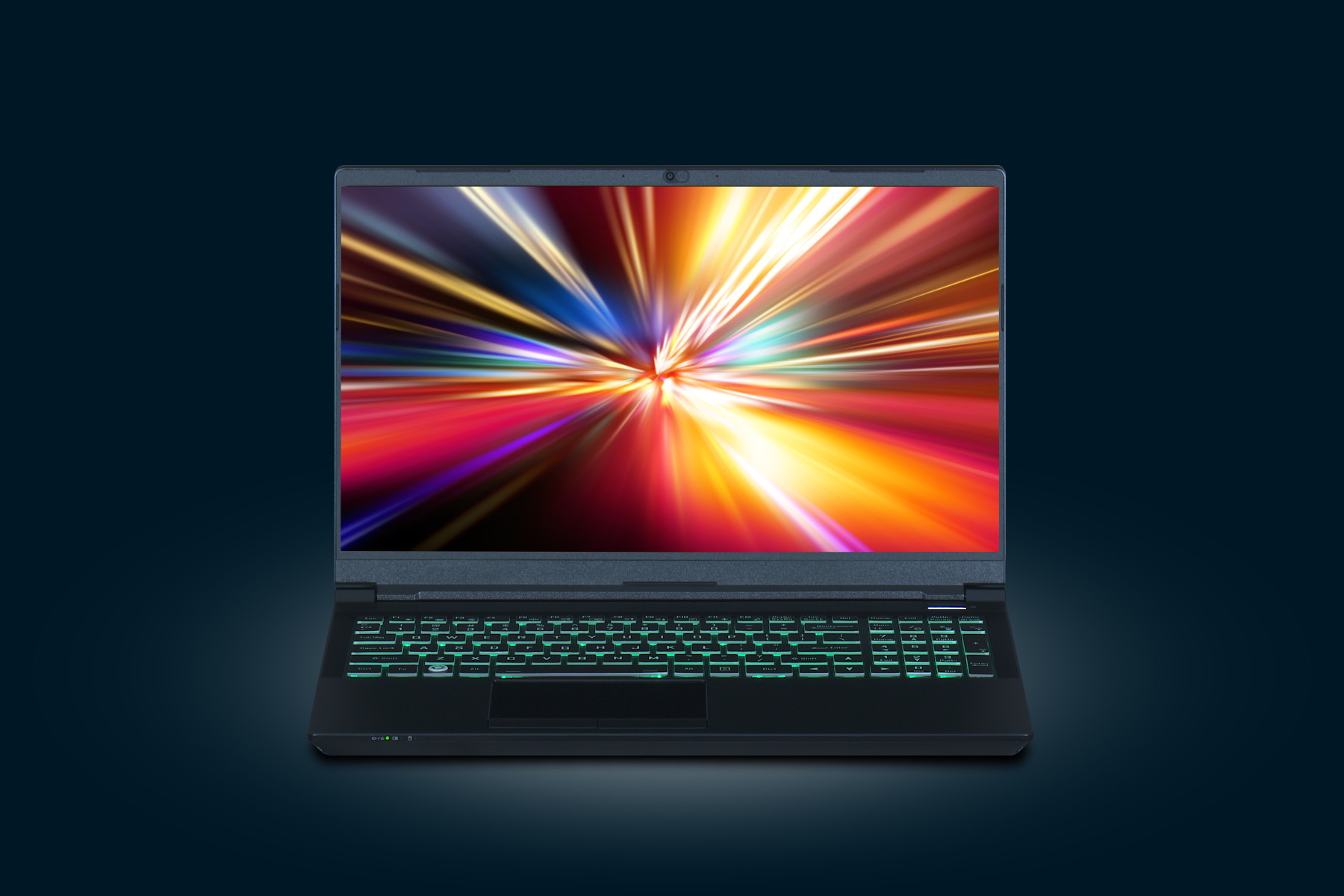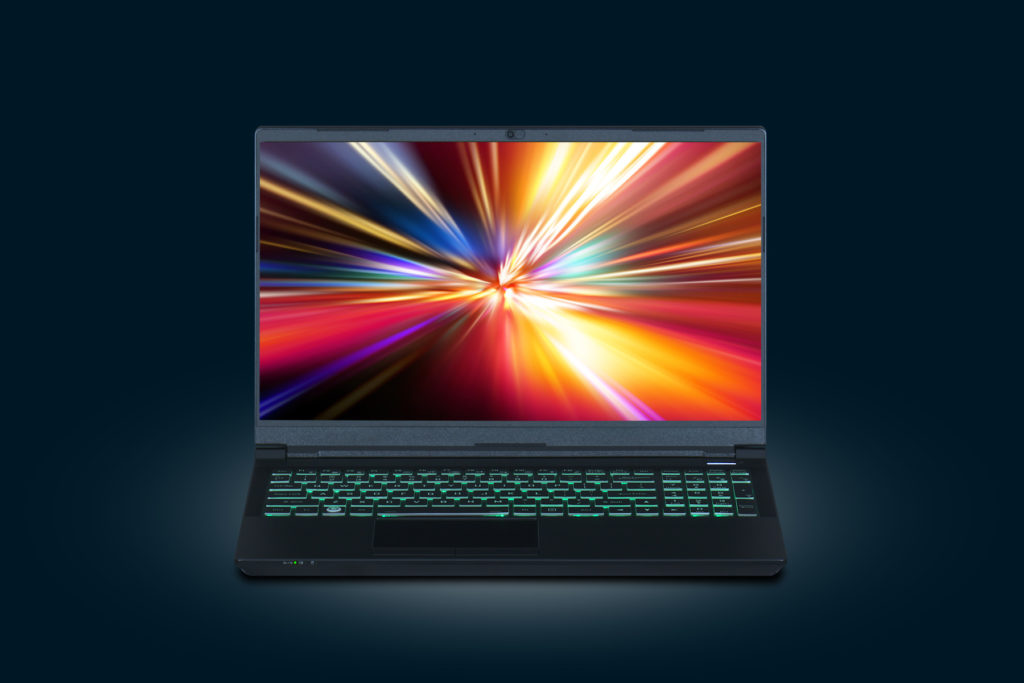 The finely-tuned Focus comes with Zero Setup features, which virtually eliminates the need to configure the OS, applications, or updates. This aims to save weeks or even months of setup by providing dozens of apps professionally installed, configured, and tested.
Whether you're a gamer, developer, designer, or data scientist, you can immediately get started on your work without worrying about software installation and configuration.
Under the hood, the Kubuntu Focus M2 features a 10th-generation Intel Core i7-10875H processor with 8 cores clocked at 2.3GHz (5.1GHz Turbo Boost). The upgraded CPU also surpasses the prior generation i7-9750H by 17% single-core and 58% multi-core in performance improvement.
Additionally, this 15.6-inch Linux laptop with an IPS display panel and a 144Hz refresh rate includes up to 64GB dual-channel DDR4 RAM and up to 4TB NVMe storage.
For better and higher-speed wireless connectivity, it also supports a new generation dual-band Wi-Fi 6, and dual-mode Bluetooth version 5.1.
And for other peripheral connectivity, it contains the following ports and capabilities:
Connect up to 3 external 4k monitors with HDMI and Mini DisplayPort
1x USB-C Thunderbolt 3
1x Kensington Lock
3x USB 3.2 Gen 1 Ports (Type A, 1x powered USB port, AC/DC)
1x 2-in-1 Audio Jack (Microphone / S/PDIF Optical output)
1x 2-in-1 Audio Jack (Headphone / Microphone)
1x Built-in 1.0M HD Video Camera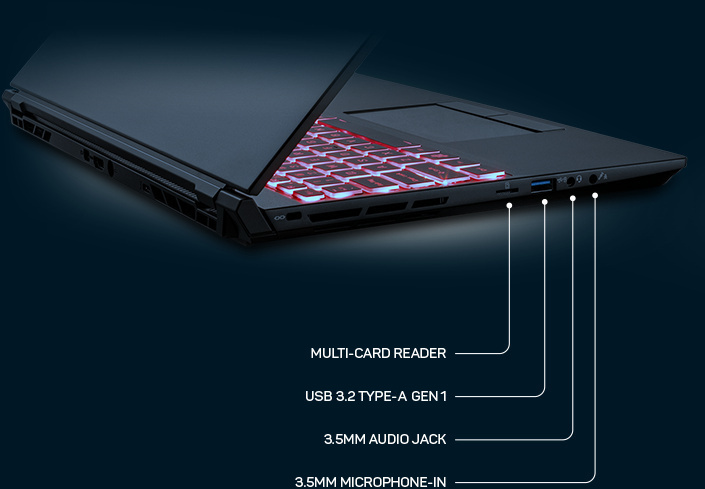 For full specifications along with benchmarks, check out the Kubuntu Focus official page.
If you think Kubuntu Focus M2 fits your requirement, place an order from the official site. The price starts at $1,795 with base specifications, including an NVIDIA RTX 2060 6GB, 16GB RAM, a 250GB SSD, and a one-year warranty.