Do you want a Linux laptop with an AMD Ryzen processor? Check out the brand new 3rd generation KDE Slimbook with Ryzen 4000 CPU and the latest KDE Plasma 5 desktop.
KDE Slimbook is the latest and third iteration Linux laptop, launched as a result of a collaboration between KDE software community and Spanish PC maker Slimbook. It is a one-of-a-kind machine that you can not only use for casual work or entertainment but also for gaming, design, animation, 3D rendering, and hardcore software development.
KDE Slimbook: What's New?
Since the new Linux Ultrabook edition has arrived after a year of gaps, it comes with a major update in both hardware and software side. Starting with its outer look, it has a stylish and sleek design with a less than 20 millimeters thick magnesium alloy case.
Along with a slender look, it comes in two screen sizes — the 14-inch that weighs only 1.1kg, and the 15.6-inch that weighs 1.5kg. However, both screen versions have full HD IPS LED panels that give a real-life display view.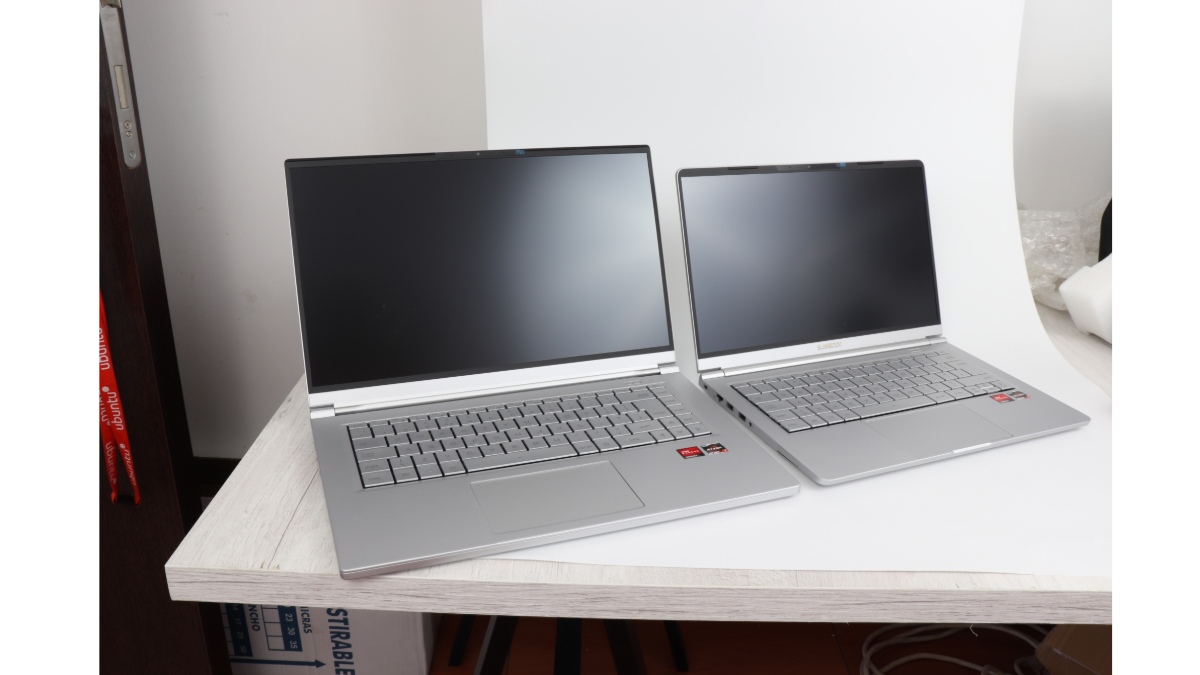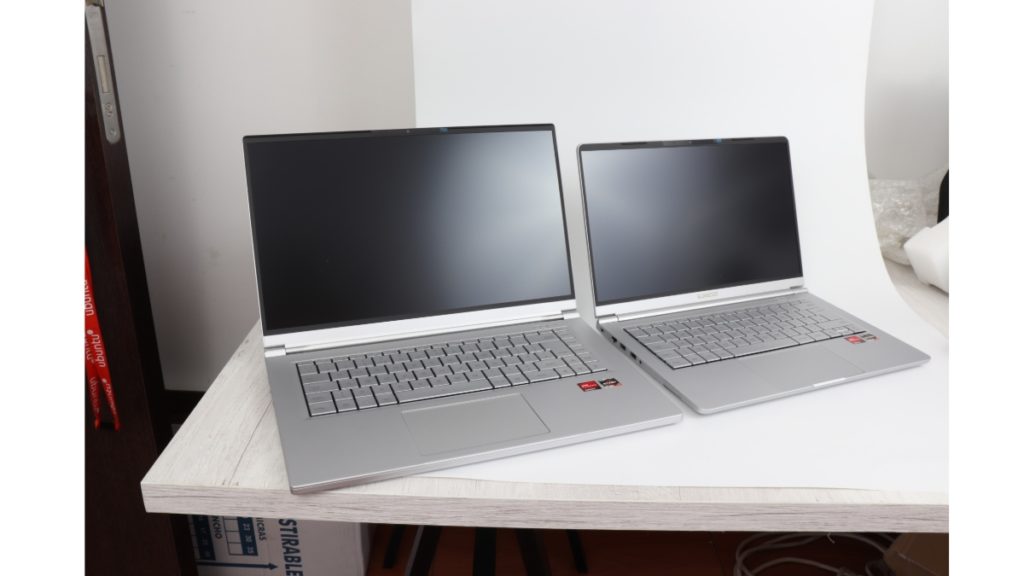 Switch From Intel To AMD
Now comes the most important change to the Slimbook laptop. With KDE Slimbook, it has switched its CPU from Intel to AMD for the first time. Yes, under the hood, Slimbook features a powerful and bleeding-edge AMD Ryzen 7 4800 H processor with 8 cores and 16 threads.
Though it is pitched as the first Linux ultrabook with Ryzen 4000 series, there is also the latest TUXEDO Pulse 15 that offers the same. Moreover, it has also increased its DDR4 RAM up to 64 GBs that runs at 3200MHz and SSD storage up to 2TB.
For external connectivity, if you missed having more USB ports, the new Ultrabook gives what you want. The third generation now has three USB ports instead of one, a USB-C port, an HDMI socket, an RJ45 for wired network connection, and support for the new Wi-Fi 6 standard.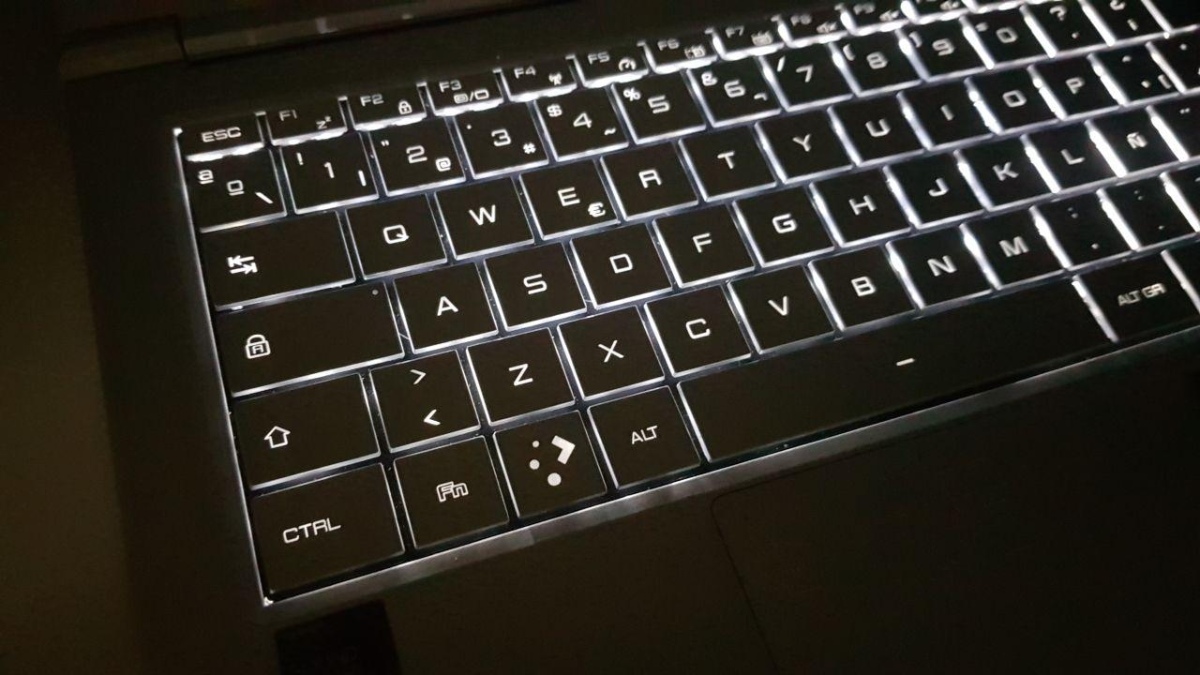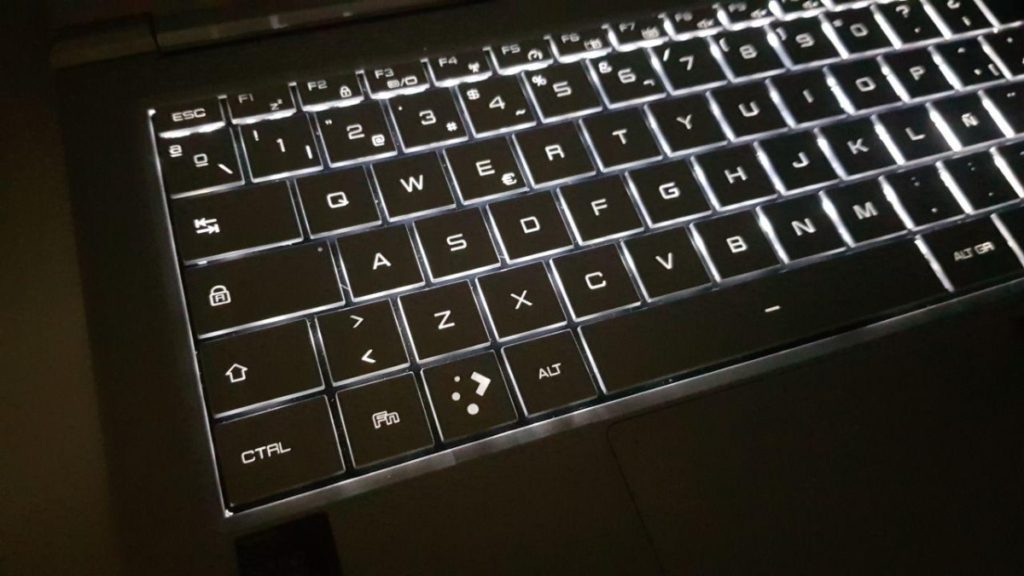 Speaking of another important component, it also has a solid and stable Linux operating system, KDE Neon that has a modern look, lightweight, and highly-customizable Plasma desktop environment. Since KDE Plasma is a fully-featured desktop, it comes with a wide range of pre-installed, ready-to-use open-source utilities and apps.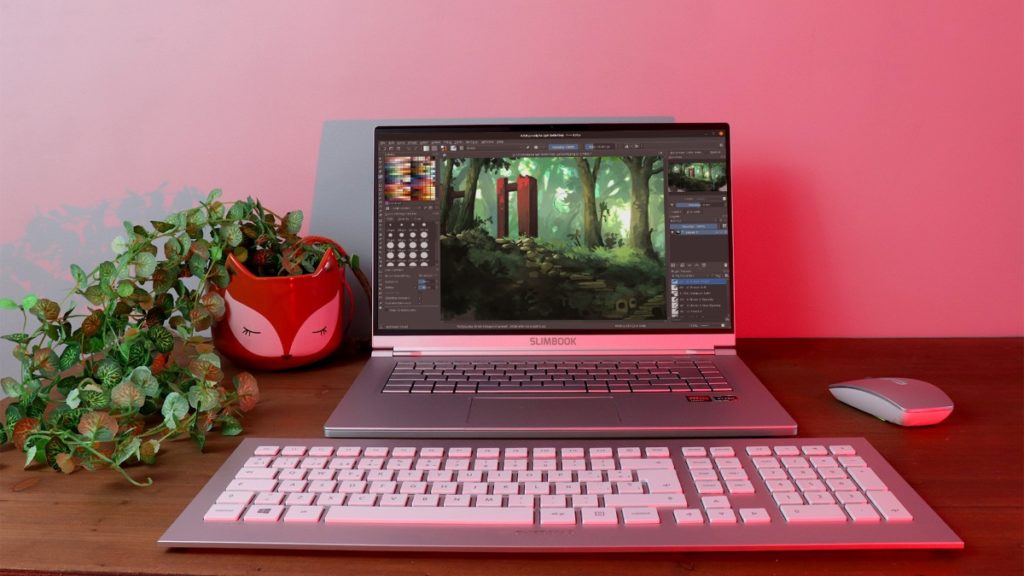 Now, if you think it's the perfect Linux laptop you're looking for, head over to the official Slimbook site here and place an order. The price of 14″ KDE Slimbook starts at €899 and 15.6″ at €929.