During his Facebook F8 keynote, CEO Mark Zuckerberg announced a big Facebook feature in the form of Clear History. But the first day of the developer conference wasn't just limited to Facebook. Instead, the company showed that it intends to become a complete all-rounder.
Facebook announced a big set of features coming to Whatsapp, Instagram, Messenger, and Oculus. In this article, I'll be listing the biggest new Instagram features.
What's new in Instagram?
Video Chat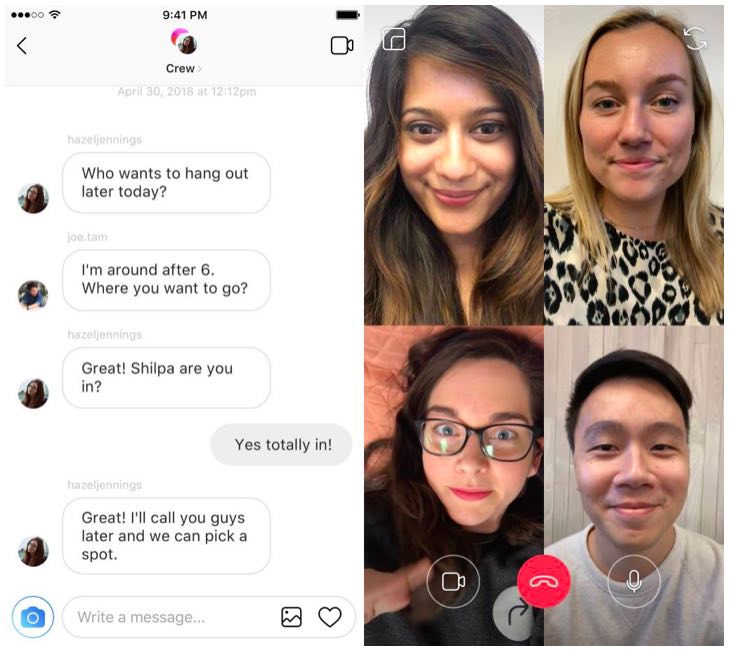 In the upcoming weeks, Instagram is going to bring video chat features to the users. To use it, the users will simply need to tap on the new camera button at the top of a Direct messages window. This chat will also let you add more than one friends and use it like a group video chat. This new Instagram feature also supports minimizing the video and continuing with your regular browsing.
Changes in Explore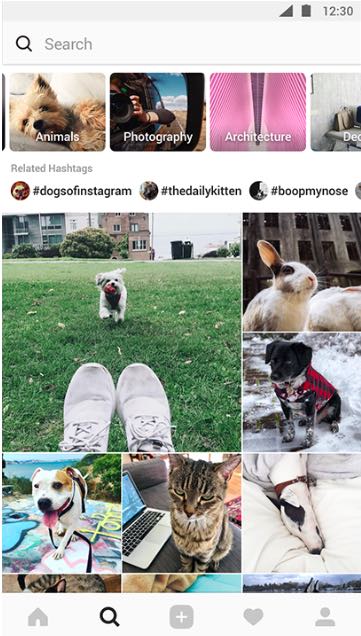 Instagram's Explore section is the place to visit when you're done browsing your personal feed. It shows you content based on your interest and the interactions of your friends.
To make this experience better, Instagram is going to bring a redesigned Explore section that'll have content organized into different topics. These Topic Channels will let you explore Instagram as per your hobbies and interests.
Stories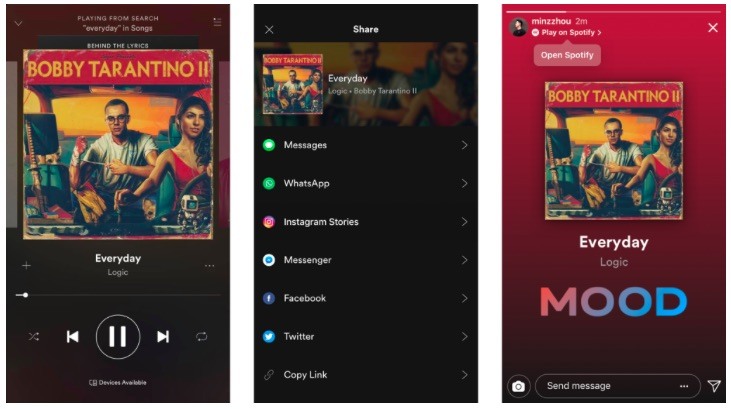 Facebook is adding a capability to let you share Instagram Stories directly via third-party apps. For example, in the starting, you'll be able to post stickers of your favorite songs directly from Spotify. You'll also be able to share GoPro action shots to Instagram Stories.
With time, more apps will gain the support of this feature.
New Camera Effects
Till now all the effects and stickers of Instagram were designed by the company itself. Now, Facebook is opening up Instagram's platform for third-party developers as well. If you come across any new effect in your Stories, you'll be able to tap "Try it on" button and get the effect in your app.
Starting from accounts of Buzzfeed, Vogue, and Ariana Grande, this new Instagram feature is coming soon.
Find our complete Facebook F8 coverage here.