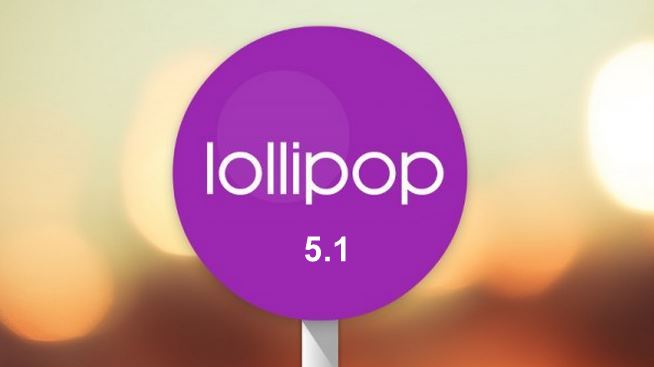 A few days ago Google released the much-awaited update for its Android Lollipop operating system i.e. Android 5.1 Lollipop. This 5.1 update has brought certain changes and bug fixes to the operating system. These changes include new animations, tweaks in settings and new instructions. Take a quick look at the new features in Android 5.1 Lollipop:
New Animations:
Just when you were getting used to the newer feel of the Android 5.0 Lollipop OS, Google decided to give away a whole set of new animations in 5.1 update. These are minor animations and you'll appreciate them for sure. Clock app, alarm, auto-rotate- everything has got some subtle animation updates.

Tweaks in Settings:
Another significant change in Android 5.1 Lollipop update is the tweak in quick settings panel. WiFi and Bluetooth settings now have new options that let you choose new Bluetooth and WiFi connections from the settings panel without going inside the complete setting menu.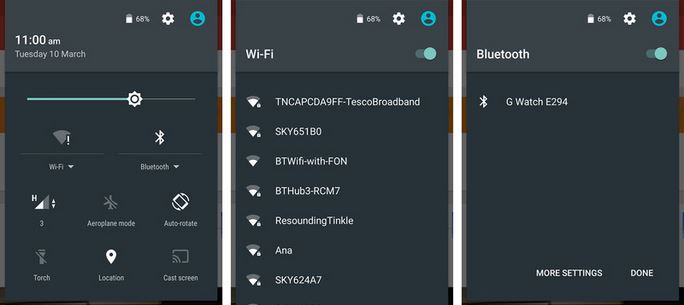 Screen Pinning Makeover:
Newer screen pinning was already a cool way to lock apps in 5.0, but with Android 5.1 Lollipop, the feature is revamped with clearer instructions.
Device Protection:
With Device Protection in Android 5.1, you will be able to ensure better privacy standards. Your Android device will remain locked until you access your Google account and sign in- even if a person resets the factory setting on your phone. This will make Android devices more secure than ever.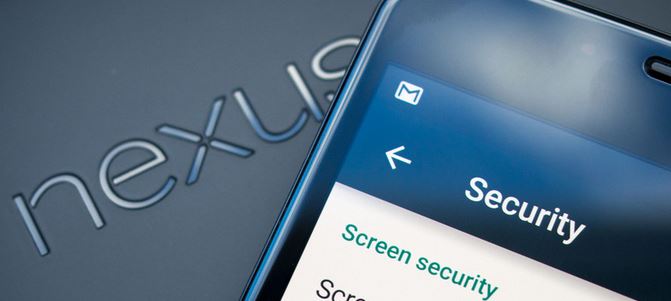 Separate Controls for Media and Phone Volume:
Google has made changes in the volume settings with "Downtime" feature and new functionality with "None", "Priority" and "All" buttons. Now you can quickly access the volume slider during some media playback and tapping on a new bell icon named "All" will expand this to usual notification panel.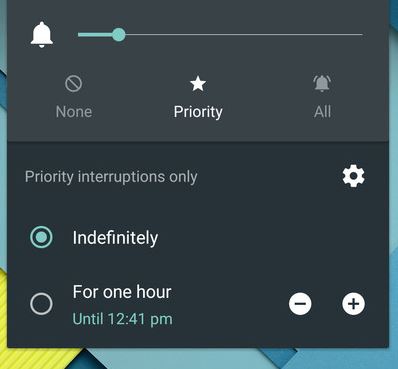 Dual SIM and HD Support:
Now Android 5.1 Lollipop gives you an option to use more than one SIM cards. Also, the newer high definition voice feature on compatible phones has been baked into this latest Android OS update to let you enjoy high-quality calls.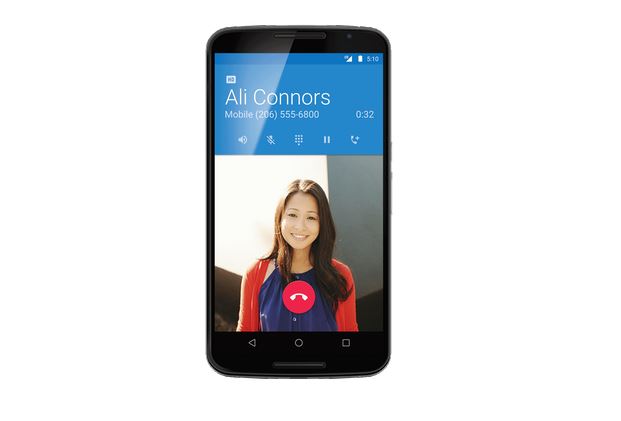 Other changes in Android 5.1 Lollipop update:
Improvements in "Heads-up" notifications.
New status bar icon when there's no SIM.
The memory leak bug reported by some users in likely to be fixed.
Customizable colors in dialer for different contacts.
The default icon too has been updated in Android 5.1 Lollipop update.
Download the Android 5.1 Lollipop factory images right away from the link given below:
Android 5.1 Lollipop 
Source: Official Android Blog
For more updates and interesting stories from fossBytes, subscribe to our newsletter. [newsletter_signup_form id=1]