Google has released an update for its Chrome browser, which could be called one of the biggest updates to Chrome, given the flurry of new features.
The new Google Chrome 83 is bundled with a ton of privacy features and UI enhancements. The sudden burst of features in a single update is because the Chrome 82 was canceled due to the Coronavirus pandemic.
Here are the biggest features in the new Chrome 83 version —
1. Tab Groups

The new Tab Group feature won't free up the memory-hogging nature of Chrome, but it will certainly make things less cluttered. The Tab group feature in Chrome enables users to group multiple tabs under a single label. A user can also change the color of the tab.
2. Enhanced Safe Browsing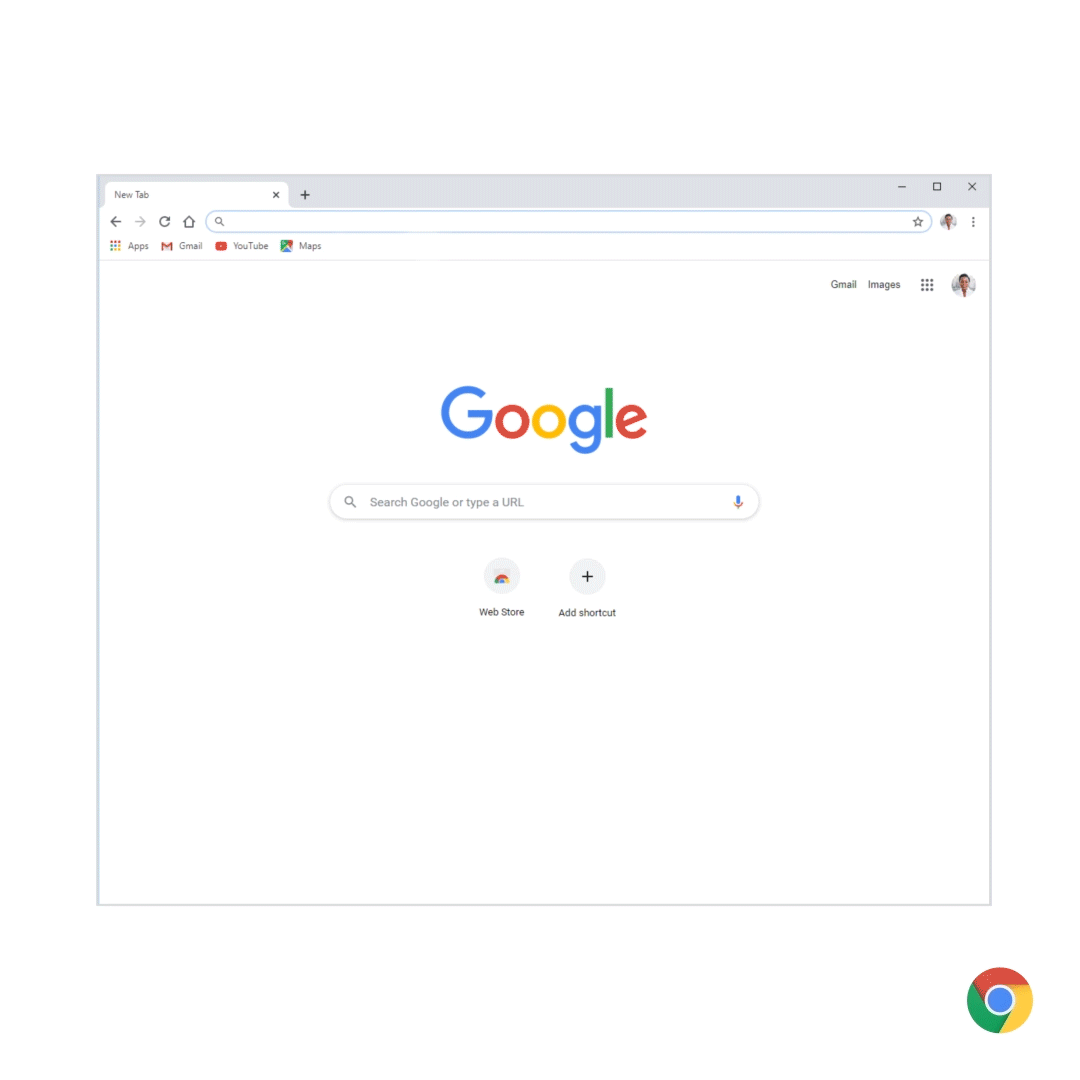 Google's Safe Browsing feature protects users against known malicious websites and downloads. Chrome has now updated the feature allowing safe-browsing to give real-time protection.
Before one visit an "uncommon" website or download a file, Google will share additional info with Safe browsing to check for malicious activity. The catch is you will be sending information browsing data to Google Chrome; no wonder the feature is optional.
You will find the "Enhanced Safe browsing" option under Privacy and Security in Chrome settings.
3. Block Third-Party Cookies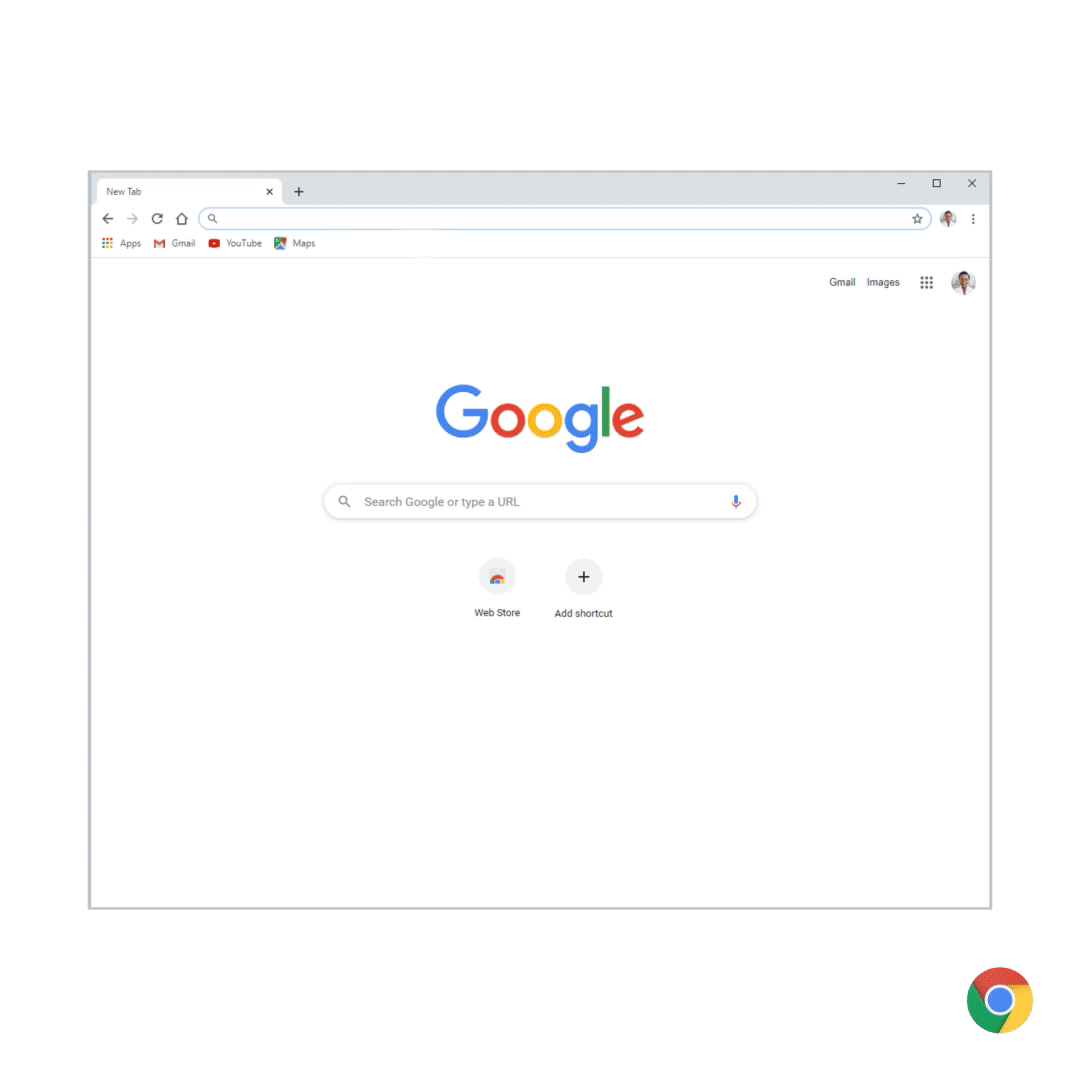 While some browsers are monitoring web data in the Incognito mode, others are trying to protect it. Chrome 83 features a toggle to block all third-party cookies in the Incognito mode.
4. Delete Cookies Per-site basis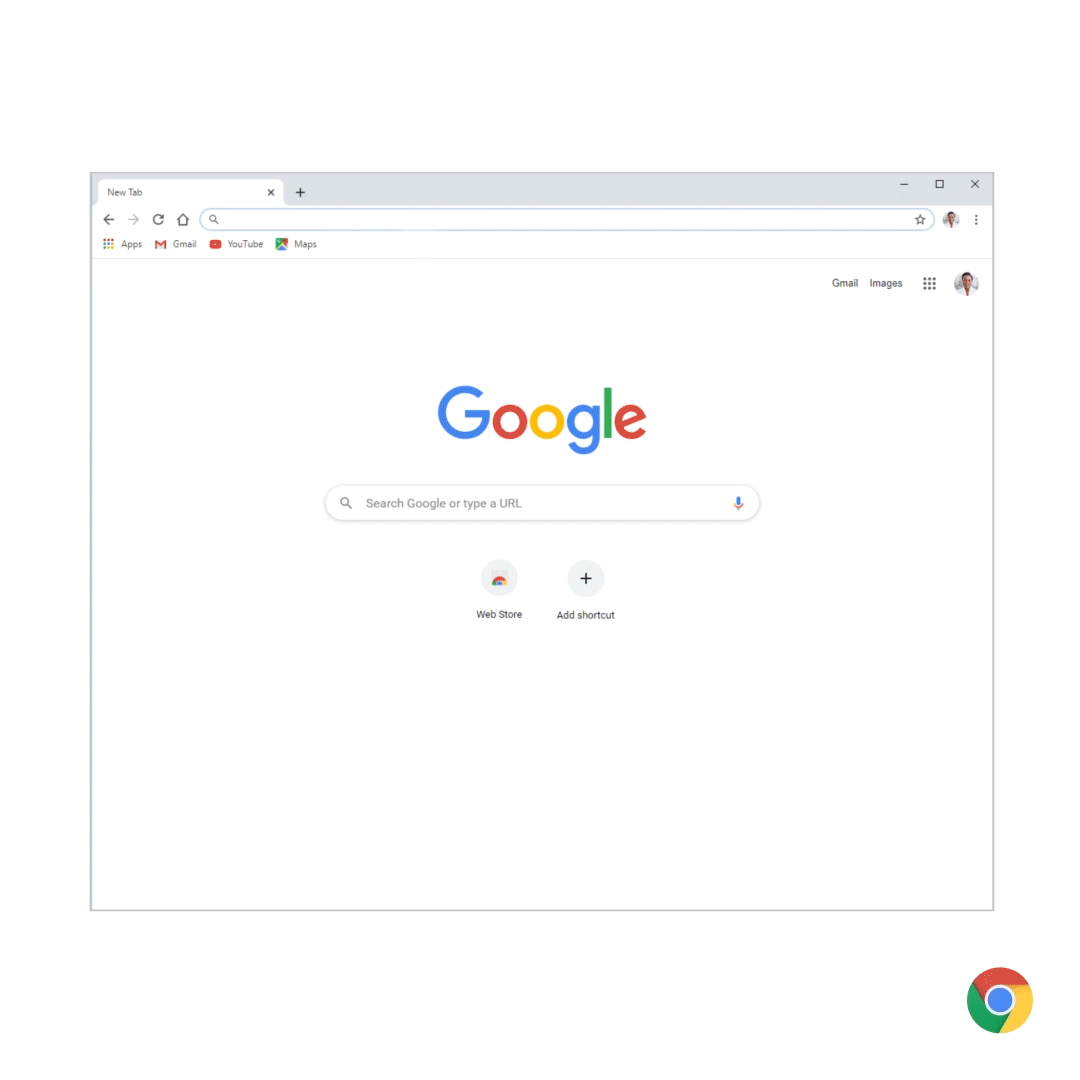 A feature that was already available to Firefox users has finally landed on Google Chrome. Users can now delete cookies of a single website as opposed to being forced to clear all websites cookies at once.
5. Extension Button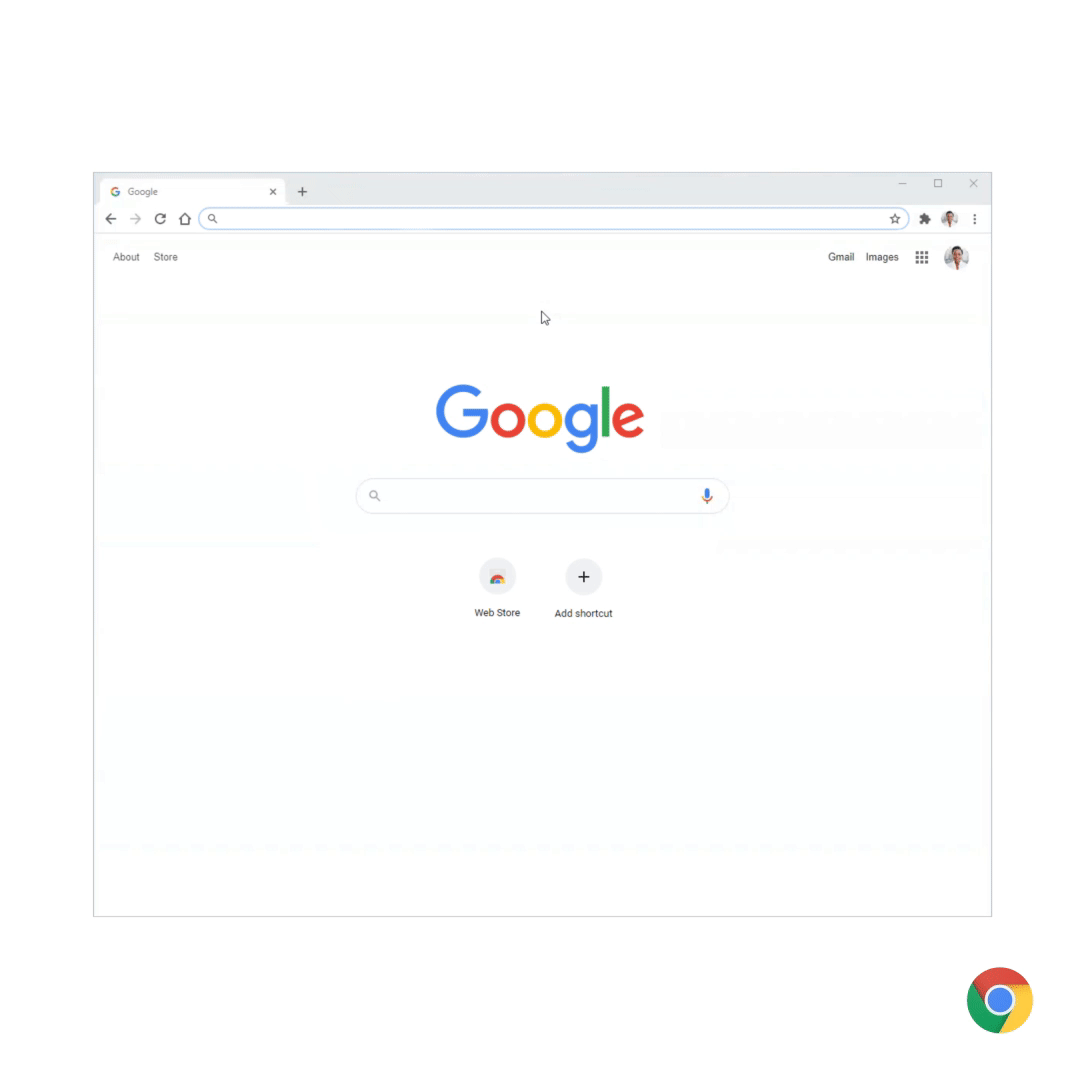 In the new Chrome version 83, extensions are clubbed under a single icon on the Chrome toolbar. But, users can still pin their favorite extensions on the toolbar.
6. Safety Check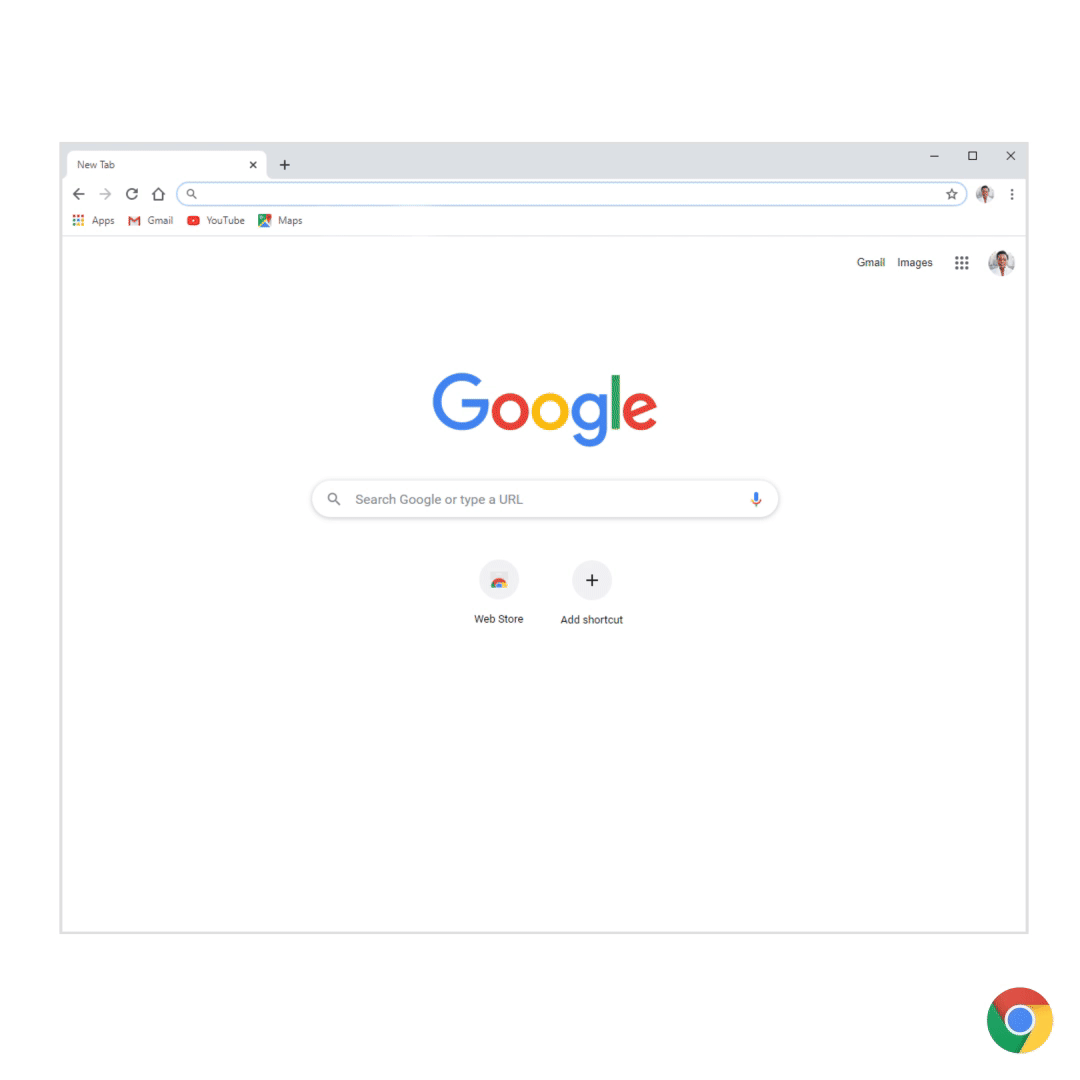 As the name suggests, Google now does frequent safety checks to see if everything is alright. The new Chrome feature checks whether the browser is running the latest update, passwords are not compromised, Safe browsing is enabled, and the user is not running any malicious extension.
7. DNS-over-HTTPS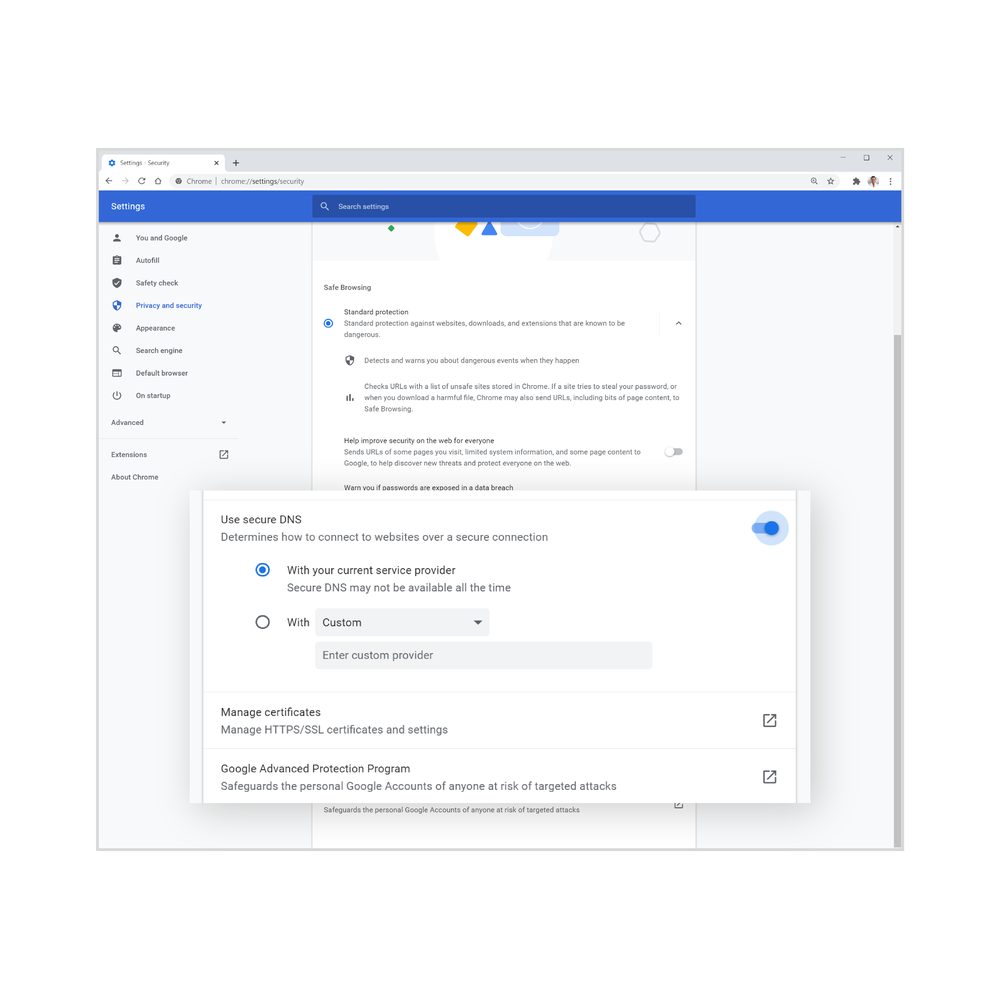 Despite the controversies, Google has finally brought in DNS-over-HTTPS protocol. For those who don't know, the protocol encrypts DNS queries, which were made in the plain-text until now, and disguises it as regular HTTPS traffic.
Users will find the protocol settings under the Advanced settings of the browser.
This is just the tip of the iceberg. The latest Chrome update comes will a lot of under the hood features like Chrome will now block insecure downloads from secure websites (HTTPS), but the above mentioned are the biggest ones.
To update to the latest version of Chrome, just click on Chrome menu — Help — About Google Chrome — let Chrome look for updates — relaunch after the update.