A few weeks ago, we reported the arrival of EndeavourOS for ARM computers. Following the same, Bryan Poerwoatmodjo (aka Bryanpwo), founder and project leader at EndeavourOS, has finally launched EndeavourOS ARM.
What is EndeavourOS ARM?
EndeavourOS ARM is a new Arch Linux ARM-based operating system for ARM processors, which comes with eight desktop environments such as Xfce, LXqt, MATE, Cinnamon, GNOME, Budgie, KDE Plasma, and i3-WM.
Speaking of device support, EndeavourOS ARM is being tested on ARM-based SBCs (Single Board Computers) such as Raspberry Pi 4b, Odroid N2, N2+, and XU4. However, you can also install it on the platforms supported by upstream Arch Linux ARM.
Before you head over to install EndeavourOS ARM, your device should also have the following hardware specifications:
Archlinux ARM supported device
A Quad CPU with 1.5GHz+
At least 2GB of RAM
2 USB 3.0 ports for external drives
Additional USB 2.0 ports for other peripherals
1Gbit Ethernet connector
At last, you can go for the installation, which follows two stages: One for installing Archlinux ARM base, and the second for running a script that guides through the installation process to install EndeavourOS as a Desktop machine or as a headless server.
For more details about the installation of EndeavourOS ARM, you can head over to the official manual. It also includes a special guide for Pinebook Pro, PINE64, and Rock64 hardware.
EndeavourOS 2020.09.19 Release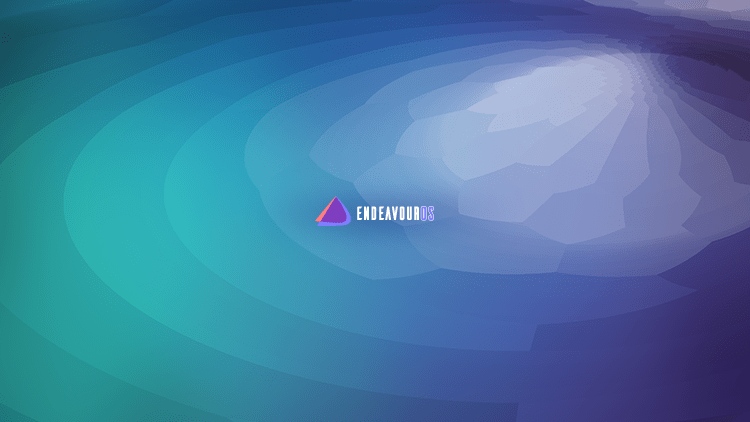 Besides the EndeavourOS ARM launch, Bryanpwo also announced a new September ISO release for its regular desktop distro, EndeavourOS. The latest v2020.09.19 ISO contains Linux kernel 5.8.10-arch1-1, Mesa 20.1.8-1, Firefox 80.0.1-1, and Calamares 3.2.26-7.
The September release also includes new wallpaper, which you can get by clicking on the wallpaper button in the Welcome app. Furthermore, it has also pushed updates to its Welcome app, installation process, and i3-WM window manager.
For instance, the Welcome app has a new button to change display resolutions and two link buttons to bring the Arch repo page or the AUR page to browse for packages.