Never Back Down is one of the most popular film franchises out there. The first film was released back in 2008, and since then, fans have fallen in love with it. So when it was announced that a new film is being added to it, fans were elated. Well, the newest addition to the franchise will be 'Never Back Down: Revolt,' and today, we will talk about it.
Starting things off with the release date of the movie. It is all set to unveil on November 16, 2021. The film will get a direct digital release and won't be there on the big screen. The usual release time for films online is 12:00 AM Pacific Time (PT)/3:00 AM Eastern Time (ET). You should expect a similar release time for the 2021 film.
With that being said, let's take a look at where to watch the film online. And of course, we will talk a bit about the plot of the movie as well.
Where To Watch 'Never Back Down: Revolt' Online?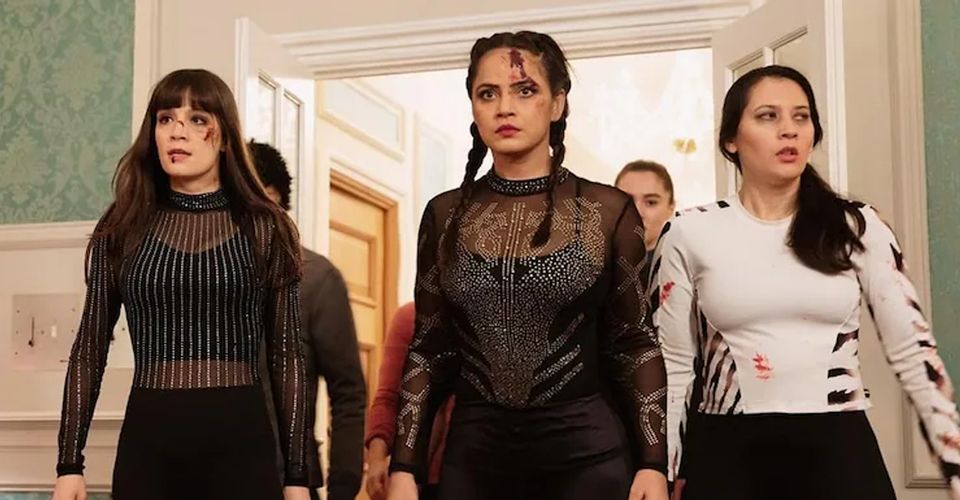 It will be the latest addition to the amazing library of Amazon Prime Video. Once the film is released, all you have to do is head over to Prime Video and enjoy the latest martial arts action at your home.
However, make sure you have purchased a subscription to the streaming platform. Like many big names, Prime Video is not free of cost. But in some regions, you do get a free trial.
If you want a guaranteed method to watch movies for free in 2021, check our guide.
'Never Back Down: Revolt' Plot
The first three movies featured the connection to MMA tournaments in one way or another. Those were the focus of climaxes in the previous Never Back Down movies. While the cusp of the climax scene will remain the same, it will come with a different twist.
Instead of your usual MMA tournaments, our protagonist will take place in an underground fight club. This is something that the franchise has never attempted. Regardless of that, the expectations are high from the film.