Netflix stocks dropped by 20% after the company missed out on its subscriber-growth forecast. The forecast was for Netflix to add 222.06 million paid subscriptions by the end of 2021.
The company managed to add 221.84 million users, but it didn't touch the 222 million mark. While this was not a significant failure, Netflix's future estimates indicate lower subscription growth, adding fuel to the fire.
Netflix added, "While retention and engagement remain healthy, acquisition growth has not yet re-accelerated to pre-Covid levels."
The company also pointed out the global economic slowdown because of the pandemic. There's also a plethora of Netflix alternatives, including HBO Max, Disney Plus, and Apple TV+.
Netflix [Selective] Price Hike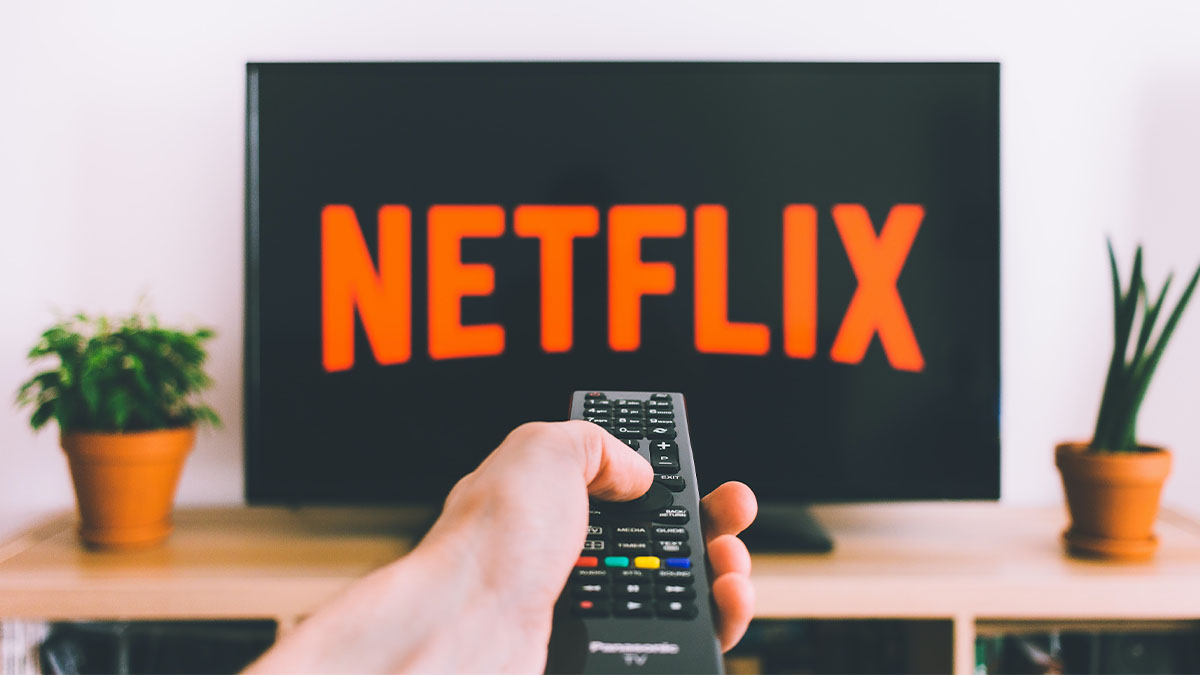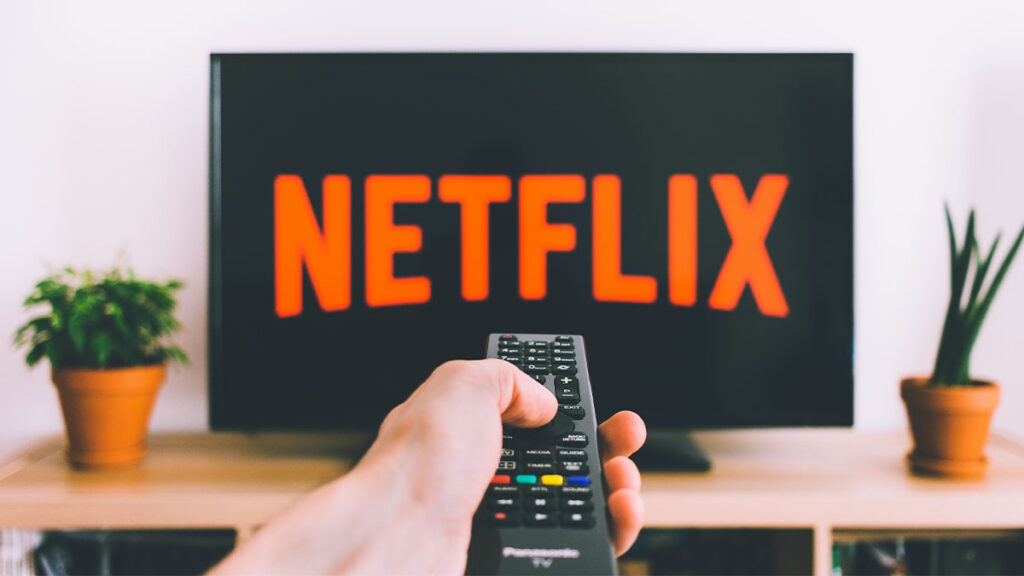 With slower growth projections, Netflix looks to its current subscribers for more juice. The streaming platform recently raised prices by as much as $2 in the U.S. and Canada.
However, just a month before price hikes in the west, Netflix cut down subscription costs in India. We think this is because Netflix wants to ride the popularity wave and rope in as many subscribers from India as possible.
There's also the fact that Netflix's rivals, like Amazon Prime and Disney+ Hotstar, are available in India from INR 1,499/year ($20). On the other hand, Netflix monthly plans start from INR 149/month ($1.99). The critical difference is that Prime Video and Hotstar offer multi-device support and high-resolution streaming.
However, Netflix's stock hit is because it hasn't been able to add enough subscribers. But the platform has to keep producing originals, so it has to keep spending more continuously.
Since you can't add enough subscribers, markets like the U.S. and Canada are the first to compensate for that. So there's a slim chance of Netflix price cuts in the U.S. if the company manages to reach enough subscribers.
In the meantime, users are also spoilt for choice as streaming platforms are going for competitive prices to add as many users as possible.