Netflix has finally debuted two new mobile games based on the popular series 'Stranger Things.' It is part of Netflix's gaming service, which plans to add new games to the platform at no additional cost. Currently, the game is only available in Poland and is exclusive to Android. Season 4 of 'Stranger Things' is slated to debut in 2022.
Netflix had previously released a game called 'Stranger Things 3: The Game back in 2016.' This time they are bringing that game to their own platform and another new game called 'Stranger Things: 1984.' They will be available on the Netflix app, where users can install them through the Google Play Store within the app. However, these games will not show up in your app drawer and will only be available through the app.
Netflix Games "As a Service"
This is Netflix's first step into gaming, and they plan to treat games just like shows and movies. In a letter to its investors last month, the company revealed that it would begin with mobile games first. Many expect the company to further branch out into game streaming and work with AAA game studios in the future.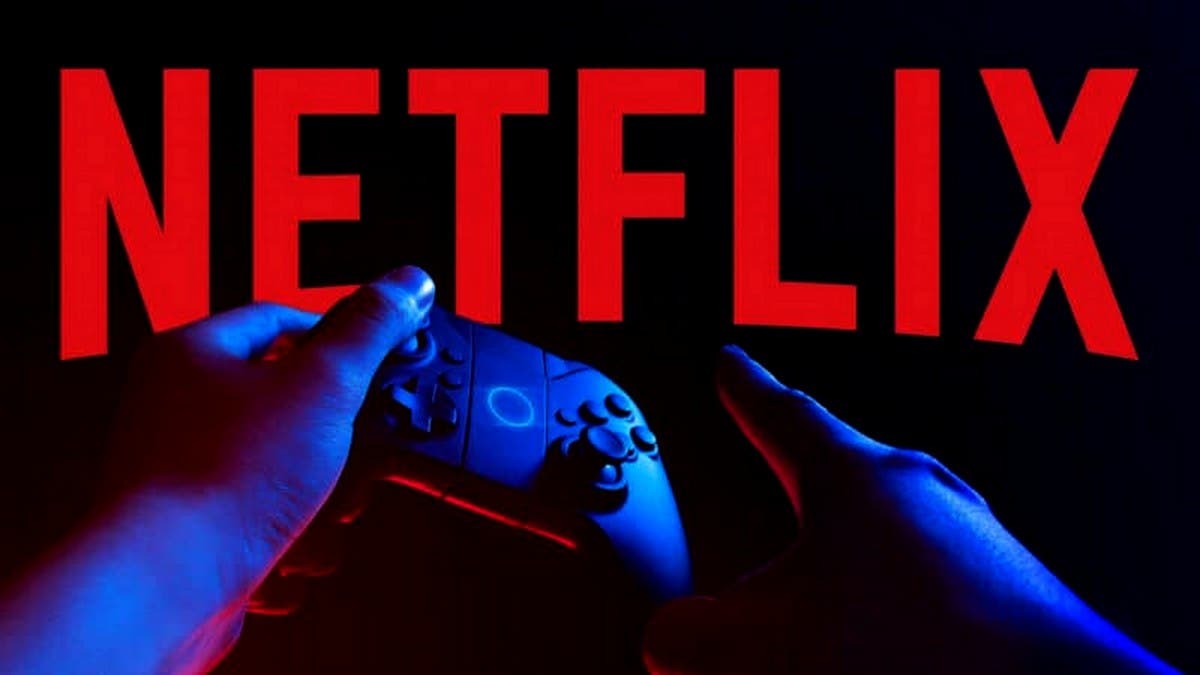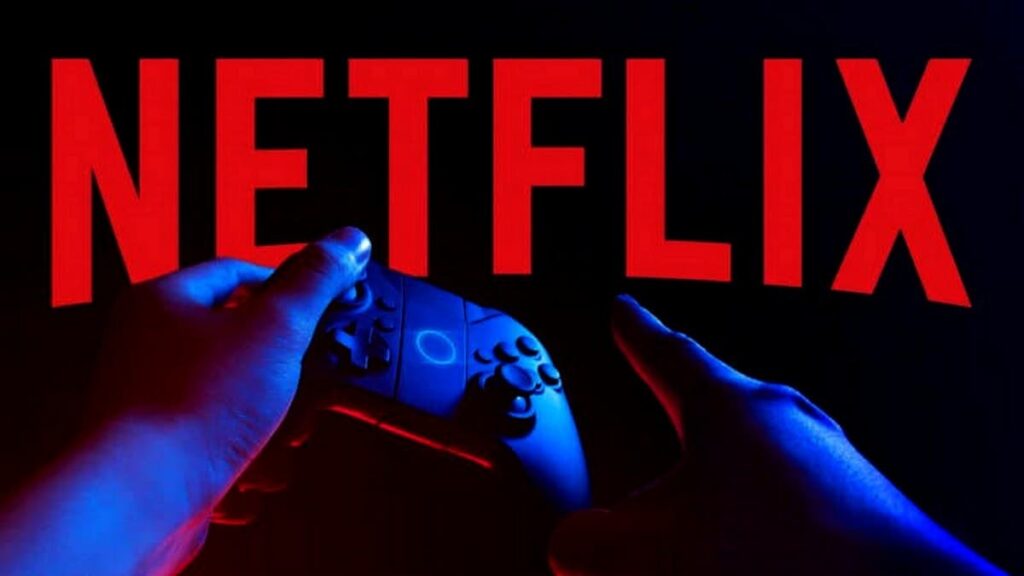 Netflix has already hired former Oculus Vice President Mike Verdu to lead its latest endeavor. With Electronic Arts, Zynga, and Atari on his resume, he brings years of industry experience to the streaming giant. Several job listings also indicate that the company plans to build its own studio rather than buying them.
Last month, some data mining in the app revealed information relating to PlayStation 5's DualSense controller and Sony's own Ghost of Tsushima. According to the company, "it's very early days, and we've got a lot of work to do in the months ahead." In the future, Netflix's streaming plan will also include games with no ads or in-app purchases.
In the meantime, check out how to watch shows on Netflix for free.