If you like sharing stuff on your Instagram Stories each time you plan to binge-watch on Netflix, here is some good news for you! Netflix now allows you to share the movies or TV series you watch on Instagram Stories with great ease.
You will be able to share Netflix's own posters of the particular movie or series you are watching by heading to the Share option and selecting the Instagram Stories option.
While Netflix will share just the artwork of the movie or series and not the content inside it, you'll be able to customize it by adding stickers, text or emoticons as per your liking.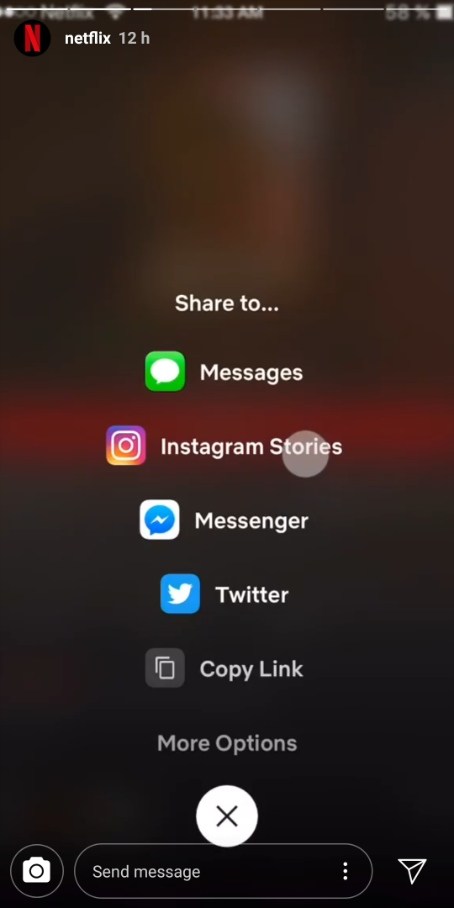 Just to be clear, the sharing ability on Netflix is currently available for iOS users only and is expected to reach the Android app soon.
To recall, Netflix has already introduced the option to share movies and series on Twitter, Facebook Messenger, WhatsApp, and other platforms.
This ability has helped Netflix promote its content and encourage more people to join Netflix and start binge-watching.
Comment down below if you have access to the new integration.