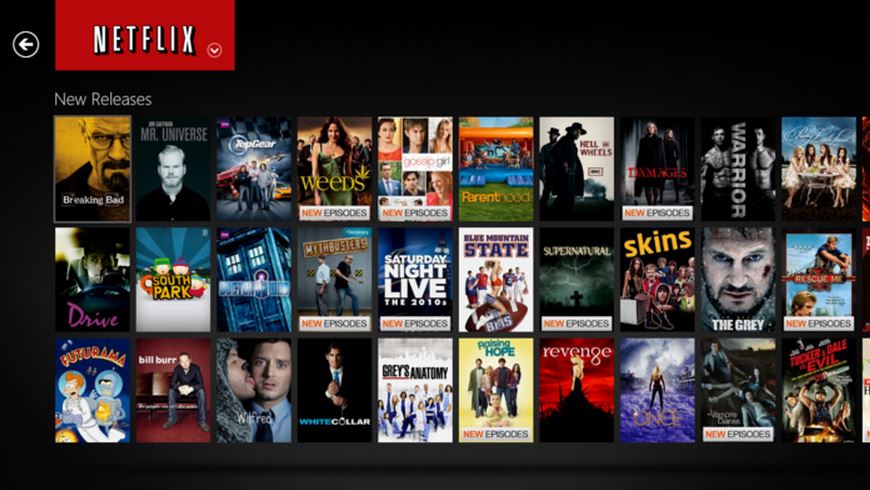 Short Bytes: The year 2016 arrived with streaming giant's global expansion regime which they announced at CES 2016. More than a week after its advent, Netflix has expressed its plans to restrict access to those users who use proxies and VPN services in order to watch the content that's not available in their area.
Update: According to media reports, Netflix has started blocking VPNs, proxies, and other unblocking services.
A
t
CES 2016
, Netflix embarked on its global journey by initiating services in almost
130 countries around the world
in addition to its 60 nation empire. With only one week passed since their much-awaited expansion – the company has come up with some bitter bites for its users – not all , but for the ones who use their teleporting prowess while on Netflix. According to a
blog post
, the streaming giant has intentions to put a check on users who try to virtually jump through geographical boundaries.
A scrutinized inspection concluded that some users take the advantage of VPN services in order view the content blocked by Netflix in their local region. The unavailability of content in a particular region is because it is not licensed to be streamed in that region. In order to access that content, users take the help of proxy services or VPN networks, which virtually "teleport" them to a region where the content is available.
Ergo, Netflix seems reluctant for not being able to provide all of its content everywhere, probably due to licencing restrictions imposed by production houses, who consider geographical boundaries as some of the criteria.
Apart from Netflix's Original TV shows get-at-able everywhere, Netflix dispenses its services, the huge library of Movies and TV shows at their disposal isn't entirely available in all of the regions, thereby, compelling the vexed users to use proxy servers and VPN services.
"Ultimately, the aim is to provide a service around the world that is more similar than not. Using VPNs or proxies to virtually cross borders violates Netflix's terms of use because of licensing restrictions on TV shows and movies," a Netflix spokesperson told Reuters.
For the last couple of years, Netflix has been persistent in blacklisting various VPN services which they presume, serve as a medium for the users to bypass their location. But their new announcement points towards a reorientation in their patrolling and blocking process. They would now try to get some new methods that would block specific users who use a proxy or VPN service and pretend to be in some other part of the world. Such users would be allowed to view the content available in their local area only.
Some members use proxies or "unblockers" to access titles available outside their territory. To address this, we employ the same or similar measures other firms do. This technology continues to evolve and we are evolving with it. That means, in the coming weeks, those using proxies and unblockers will only be able to access the service in the country where they currently are. We are confident this change won't impact members not using proxies.
— wrote David Fullagar, VP of Content Delivery Architecture at Netflix.
In his blog post published Thursday, David expressed Netflix's zeal to globalise the availability of content — "We look forward to offering all of our content everywhere and to consumers being able to enjoy all of Netflix without using a proxy. That's the goal we will keep pushing towards."
Write your views about this step by Netflix in the comments section below.
Recommended: What is VPN (Virtual Private Network)? How it Works?