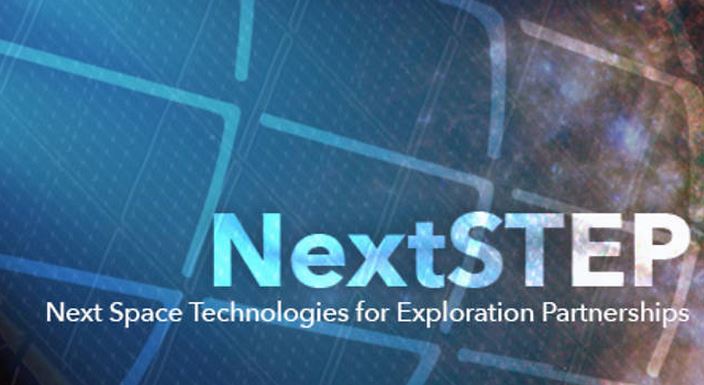 The US space agency NASA has been a pioneer in bringing advancement to the space technology. Now, NASA has selected 12 Next Space Technologies for Exploration Partnerships, popularly known as NextSTEP, to devise the deep space destination capabilities which may enable human exploration and space missions to deep space destinations.
Through this public-private partnership, the selected companies will be preparing concept studies and technology development projects in the areas of advanced propulsion, habitation, and small satellites. This work will further be helpful to evolve strategies and mechanisms for enhancing human presence in the solar system.
In a statement from NASA, it was said that this deep space exploration will advance the systematic understanding and allow further testing of habitation systems and other components on the International Space Station (ISS).
The result of deep space exploration studies and hardware developments will also be beneficial to determine the role and involvement of international partners for Orion and Space Launch Systems for space missions in the lunar space.
You may also like: NASA Test-fires Largest and Most Powerful Rocket Booster Ever Built
Selected advanced electric projects will develop propulsion technology systems in the range of 50-300 kilowatts in order to meet the needs of a variety of space missions into deep space exploration i.e. distant space destinations.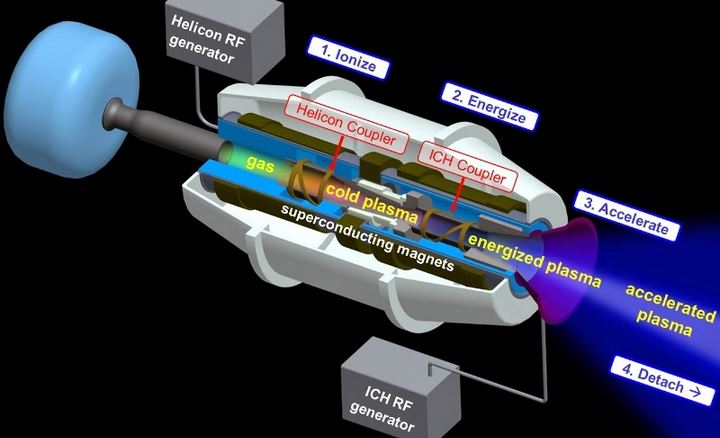 NASA currently employs the state-of-the-art electric propulsion technology which generates less than five kilowatts and the systems which are being developed for the Asteroid Redirect Mission (ARM) are in the 40-kilowatt range.
Three NextSTEP advanced propulsion projects for deep space exploration with the investment of $400,000 to $3.5 million per year will have a performance period of about three years.
The other seven NextSTEP habitat projects will be having an initial performance period of 12 months, at a value of $400,000 to $1 million, for study and development process.
The last two NextSTEP CubeSat projects will have fixed-price contracts.
This type of public-private partnership for deep space exploration is going to boost the US space industry while expanding the horizons of knowledge, capabilities and opportunities in the arena of space technology.
You may also like: NASA finds Water: Enceladus Moon is Where Life May Exist
---
 For more updates from the technical and scientific world, keep reading fossBytes.
---