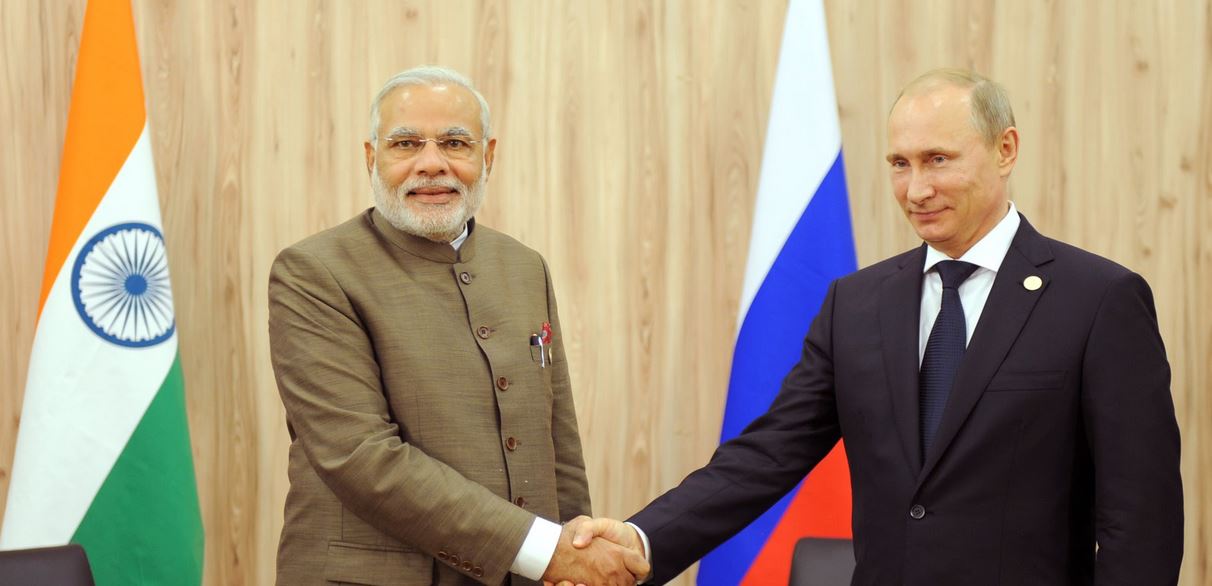 Forbes has launched its annual list of the most people in the world. Indian Prime Minister Narendra Modi debuted on this list at 15th position. Russian Prime Minister Vladumir Putin topped the list with US President Barack Obama at second spot. Barack Obama and Vladimir Putin are at the top positions for the second consecutive year.
The top five list remained same as 2013. Chinese President Xi Jinping ranked third, Pope Francis is at No. 4. German Chancellor Angela Merkel ranked fifth, becoming world's most powerful woman.
Also Read: Mahendra Singh Dhoni Only Indian in Forbes' Most Valuable Athlete Brand List
Forbes writes about PM Modi:
India's newest rock star doesn't hail from Bollywood. He is the newly elected prime minister who sailed into office in May with a landslide victory, ushering the Bharatiya Janata Party (BJP) into power after decades of control by the Gandhi dynasty.
Calling PM Modi a Hindu Nationalist and mentioning the infamous 2002 Gujrat riots, Forbes writes: "A Hindu nationalist allegedly responsible for encouraging and allowing communal violence and sectarianism in the Gujarat riots in 2002 and on a U.S. no-entry list since 2005 to 2014, Modi is credited with massive reconstruction projects in his home state of Gujarat."
Apart from PM Modi, the list consists of other 71 most powerful people in the world. This list includes Reliance Industries Chairman Mukesh Ambani at 36th, ArcelorMittal Chairman and CEO Lakshmi Mittal at 57th and Indian-born Microsoft CEO Satya Nadella at 64th. Along with PM Modi, there 15 newcomers in the list.
Bill Gates it at 7th and UK Prime Minister David Cameron at 10th position. Google's Larry Page and Sergey Brin has been ranked together at 9th spot.
Forbes further adds about PM Modi, "His administration promises to bring economic rejuvenation to other beleaguered parts of India. The world is as impressed as the citizens of India: So far he's toured the U.S. and China, and met with his Southeast Asian neighbors."
The list also includes French President Francois Hollande (17), Iran's Grand Ayatollah Ali Hoseini-Khamenei (19), Facebook founder Mark Zuckerberg (22), Israeli leader Benjamin Netanyahu (26), Goldman Sachs CEO Lloyd Blankfein (27), UN Secretray Geberal Ban Ki-moon (40), forner US President Bill Clinton (44), North Lorean leader Kim Jong-un (49) and Japanese leader Shinzo Abe (63).
---
Also Read: India's First Street Art Festival and A Growing Trend in Pictures
---