This year's much-awaited Mobile World Congress, aka, MWC 2019, has just ended, and it is safe to say that we got to witness the pieces of tech which made our eyes shine in their awe.
Considered as the world's biggest tech show among many, MWC 2019 (like every year) saw the presence of a lot of tech companies ready to serve new and heavily-rumored things. While lots happened in Barcelona, I have curated a short list for you to update you on the top things the Barcelona tradeshow had for us:
1. Huawei Mate X
Each year in the mobile world, we get different technologies which either become stars for every tech lover or succumb to its failure. And 2019 is the year of foldable smartphones, the future of which is yet to be decided.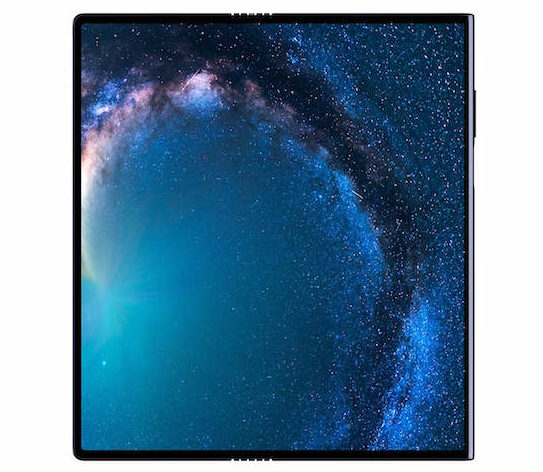 While Samsung has already made its Galaxy Fold official, becoming the first company to make the concept commercially available, Huawei has also followed the lead and unveiled its Mate X foldable smartphone that impressed me more.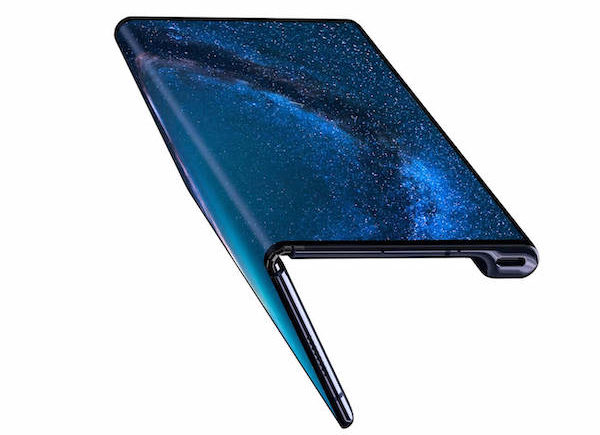 The Mate X has a big 8-inch display (bigger than the Galaxy Fold) and folds outwards to become a 6.6-inch smartphone.
With a screen resolution of 2,480 x 1,148 pixels, the smartphone has a 19:5:9 aspect ratio which also makes it a bezel-less smartphone.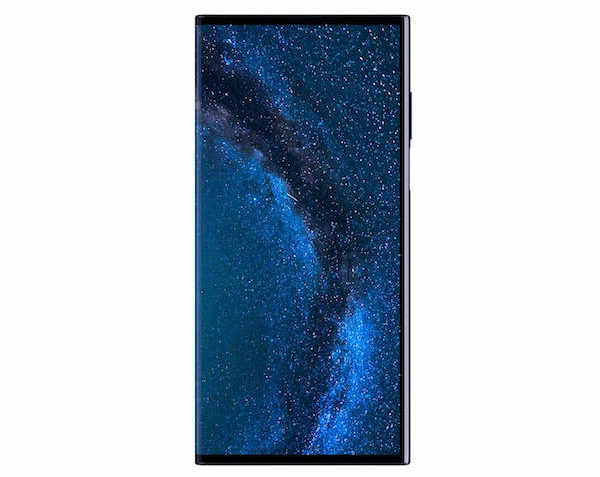 There are three Leica cameras (present on a sidebar along with a power button and a fingerprint scanner) which double as front cameras too when the smartphone is folded.
Additional specs include a Kirin 980 chipset, a 4,500mAh battery, 8GB of RAM, 512GB of onboard storage, and support for 5G.
Yes, the smartphone has grasped not only the foldable concept but also the 5G one, making it a worthy thing.
Although it is priced at $2,600 (slightly higher than the $1,980 price tag of the Galaxy Fold), the device has arguably become the one we eagerly await.
It will be available in mid-2019.
2. 5G Smartphones
It rained 5G smartphones at the recently-concluded MWC 2019, marking the beginning of the next-gen speedier 5G network. From ZTE to Xiaomi and more, we saw the introduction of 5G-enabled smartphones, mostly coming with a Qualcomm Snapdragon 855 processor with Snapdragon X55 5G modem.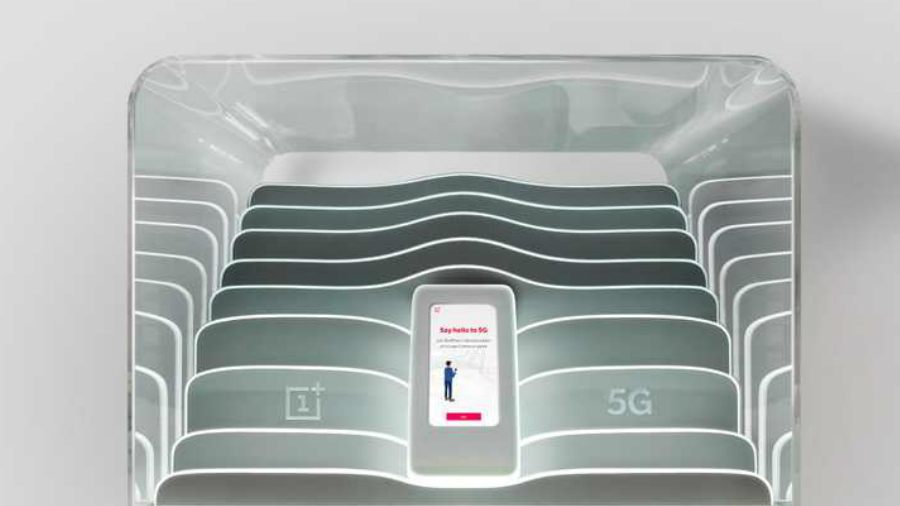 The smartphones will soon be made commercially available, and the list is bound to get longer, therefore, stay tuned for a separate list of the same.
3. Microsoft HoloLens 2
While the trend of mixed reality (AR+VR) seems to have stopped creating as much hype as in 2016, Microsoft still hasn't given up on the concept and presented to us the second installment of its mixed reality headset — the HoloLens 2.
With improvements in the display and the added Time-Of-Flight feature for 3D interactions and improved AR, the HoloLens 2 adapts to your hand gestures and also supports voice commands.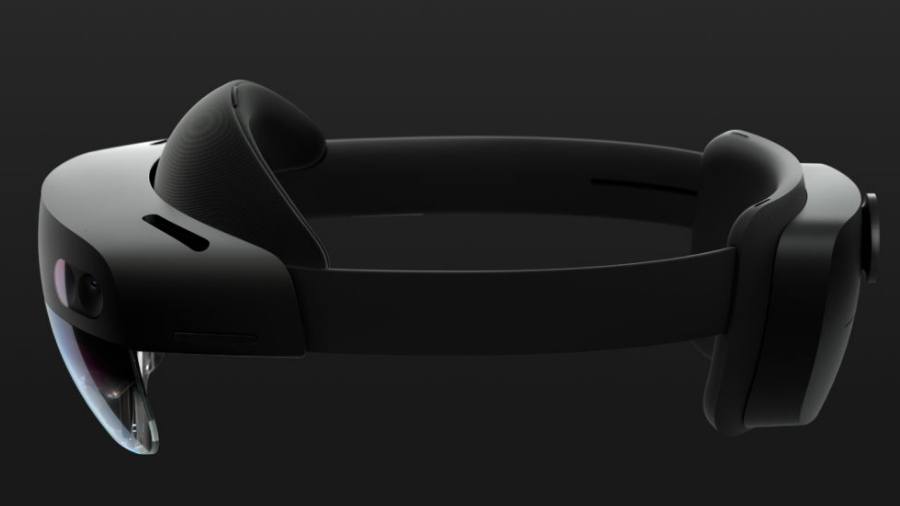 The headset (featuring a comfortable design) also has an eye-tracking feature to control actions with the help of your pupils, a battery life of 3 hours, and Wi-Fi connectivity.
Additionally, the company has introduced a new HoloLens app.
The Microsoft HoloLens 2 comes with a price tag of $3,500. However, there is no word on its availability yet.
HoloLens 2 is another effort to keep AR and VR alive. However, I am not too sure if it'd succeeds in it. Nevertheless, the aim is a good one!
4. Nokia 9 PureView
The increase in the number of cameras seems to be a trend that's getting popular this year. HMD Global-owned Nokia is also in the race, bringing out a smartphone with five rear cameras. Yes, we got five cameras at the back of the Nokia 9 PureView, each rated at 12MP.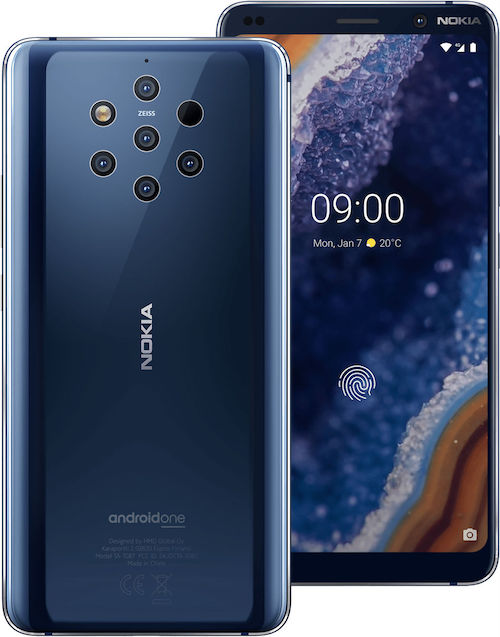 Becoming the world's first smartphone with a hexagonally-shaped five-camera module, the Nokia 9 PureView also has an in-display fingerprint sensor and a 20MP front shooter as its other highlights.
Additionally, there is a Qualcomm Snapdragon 855 chipset, 6GB RAM, 128GB ROM, a 3,320mAh battery, and Android 9.0 Pie for the smartphone.
It will be up for grabs in March 2019.
5. LG G8 ThinQ With Vein Recognition
As part of LG's yearly plans, a new member in its premium G series — the LG G8 ThinQ hit the stage at MWC 2019, and this time LG did amaze me.
The G8 ThinQ has many highlights. However, the one which intrigues me is the Advanced Palm Vein Authentication which has a new way of verifying users — by detecting the palm veins which is deemed more secure.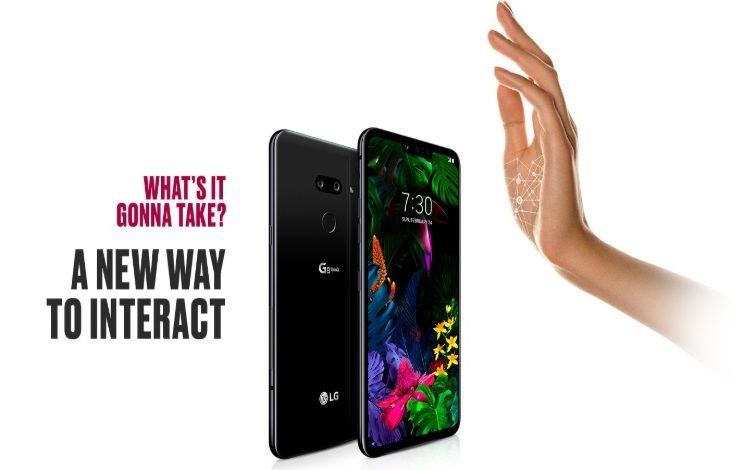 Fingerprint and iris scanning are old school — now seems to be the time of vein scanning or possibly some other part of the human body!
Apart from this, the G8 ThinQ has the camera department as its highlight, sporting three rear ones and a depth-sensing sensor. It also comes with the Crystal Sound OLED tech which turns the display into a speaker.
In terms of tech specs, it has a 6.1-inch QHD+ display, 6GB of RAM, 128GB ROM, Snapdragon 855 processor, 3,500mAh battery, and Android 9.0 Pie.
Additionally, the G8 ThinQ has a toned-down variant as well called the G8s ThinQ.
6. Nubia Alpha Smartwatch
While other tech companies are offering us bendable smartphones, Nubia has leaped forward and showcased its foldable smartwatch, dubbed the Nubia Alpha.
The device that comes with a 4-inch foldable OLED screen supports an inbuilt camera configured at 5MP, allowing you to click photos and videos from your wrist.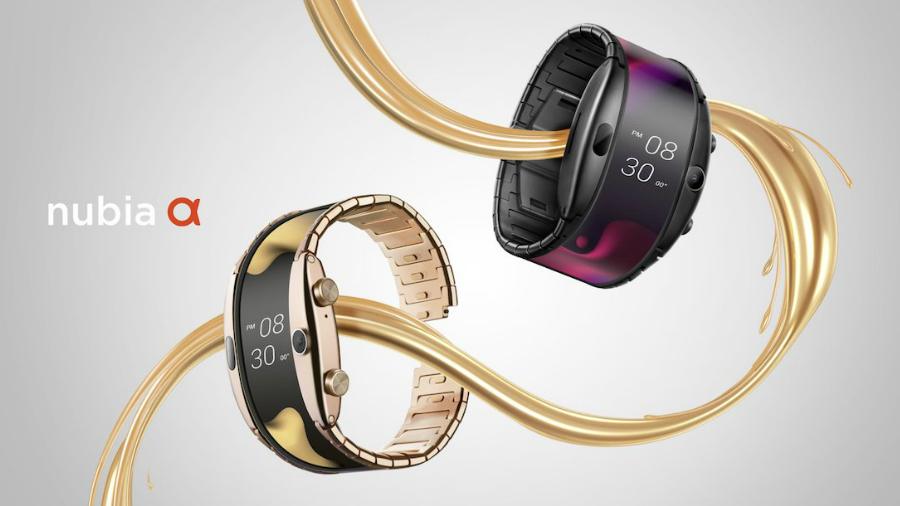 The smartwatch can be worn like a slap bracelet (we all have slapped one against our wrists when we were kids) and can track heart rate, sleep and more along with being water resistant.
The concept appears intriguing, and I hope it can turn heads.
7. Sony Xperia 1 and Xperia 10 series
To stay in the smartphone game and bring about innovative features, Sony has launched three smartphones (the Xperia 1, the Xperia 10, and the Xperia 10 Plus) with an unconventional aspect ratio of 21:9, making the screen taller than ever and putting forward a new approach to bigger displays.
While the Xperia 1 has three rear cameras, Qualcomm Snapdragon 855 SoC, the Xperia 10 series comes with dual cameras at the back and Snapdragon 600 series' chipsets.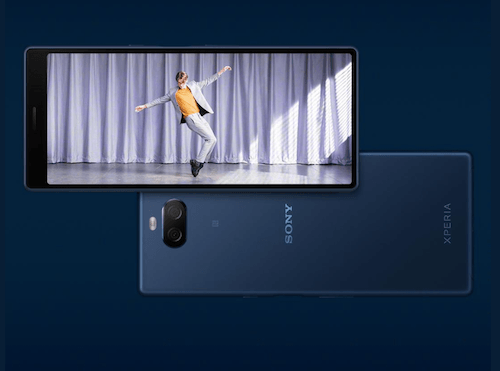 Furthermore, Sony unveiled the budget Xperia L3 smartphone.