"Munich: The Edge of War" is an attempt to give viewers a deep dive into the events of World War II. Precisely, the film focuses on the fall of 1938, when Adolf Hitler was planning to invade Czechoslovakia. On the other hand, the British were looking for a peaceful solution. We will talk more about the film's plot later; first, let's shed some light on its release date.
Initially, the film received a limited theatrical release on January 07, 2022. But like most movies, due to the COVID-19 pandemic, the movie is already set for an online release. You will be available to watch online on January 21, 2022. It is expected to be released at the standard schedule of 12:00 AM Pacific Time (PT)/3:00 AM Eastern Time (ET)/1:30 PM Indian Standard Time (IST).
As for its runtime, you need to take 123 minutes out of your schedule to watch the movie. But now that raises the question, where do I watch it online? Why don't we discuss it in the next section of the article? So without wasting any more time, let's begin.
Where To Watch 'Munich: The Edge Of War' Online?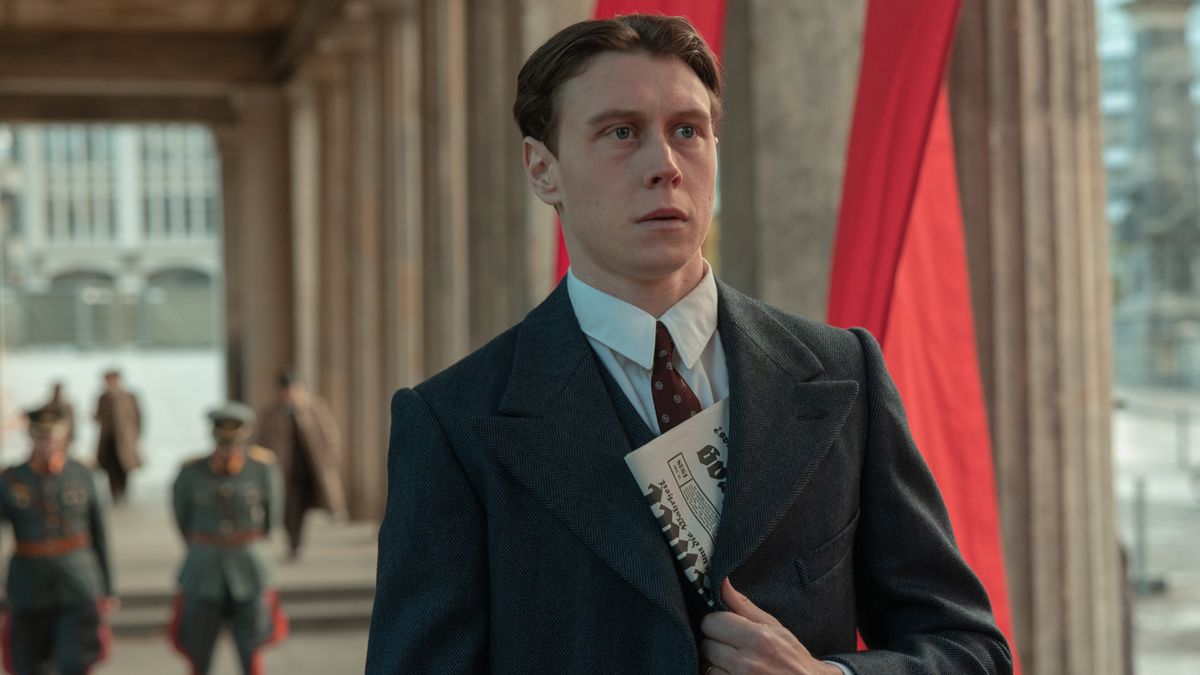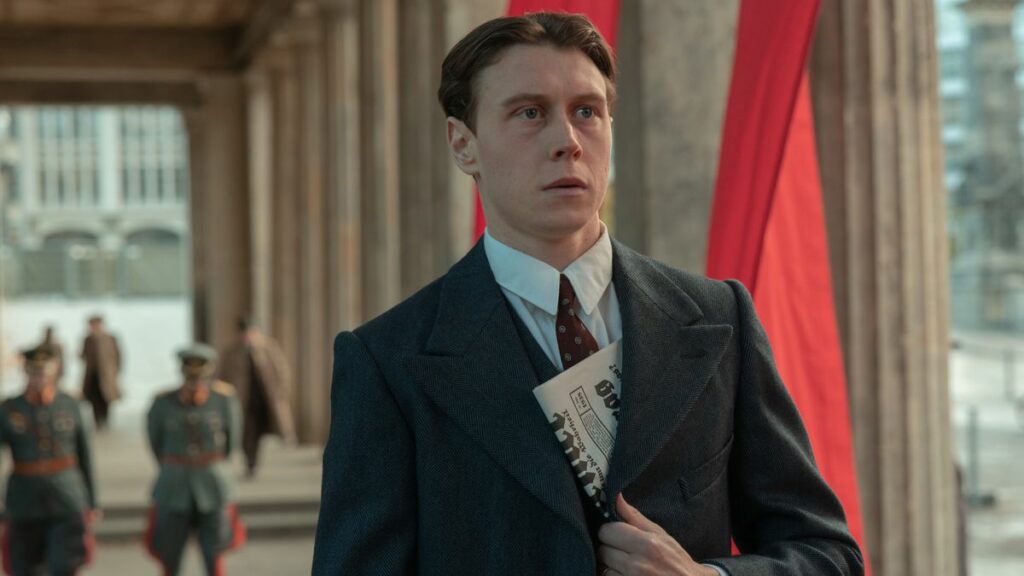 Netflix is home to several amazing movies. The streaming giant will add another jewel to its crown once this British drama arrives on its platform. You can watch the movie on Netflix by heading over to this page. Based on where you live, you will get your hands on the movie per the release schedule.
Regardless of where you live, you still need to subscribe to the platform. Why don't you check our guide on Ozark season 4 part 1 right here if you already have that? It will be the final season of the 2017 crime drama. Viewers are hoping to see a befitting end to the long-running TV show.
What Should I Expect From 'Munich: The Edge Of War'?
As we mentioned earlier, the movie focuses on the story behind World War II. It is based on the popular novel 'Munich' by Robert Harris. Anyway, the crux of the story involves a British civil servant and a German diplomat. The two will meet in Munich amid all the chaos around the world and try to find a peaceful solution.
What are your expectations from the movie? If you have already watched it in theaters, feel free to give a spoiler-free review in the comments section below.