Earlier as part of the test pilot (for iOS users), Mozilla's Firefox Lockbox app is now available for Android users.
The Firefox Lockbox password manager app allows users to securely store passwords, which are already stored in the Mozilla Firefox browser. Therefore, a downside appears; it doesn't let users add new passwords or delete the existing ones.
With 256-bit end-to-end encryption, the Lockbox app allows users to retrieve his or her passwords with ease.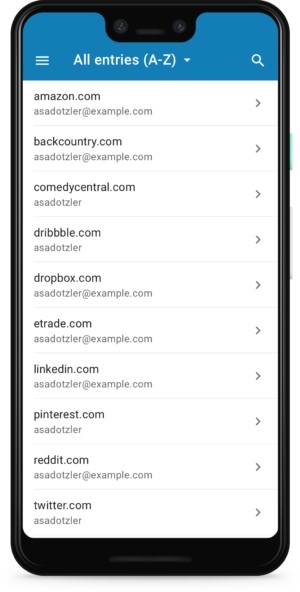 It supports the Autofill feature which saves users from the hassle of typing in all the details again, and logs in with convenience, making the process shorter.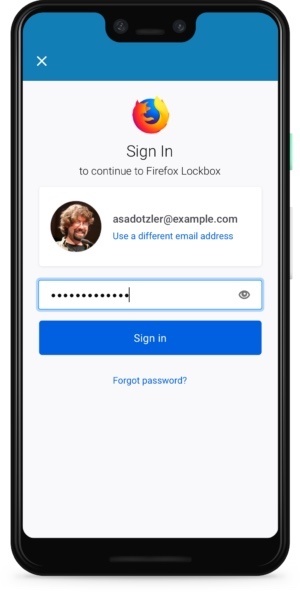 In addition to this, the Firefox Lockbox app can be accessed via facial recognition or fingerprint scanning, depending upon whichever is supported by the smartphone.
The Mozilla Firefox Lockbox is now available to download via the Google Play Store.
To recall, Mozilla recently unveiled an Android app version of the Firefox Send, which lets users send files to other users securely and privately as it supports encryption.
One advantage of the app is that users can delete the sent items after a set period of time the auto-delete option to remove data once the receiver gets the files to maintain privacy.