Mozilla has announced that Mozilla WebThings is being "spun out" as an independent open source project. It means that WebThings is no longer going to be a direct project from Mozilla.
The company says that it's winding down its direct investment in WebThings. This transition will happen to stabilize the WebThings gateways around the world. Now, WebThings is getting an independent domain and will work on the web of things, independent of Mozilla.
Mozilla is making considerable changes to refine its services lineup and provide a better end-user experience. A few days ago, we saw the company discontinue Firefox Send and Firefox Notes as well.
What is Mozilla WebThings?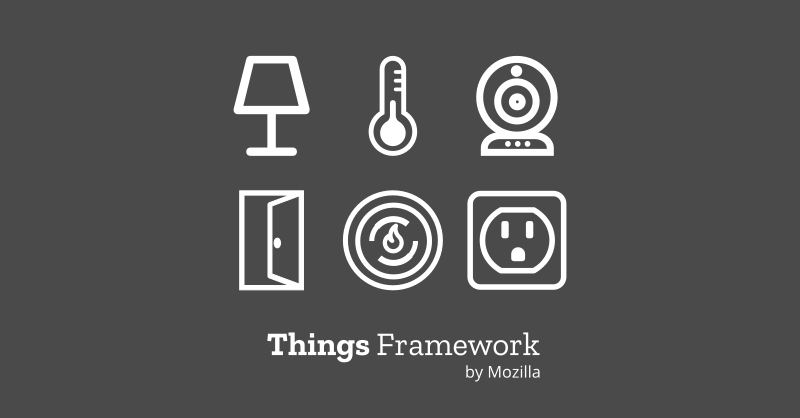 For the uninitiated, Mozilla WebThings is a platform that lets you control your smart home devices using a secure web-based gateway. It allows you to connect and control devices like a connected camera or smart lights and control them using a browser gateway.
WebThings is Mozilla's own implementation of "Web of Things." Simply put, the web of things works to connect real-world objects to the internet or the world wide web. It is undergoing standardization at the W3C for now, where Mozilla is also a member.
Mozilla WebThings is an open-source implementation of the program. It provides a WebThings Gateway and a WebThings framework with ThingsUI. It allows developers to build their own web things using the Web Thing API.
The Changes
For starters, the name is going to change from "Mozilla WebThings" to "WebThings," indicating that it is now an independent open-source project.
The users who currently access their smart home devices through Mozilla's service (*.mozilla-iot.org) will have to transition to a new service. The company says it's planning to create an accessibility service through the new domain name, webthings.io. However, there'll be no automatic transition. You'll have to manually opt-in for the service.
Earlier this year, the company suspended the Mozilla-branded IoT products. However, with an independent WebThings, we are more likely to see smart products that operate on the WebThings UI.