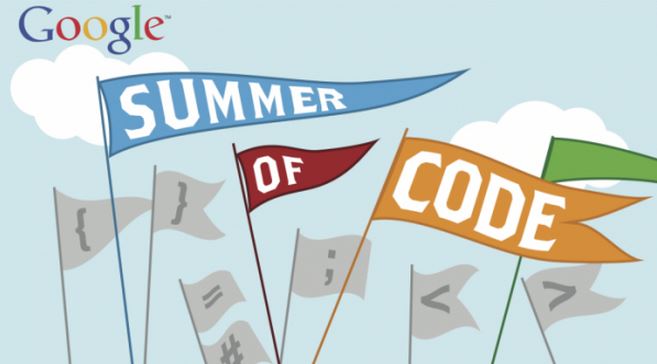 The list of organizations mentoring this year's GSoC- Google Summer of Code 2015 – has been released and this list is having some unexpected surprises. The biggest surprises are the omissions of Linux Foundation, Mozilla, and Tor. This year's Google Summer of Code has just 137 organizations, which is lesser than 190 in 2014 and 117 in 2013.
Mozilla and the Linux Foundation have been an active participant in Google Summer of Code and the absence of these open source giants is a topic of hot discussion from yesterday. The news broke out as a blog post by Florian Quèze who inquired his disappointment and got the following response from Google as a result of an email exchange:
Not accepting Mozilla was a difficult decision for them. It is not the result of a mistake on our part or an accident on their side.
There's an assumption that not participating for one year would not be as damaging for us as it would be for some other organizations, due to us having already participated many times.
This event doesn't affect negatively our chances of being selected next year, and we are encouraged to apply again.
Another well-known participant, the Tor Project, has been a part of Google Summer of Code from 2007 to 2014 in collaboration with The Electronic Frontier Foundation. Last year around 190 open source organizations were a part of GSoC and this year the list has shrunk to 137. I don't know what's the exact meaning of this decline and the only obvious explanation is that Google may be cutting the funding for Google Summer of Code and deciding to go with a different strategy this year.
The Linux Foundation has put the following update on its Google Summer of Code 2015 page:
Unfortunately, the Linux Foundation did not get selected as mentoring organization by Google this year, let us hope the best for 2016.
This news is a big disappointment for tho considered participating in Google Summer of Code with Mozilla and also to the Mozillians- who mentored and volunteered to give awesome project ideas.
I hope this has nothing to do with Mozilla's decision to ditch Google as a default search engine in its Firefox browser in US. Mozilla signed up a deal with Yahoo for the same few months ago and as a result Google's total search volume is below 75% of the total web searches in past 5-6 years.
If you want to work with Mozilla and work on some suggested ideas, check out the links from GitHub, Mozilla etc. given below:
https://wiki.mozilla.org/Good_first_bug
https://www.joshmatthews.net/bugsahoy/
https://github.com/Mozilla-Student-Projects/Projects-Tracker
---
Did this news surprise you? Tell us in comments below!
Stay tuned for latest technology news from fossBytes!
---