When we think of the Firefox browser, the image of the red panda logo immediately comes to our mind. Mozilla is about to change that, and a redesigned logo will represent the versatility of products the company has started making.
As per its blog post, Mozilla is going through possible design considerations and has invited users to post their comments. It wants to know whether the new design system still feels like Firefox, reinforces Firefox's speed, reliability, wit and at the same time represents Mozilla's position as a people over profit company.
The revamped design system comprises of a master brand icon which will represent Firefox publically. Some users think it is similar to that of GitLab.
Then there a refreshed logos featuring the red panda for individual products including Firefox Quantum's stable and development builds for desktops, smartphones, and for singularity focused browsers like Firefox Reality, Firefox Focus.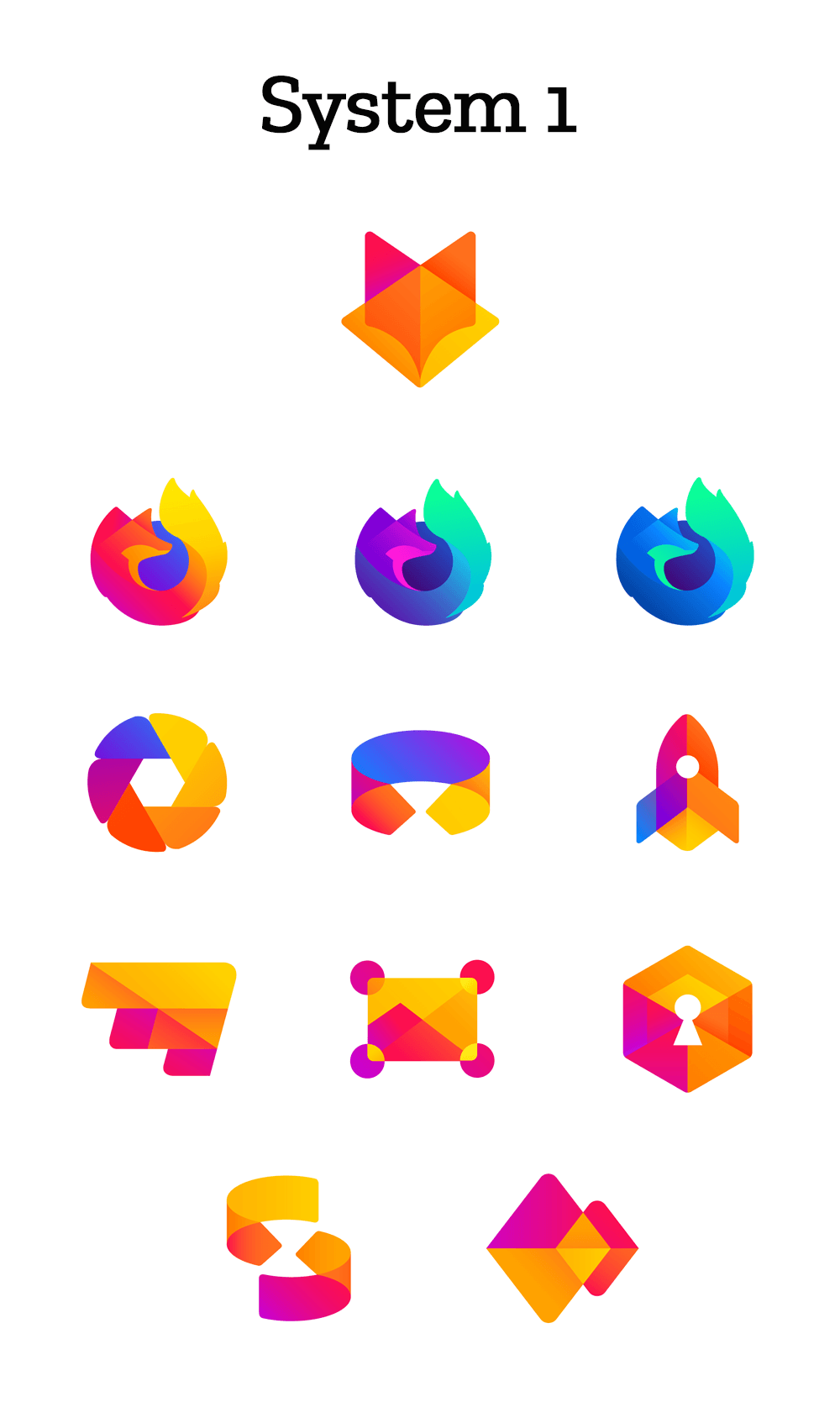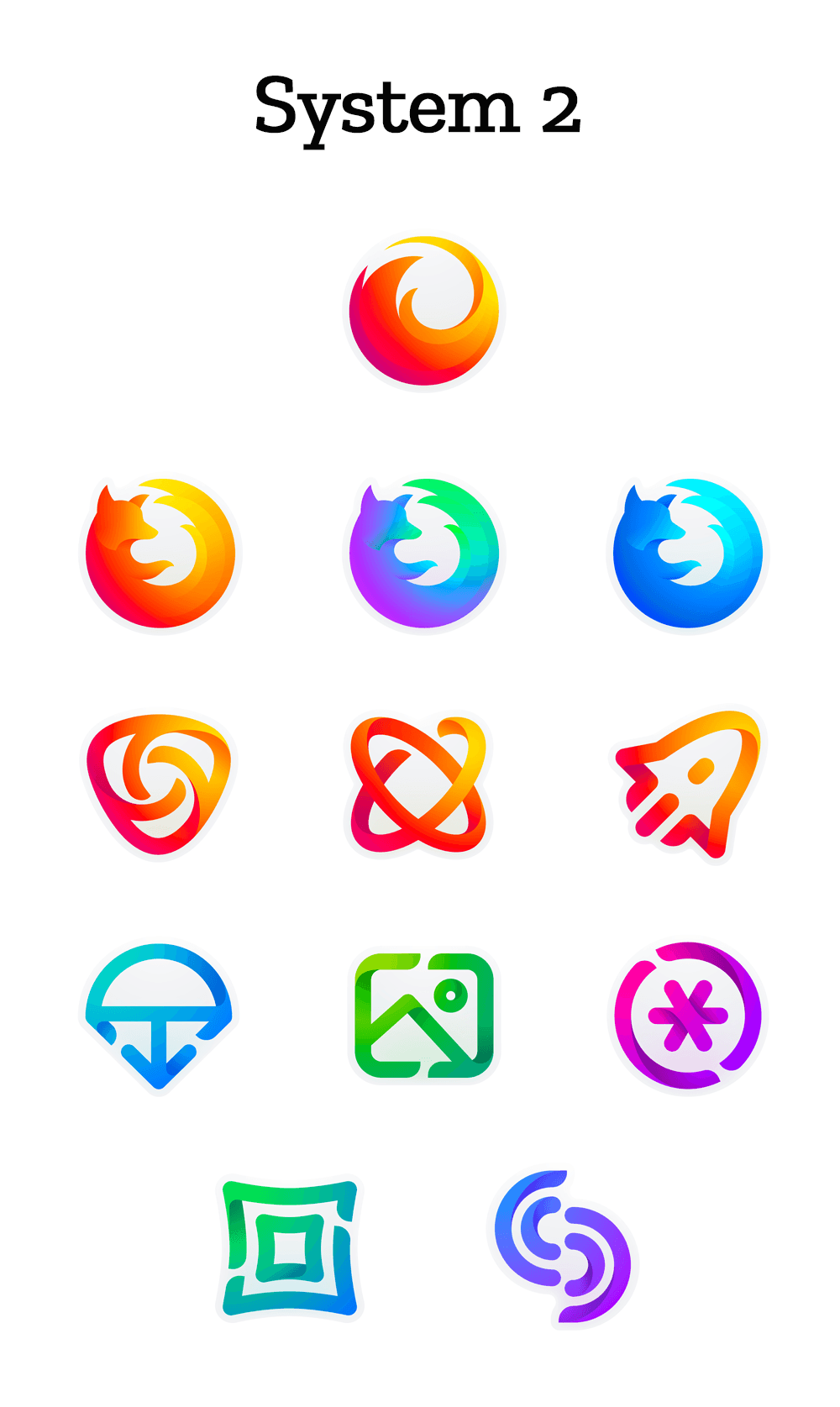 Mozilla said each icon is being crafted to make it easier for people to distinguish between products when the logos are presented side-by-side. And it will give them color and graphics treatment in a way that it connects to the master brand icon.
It'll take a few months for Mozilla to come up with the final system as it gets user feedback and explores different areas including typography, motion, naming, graphic patterns, etc.
For now, these icons are a work of fiction, Mozilla said. They'll have to go through multiple rounds of refinement and changes before the final release. It could be possible that some of these may change entirely.