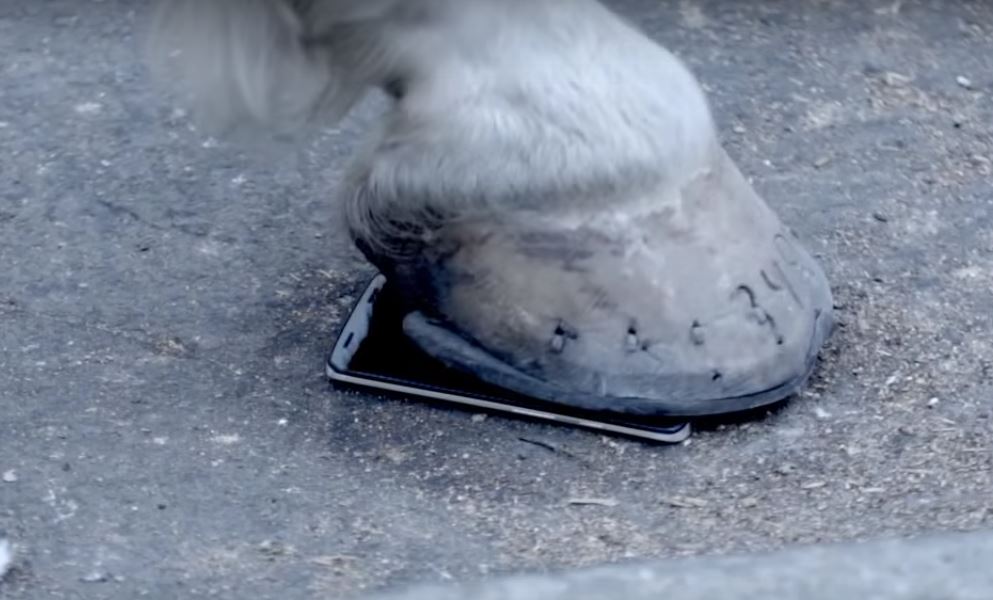 Short Bytes: Motorola is bringing an all-weather durable phone DROID Turbo 2 and claims it as the perfect phone for the imperfect people. With five layers of display protection, it can handle more than any other smartphone in its league.
I
t doesn't matter how advanced or smart your smartphone is if it gets shattered each time it falls! The flaw isn't fixated to Apple iPhones, which if you remember would
bend inside your pockets
, but to almost all the phones (except vintage Nokia) that would easily break.
Motorola has, however, come up with its own hulk version of a smartphone that just won't break. Motorola DROID Turbo 2 is the phone which won't bother you with the unnecessary care-taking measures while using. The DROID Turbo 2 runs on the USP of a shatterproof display along with several upgrades and is a strong contender for the people's choice.
The Turbo2 display has a five-layered structure that absorb shocks keeping your smartphone's screen intact, claims Motorola. Also, the display is little elastic rather than being rigid to incorporate up to a certain amount force.
The Motorola DROID Turnbo 2 has a 5.4-inch Quad HD (2560 x 1440) display which comes with a four-year warranty against shattering and cracking.
Also read: Motorola Releases Moto X Style – World's Fastest Charging Phone With "Pure" Android
After Motorola showcased its phone's sturdiness against iPhone in an advertisement, the skeptics at CNN performed some of their own tests to check the claims of the perfect phone for the imperfect people.
Watch the official "shatterproof display" ad for DROID Turbo 2 by Motorola.
Also, watch the experiment by CNN.
Also read: These Motorola Phones Will Be Getting Android 6.0 Marshmallow Soon