Short Bytes: Prime Minister Narendra Modi has launched BHIM — a mobile payment app that's based on Unified Payment Interface (UPI). Users' mobile numbers will be used as the payment address, and the transactions will be made easier using QR codes. The app is available for Android smartphones and it can be downloaded via Google Play Store.
I
n order to push his Digital India and demonetization initiative even further, Indian Prime Minister Narendra Modi
has launched 
UPI-based mobile payment application named BHIM (Bharat Interface for Money).
PM Modi announced the release of the app at Digi Dhan Mela event in New Delhi. He also dedicated the app to the founding father Dr. B.R. Ambedkar. "The mantra of Dr. Ambedkar was to work for the uplift of the poor. And the biggest power of technology is that it can empower the poor," he added.
BHIM payment app is built on top of the country's UPI mobile banking platform. It uses your mobile number as the payment address.
Where to download BHIM payment app?
The users can simply download the BHIM Android app from Google Play Store. After installing the application, a user needs to register the bank account with the app and assign a UPI PIN for the account. Apart from the phone number, the users can also create a custom payment address.
For ease of payments, one can use QR codes. The Rs. 10,000 per transaction limit has been set, and a user can transact up to Rs. 20,000 in 24 hours.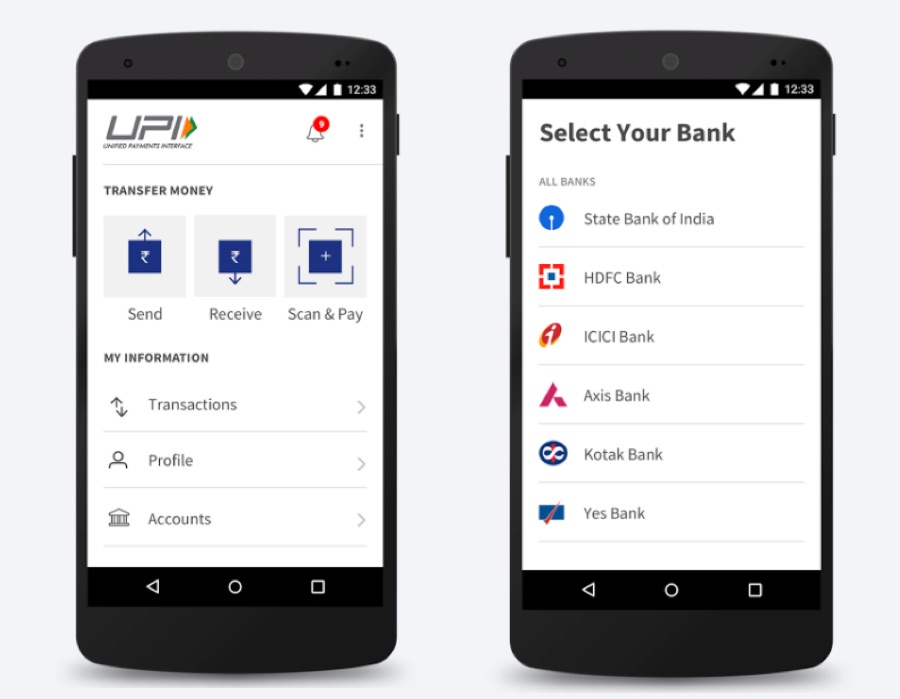 This application has integration will all the popular banks. Here's the complete list of banks.
Allahabad Bank, Andhra Bank, Axis Bank, Bank of Baroda, Bank of India, Bank of Maharashtra, Canara Bank, Catholic Syrian Bank, Central Bank of India, DCB Bank, Dena Bank, Federal Bank, HDFC Bank, ICICI Bank, IDBI Bank, IDFC Bank, Indian Bank, Indian Overseas Bank, IndusInd Bank, Karnataka Bank, Karur Vysya Bank, Kotak Mahindra Bank, Oriental Bank of Commerce, Punjab National Bank, RBL Bank, South Indian Bank, Standard Chartered Bank, State Bank of India, Syndicate Bank, Union Bank of India, United Bank of India, Vijaya Bank
However, my personal experience of the app hasn't been good. On my phone, the app stuck in the installation process itself. I tested it on a couple of other devices, and it didn't open after setting up for the first time. I hope that these are some server issues that'll get resolved soon.
How was your experience with BHIM? Don't forget to share your views with us.
Also Read: Humblefood, India's Best Coder Who Was Considered a Lord