Mobileye, a subsidiary of Intel, has begun testing its autonomous vehicles in New York. Mobileye is famous for developing self-driving cars and driving assistance technology. The company has also worked with the EV pioneer, Tesla.
Recently, the firm applied for an AV ( Autonomous Vehicle) testing permit for new New York and successfully received it. With this, Mobileye became the only company to have an AV testing permit. Currently, there are two autonomous vehicles in the city, but the company plans to increase it to around seven in the coming months.
Although Mobileye received the permit for AV testing, doing so in New York will be a great challenge. It's the largest city in North America with a lot of complications.
However, the CEO of Mobileye, Professor Amnon Shashua, said, "Driving in complex urban areas such as New York City is a crucial step in vetting the capabilities of an autonomous system and moving the industry closer to commercial readiness."
Unlike most American cities, the streets of New York aren't very organized. There are hectic roads with cyclists, pedestrians, construction zones, aggressive drivers, and much more.
Mr. Shashua said, "I think for a human it's very, very challenging to drive in New York City, not to mention for a robotic car."
More About Mobileye Autonomous Vehicle Tech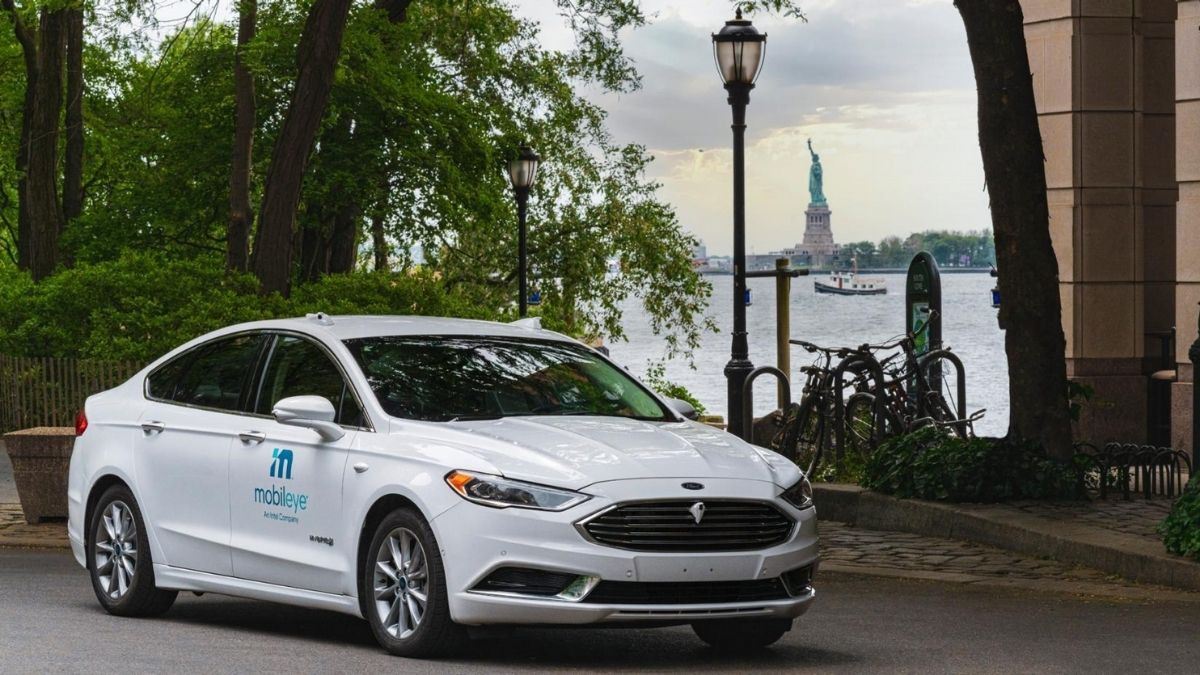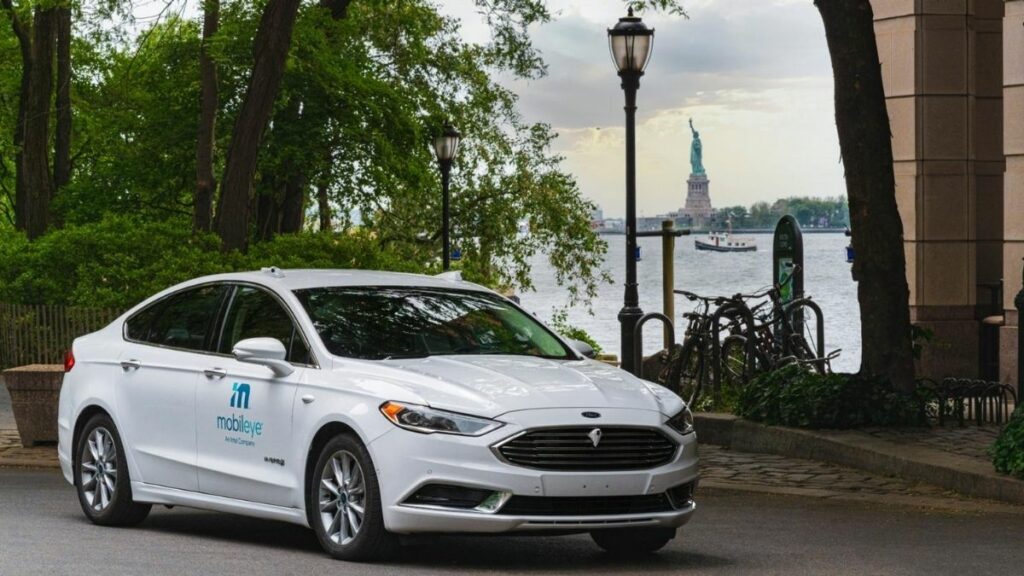 According to Mr. Shashua, Mobileye autonomous driving technology uses two subsystems: a camera-based and a radar-based system.
The camera-based system uses 12 cameras and no sensors, whereas the radar-based uses lidar and no camera. Mobileye plans to combine the two systems in the future. According to The Verge, the camera-based system will be incorporated in Zeekr, an electric car from the Chinese manufacturer, Geely.
It will be used as a level 2 driving assistance hardware; however, it'll allow Mobileye to gather more information from consumer-owned vehicles, which will eventually help make the system better.
Speaking of the autonomous vehicles being used in New York. Mobileye has considered seven parameters while testing its AV. These parameters include Driving behaviors of drivers, Pedestrians, Traffic density and road user density, Construction, Double-parking, Tunnels, Bridges, and Lights.
Moreover, Mobileye shared a 40-minute video recording the AV testing in a recent press release. Anway, Mobileye plans to incorporate this technology in consumer-owned vehicles by the end of 2025.