I never thought I'd enjoy a wireless speaker so much before the review unit of MIVI Octave 2 wireless speaker arrived at my doorstep. I am not a music lover; what I am is a power user. I use almost every electronic device in my vicinity to its full potential, which is why I loved discovering new ways to use the MIVI Octave 2 wireless speaker.
Right off the bat, I can tell you that this speaker is versatile. They are also well made and look great. There's a lot more that I would like to tell you in detail. So without wasting any time, here's all you need to know about MIVI Octave 2 Wireless speaker.
MIVI Octave 2 Wireless Speaker Review
MIVI Octave 2 Wireless Speaker: One Speaker For All Your Needs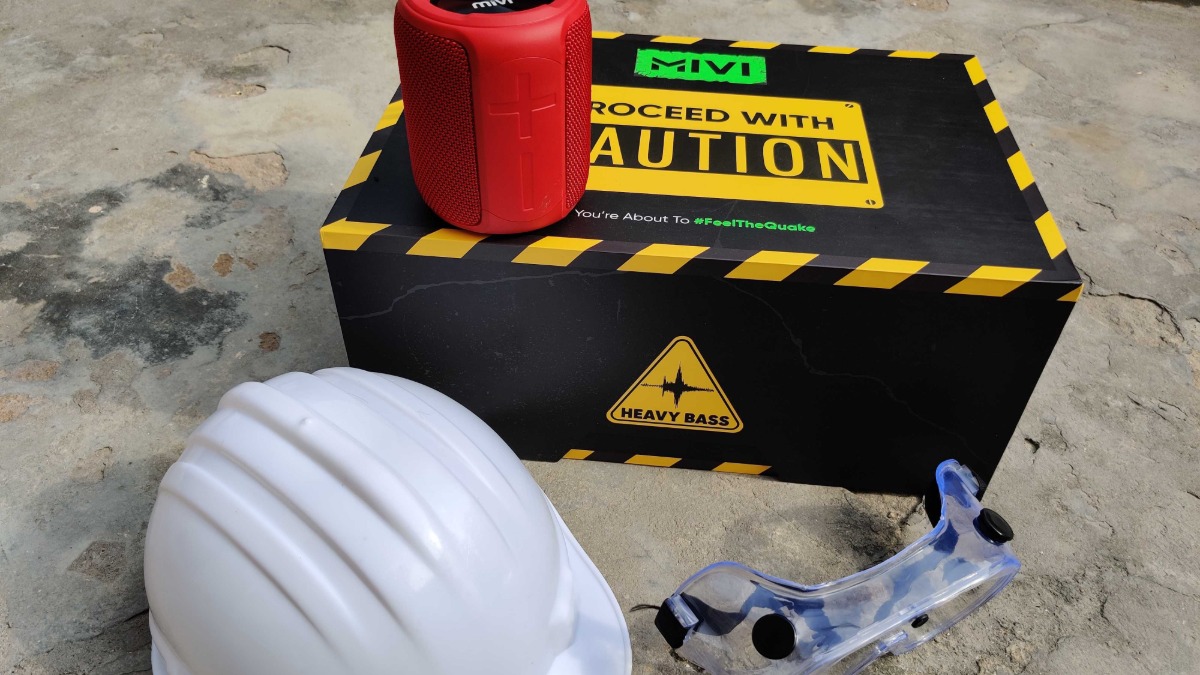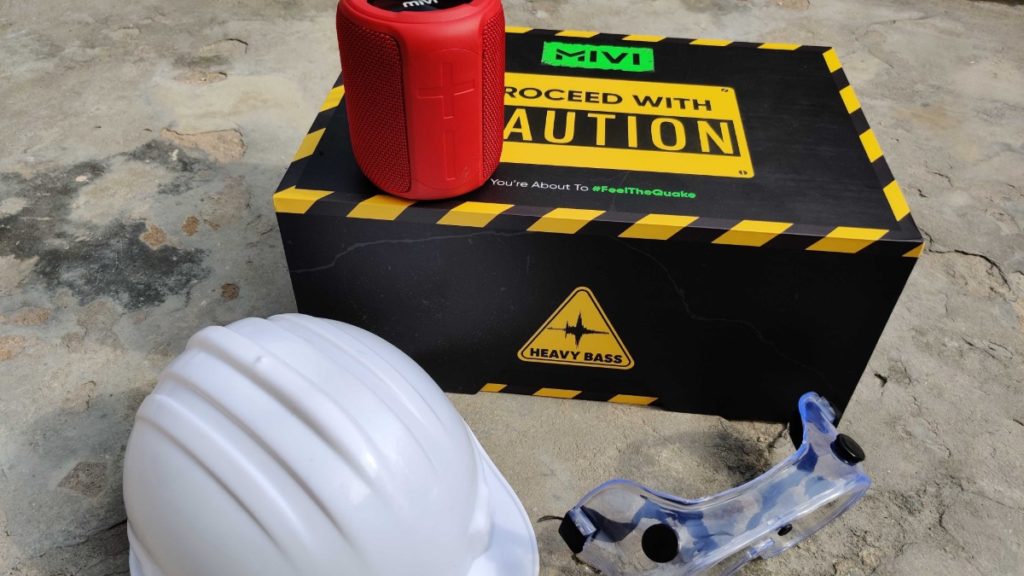 Speaker's Design, Features And Build
The speaker is compact and have a nice grip on their surface. The button layout matches the color of the speaker and blends in with the overall design of the unit. Hence from a distance, MIVI Octave 2 looks almost planar.
The advantage of not having a thousand lights on my speaker is that I can keep it near the bed table while I sleep without any problem.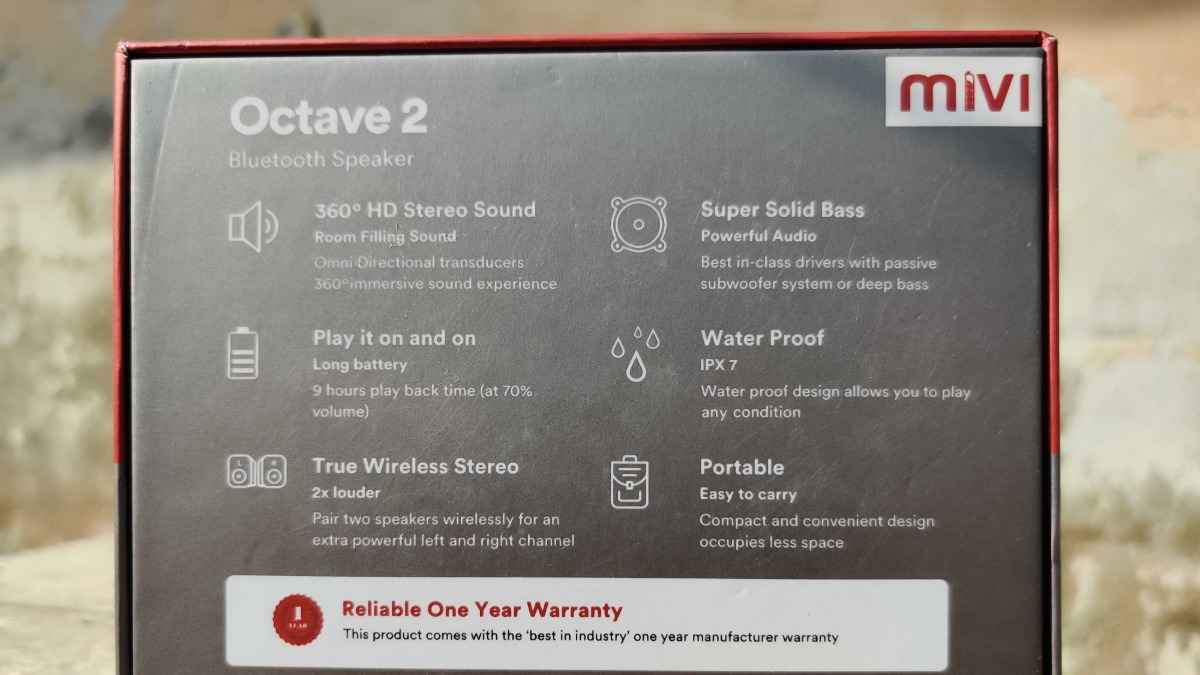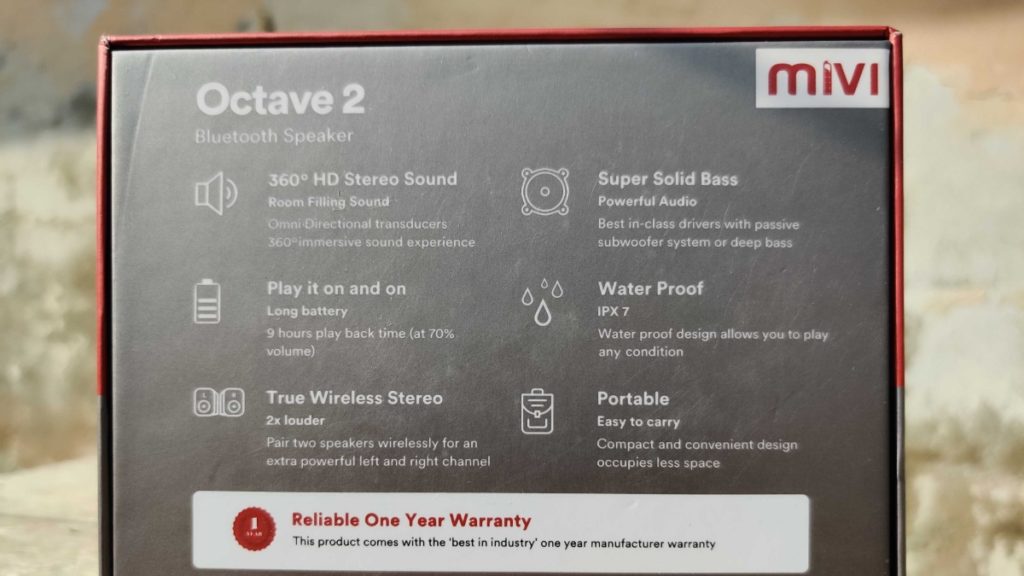 There are four buttons in total on the wireless speaker:
A power button
A triangle (MFB) button
Volume Up (+)
Volume Down (-)
By pressing all these buttons differently, you're able to access several functions of the MIVI Octave 2 wireless speaker. For example, if you want to answer an incoming call when the speaker is connected to your phone via Bluetooth, simply press the Triangle (MFB) button.
If you want to redial the last number, you'll need to double press the same, and if you want to ignore the call just press the button down for 1 second. Oh, and the same button can be used to pause and play music as well.
Similarily, the Volume "+" and "-" buttons are used to increase or decrease sound and skip tracks as well.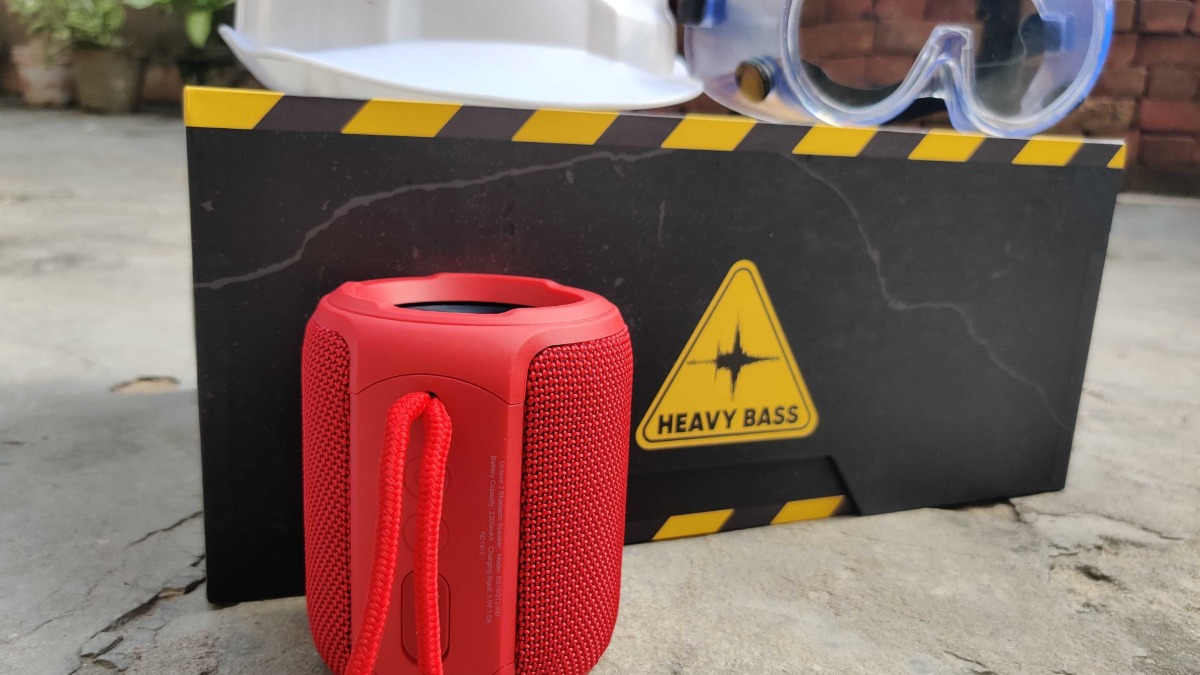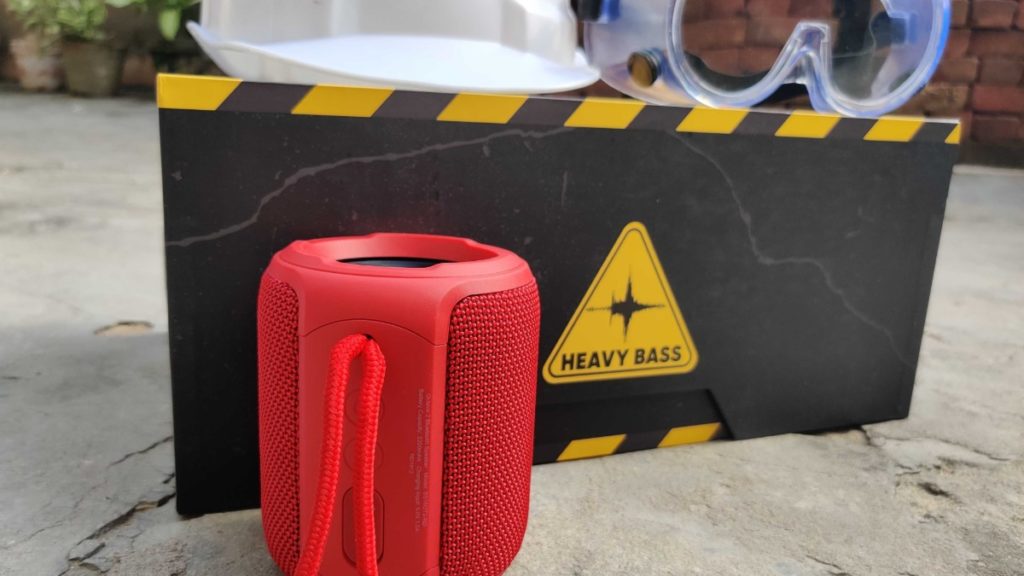 Furthermore, to connect your MIVI Octave 2 wireless speaker to your phone, press and hold the power button for three seconds, and it'll show up in the "available devices" section.
The real list of features begins with a USB-C charging port, a micro SD slot, and a 3.5 mm audio jack. First up, the USB-C charging port works like a charm. In terms of battery usage, the MIVI Octave 2 wireless speaker lasted me two days with moderate usage. I use the speaker in the morning when I wake up and during my workout in the evening. MIVI Octave 2 wireless speaker can easily last more than 6 hours of continuous song playback, and the whole thing fully charges within an hour.
I also ended up using MIVI Octave 2 as an external speaker for my PS4. I used the 3.5mm USB jack to plug the speaker into my monitor and used a USB-C to USB Type-A cable to connect the speaker to my PS4 to keep it charged.
The way it worked simply made me smile. I played for around 4 hours, and the speaker worked perfectly fine. Speaking of perfectly fine, here's how the speaker performs in terms of sound quality.
MIVI Octave 2 Wireless Speaker Sound Quality Review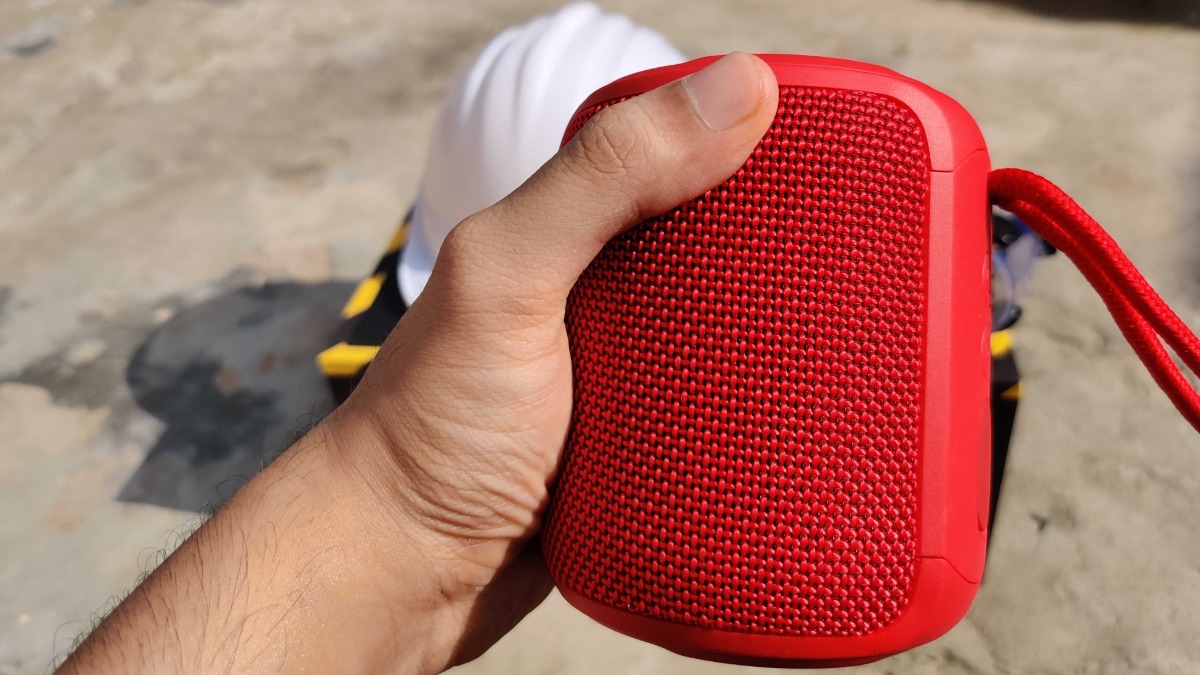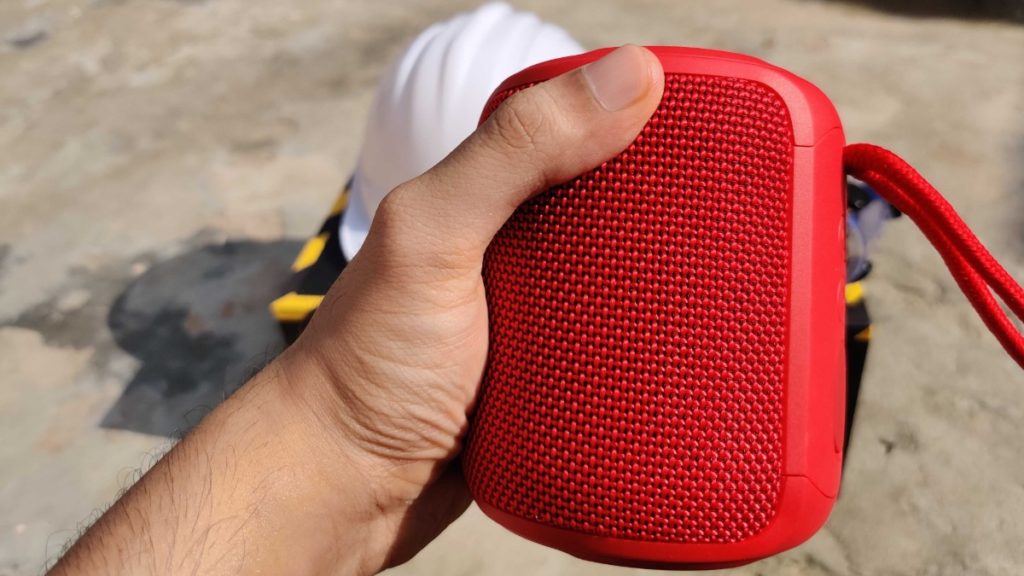 The speaker isn't too loud, but they're loud enough. The maximum volume of the speaker ends up directly at that point beyond which the sound quality would have started to degrade. So kudos to MIVI for managing that. In terms of bass, I have to be honest; the speaker won't cause an earthquake. Which is a relief as none of us would want our homes to get shattered.
But it does have that "oompf." Let me give you an example, I was playing this sequence in the God of War on my PS4 with the speaker connected. And the surface of my table did shake. The bass is more than I expected from a speaker this size. And I'd like to say that it definitely punches above its weight. It's still not as good as a surround sound system, but it will give you the same feeling minus the volume.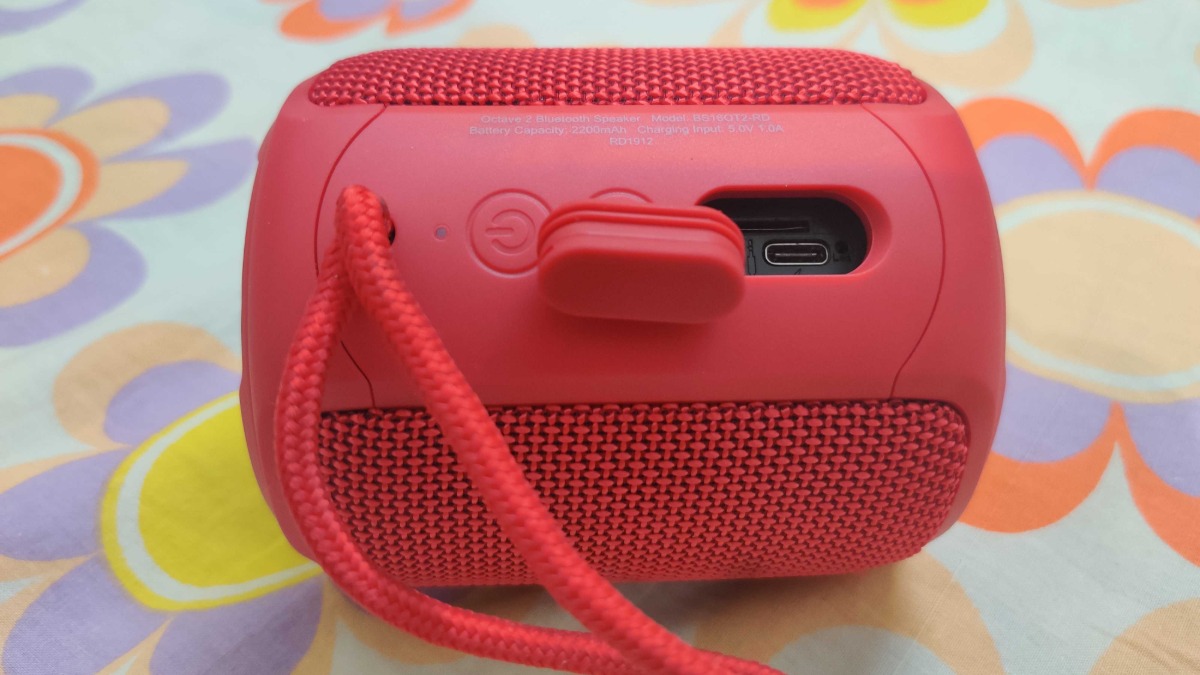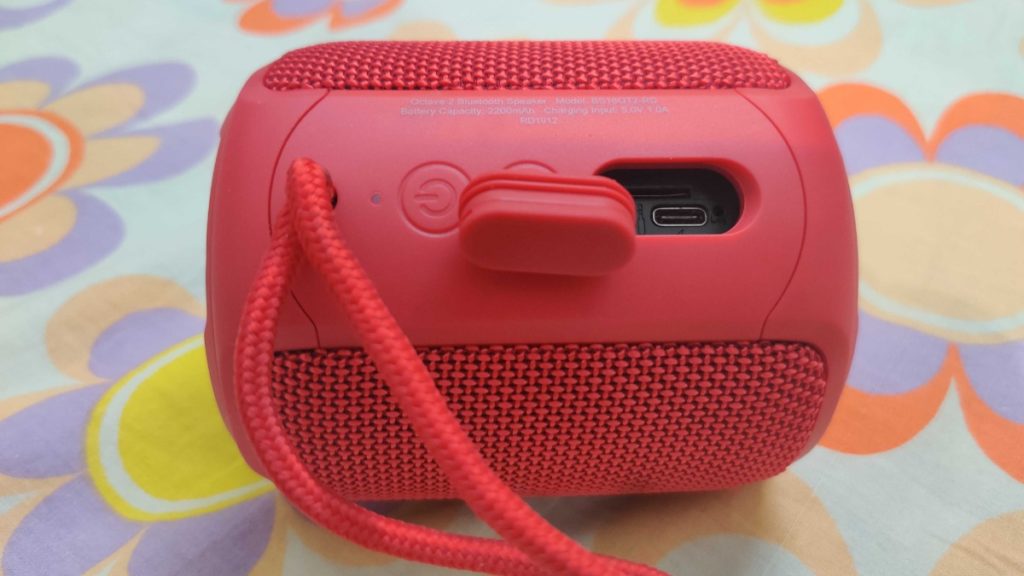 The volume cap helps in sound clarity as well. I can hear the lyrics of songs as clearly as I would using my headphones, even if the speaker is in the room next to me. Overall, the sound and bass quality are just as promised.
MIVI Octave 2 Review: What I'd Like To See In The Future And Conclusion
What I'd like to see in the upcoming MIVI Octave 3 wireless speaker would be a longer charging cable. The one I received in my box is only as long as my forearm, and the distance between power sockets and the nearby table, at least in my house, is relatively long.
The speaker does not come with a wall adapter but I'd suggest keeping it that way as long as it helps in keeping the prices low. I definitely recommend MIVI Octave 2 if you're looking to buy a wireless speaker in the market.