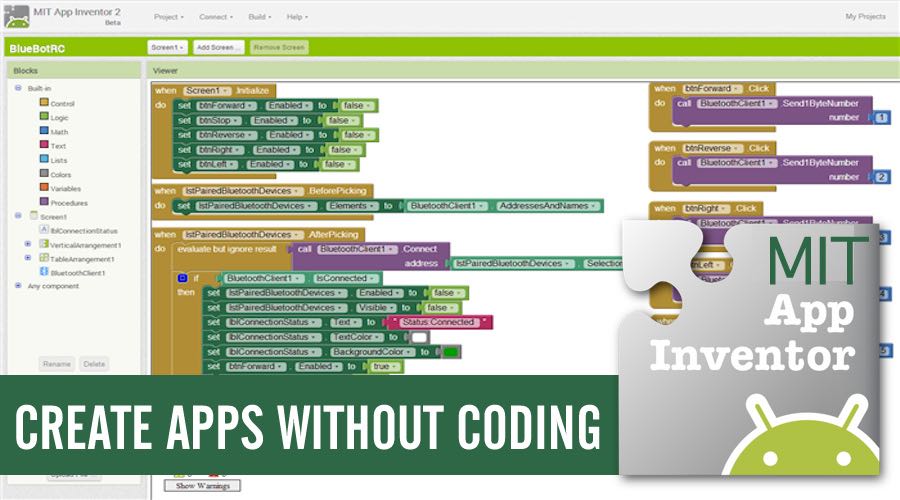 Short Bytes: MIT App Inventor is a groundbreaking tool for developing Android applications without any prior programming and coding skills. Using this open source tool, one can convert his/her creative ideas into Android applications. As this utility is browser and cloud-based, you don't need to download any software or store anything on your computer.
App development is one of the most in-demand technical skills. However, making a polished and responsive app that's free from bugs isn't always simple. To develop a native mobile app, one also needs to have a clear idea of multiple aspects like the market for that app, available resources, and skills needed to write that app.
Android app development isn't any different from this opinion. However, if you've got your creative energy flowing and you have a bright idea in mind, all you need to do is grab a proper tool, start learning, and implement your ideas. But, what if you come from a non-coding background?
Worry not, MIT App Inventor (more details here) is a great way to make Android development a fun-filled learning process. App Inventor is a free and open source tool that was developed by Google in 2010. Currently, it's being maintained by Massachusetts Institute of Technology (MIT).
We have a great MIT App Inventor course at fossBytes Academy. Get it here!
MIT App Inventor is free and open source
If you are a beginner, this tool lets you develop Android applications using its simple graphical user interface. You just need to drag and drop the required components to make your application.
As MIT App Inventor is browser-based, so, you don't need to purchase or install anything. Just visit the website, log in using you email and password, and start learning how to make polished Android applications.
Your Android projects are stored on Google Cloud. So, you can access your work from any device and work on the go.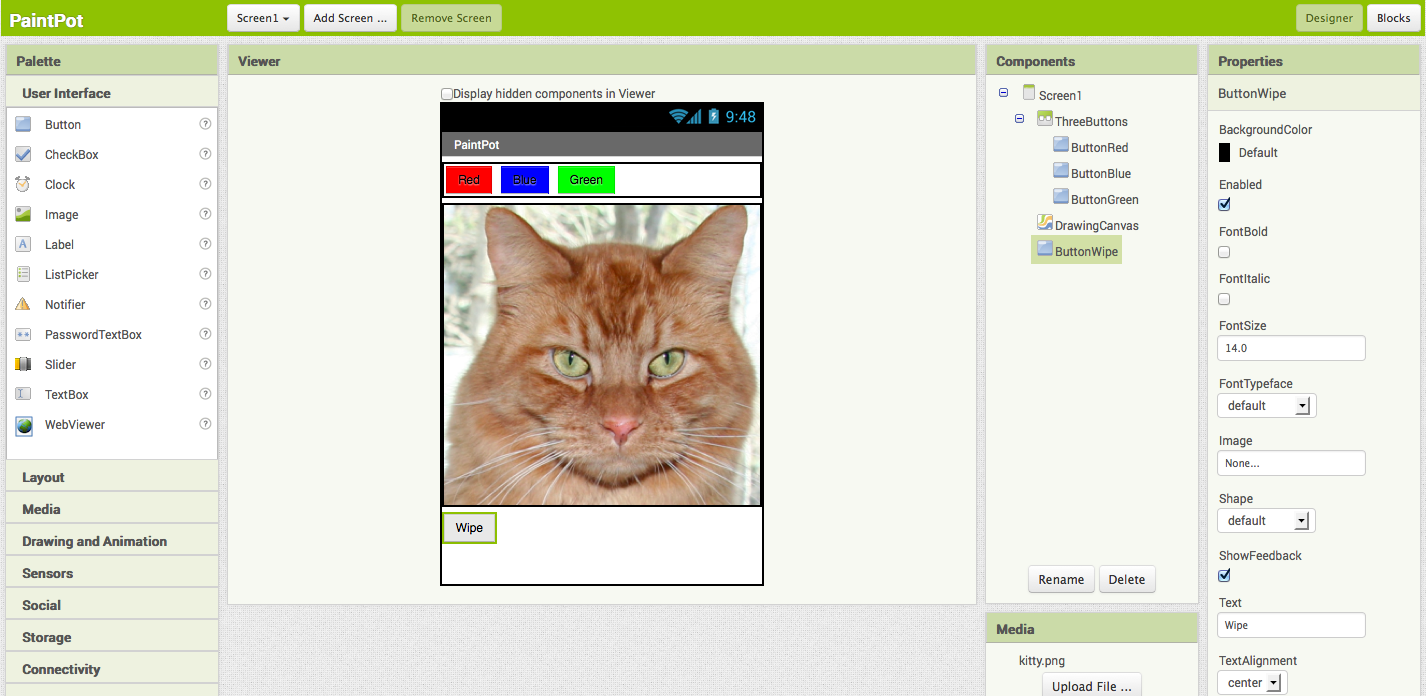 With the help of a useful emulator, you can test your application and emulate its behaviors on a virtual machine. If you face any problems while using the app, you can talk to like-minded developers from all across the world. On MIT App Inventor's supportive community, your queries get resolved very quickly.
Apart from using it for developing Android applications, this tool can also be used as a method to learn programming. So, go ahead and use this open source tool to convert your idea into a brilliant Android application.
We have a great MIT App Inventor course at fossBytes Academy. Get it here!
Did you find this article helpful? Don't forget to drop your feedback in the comments section below.