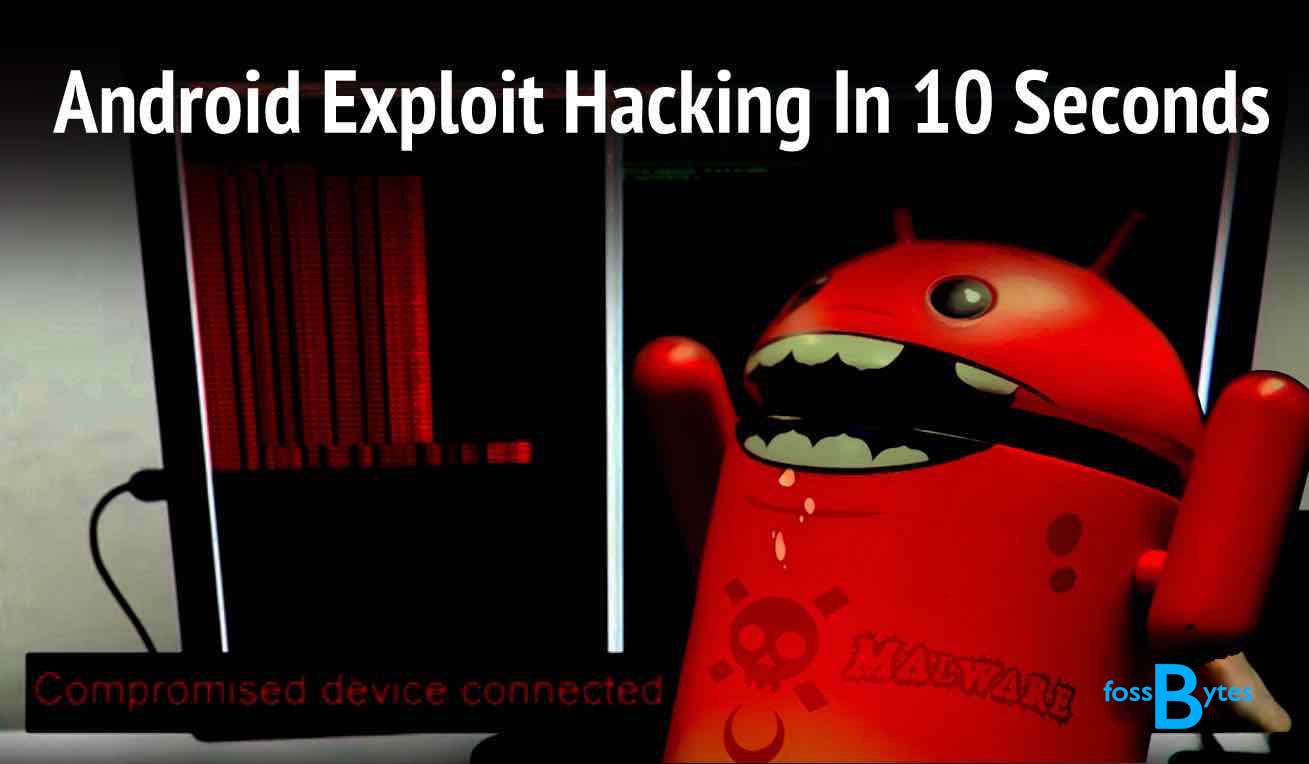 Short Bytes: A remote Android hacking exploit named Stagefright — also known as Metaphor — has arrived and because of it, millions of Android devices are directly under threat. If you are an Android user, you should be careful about it. Know how this works and how easily it can hack an Android phone in just ten seconds.
W
ell,
Stagefright
exploit is back. The new Stagefright exploit, also being called Metaphor, allows an attacker to hack an Android smartphone in as less as just 10 seconds. There are a series of simple steps that allow Stagefright to take control of an Android phone and they work something like this:
It tricks users into visiting a hacker's web page.
The hacker's web page contains a malicious multimedia file.
Once the user downloads the malicious multimedia file, it resets the internal state of the phone.
The attacker's server then sends a custom generated video file to the affected device, exploiting the Stagefright bug to reveal more info about the device's internal state.
Using the information sent by the exploit to the hacker's server, a hacker is easily able to control your smartphone.
NorthBit, a security research-based firm, has claimed to exploit this remote Android hacking bug. However, NorthBit term this exploit as the "worst ever discovered".
On top of that, this new Stagefright exploit also guides black hat hackers, white hat hacker and even government spying agencies to build the Stagefright exploit for themselves — here's the PDF document. This news of remote Android hacking exploit is another war declared An android after the Snapdragon programming mistake taking a toll on billion of android devices which we reported today morning.
The researchers have also provided a proof-of-concept video that illustrates how easy it was for them to hack into Android-powered Nexus 5 device using this exploit in just 10 seconds. They also successfully tested it on a Samsung Galaxy S5, LG G3 and HTC One smartphones.
Here is the video:
https://www.youtube.com/watch?v=I507kD0zG6k
Also Read: Acecard: One Of The Most Advanced Android Trojans Of Our Time