Can you imagine a million-mile battery being the reason behind the sturdiness of Tesla Cybertruck? Well, we are not claiming it; however, there are a few facts that suggest so.
As of now, everyone knows about the durability of the Tesla Cybertruck. The built quality of this electric pickup truck is way better than many other vehicles in the same segment.
As Tesla plans to announce its new million-mile battery, it's kind of making sense why the Cybertruck is so indestructible. Unlike Tesla's current generation of batteries, the new million battery will have up to 4000 charging cycles.
The present batteries offer between 1000 and 2000 charging cycles. This means the new battery will double the life of Tesla's electric vehicles. Additionally, the top variant of Cybertruck will have a range of 500+ miles which is greater than all of its siblings except Tesla Roadster.
In short, Tesla Cybertruck will have the ability to travel more than three million miles with this battery. Moreover, it will be an offroading SUV built to go anywhere with a towing capacity of up to 14,000 lbs.
Read also: Tesla Cybertruck: The Ultimate Adventurer Pickup Truck
It'll take years for an average person to travel more than three million miles. Furthermore, all vehicles suffer structural wear and tear after a long period of usage.
However, Tesla Cybertruck is made to bear all kinds of loads and stresses for that long period. It will get worn out very slowly compared to any other normal vehicles.
YouTuber Casgains Academy recently uploaded a video explaining more important details about the million-mile Tesla Battery, so let's take a look.
Tesla Cybertruck: Most Durable Pickup Truck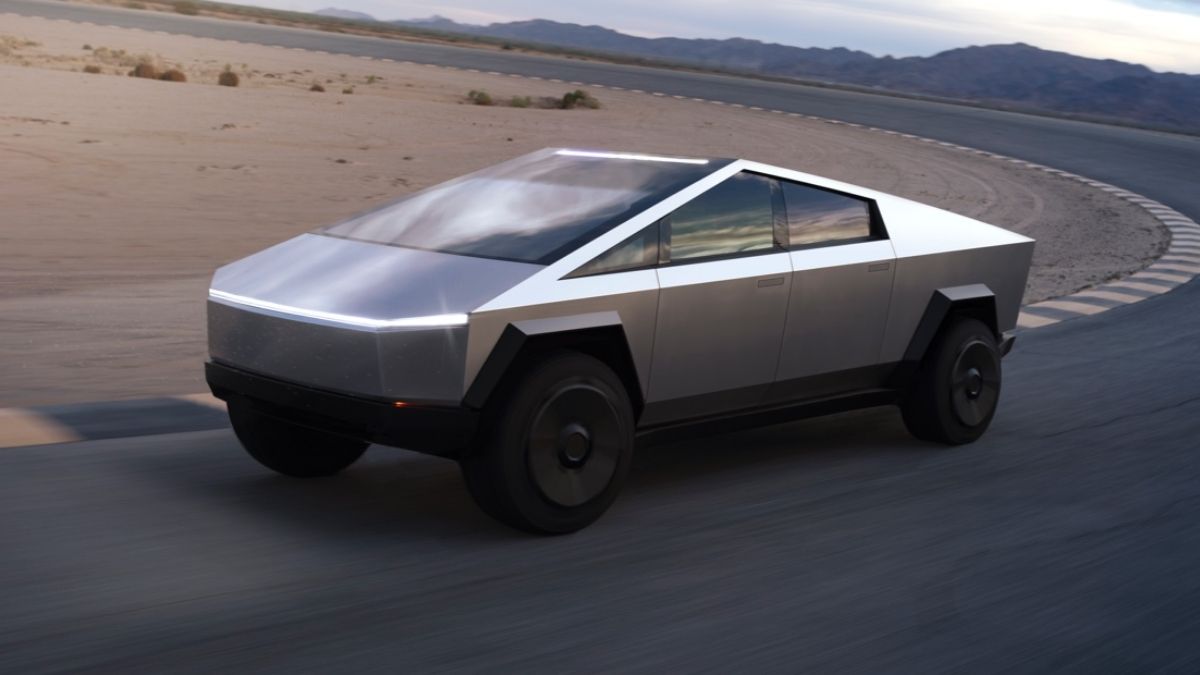 Cybertruck is made up of an exoskeleton structure that makes it nearly bulletproof. Tesla has used a hard 30 times Cold Rolled Stainless Steel to build its body.
Furthermore, Tesla has installed armored glass in the Cybertruck that can absorb the impact and prevent damage.
If the Cybertruck is ever used as a Robo Taxi, it'd be very easy to absorb the wear and tear that comes with the job. However, Robo taxis are not coming any soon.
Besides the Cybertruck, this YouTuber also revealed some interesting facts about Tesla's upcoming million-mile battery in his video.
Tesla Cybertruck With Million Mile Battery Is Much More Than You Think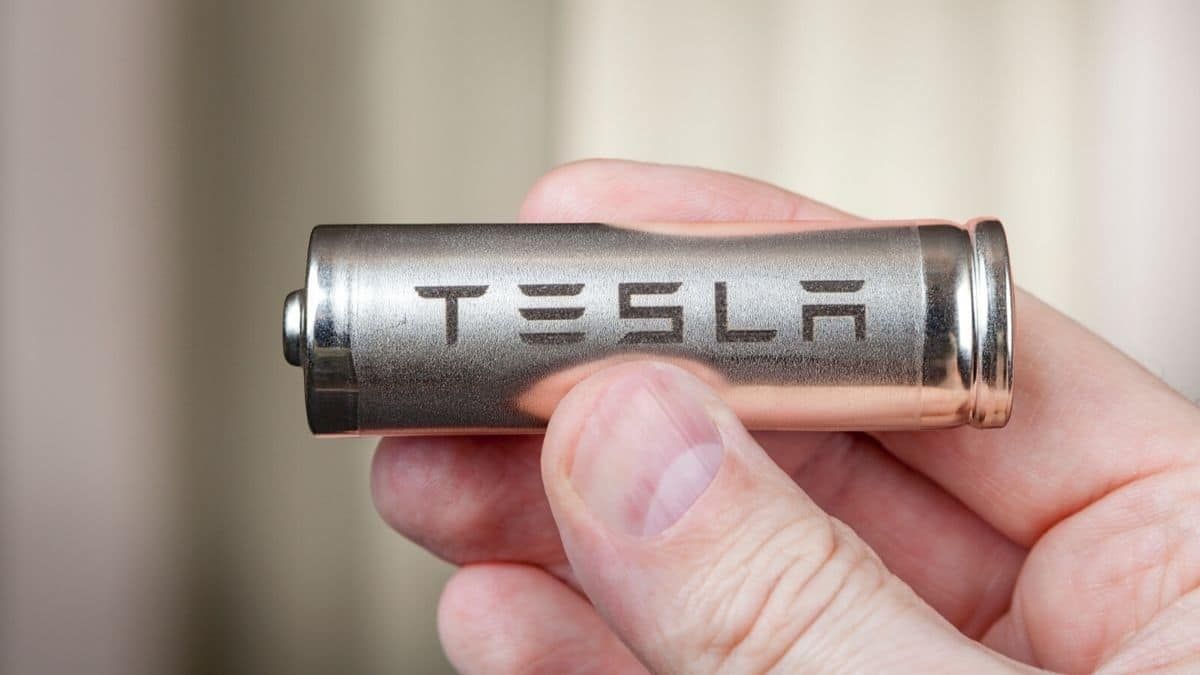 The YouTuber, quoting a Reuters report, said that the million-mile battery made in China could have a second or third life. This means that the batteries after being used in cars can be sold out to Tesla again. The batteries can further be utilized in solar panels and power walls.
Additionally, the YouTuber referenced Prof. Jeff Dahn, who is working with Tesla on developing the million-mile battery. As per the YouTuber, Prof. Dahn said that one will be able to trade energy using Tesla's Autobidder platform.
A person will be able to buy energy at a relatively low price and can sell it at a higher price using Tesla's software. The YouTuber claimed this will allow Cybertruck to make money without even moving.
All of this is speculation at this point, but it aligns perfectly with the ultimate aim of Tesla as a company. What do you think? Can Tesla pull this thing off?