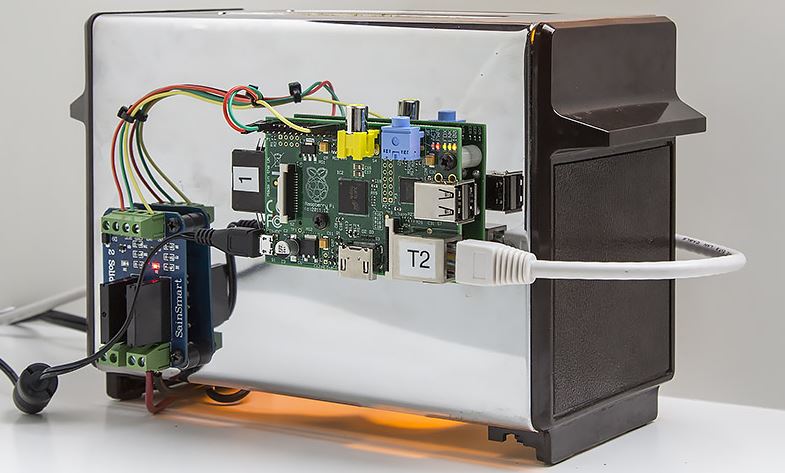 Short Bytes: There have been countless number of articles and reports regarding new Windows 10 features, but there's one element that has been unstated till now. It's the "Smart Home Control" and it is a result of a new technology named AllJoyn.
Time mentions that the new smart home control is a result of a new technology named AllJoyn announced by Microsoft last November and the website calls it Microsoft's "big secret Windows 10 feature".
AllJoyn is basically an open-source framework that allows the devices to be interoperable and enables to communicate with each other acting as a single point of access for the smart home devices and other Internet of Things (IoT) devices. It was developed by the AllSeen Alliance which is an alliance of more than 150 companies including the tech giants Sony, HTC, Panasonic Electrolux, Honeywell, LG, and Qualcomm.
The main aim behind the thinking is basically that the smart home products which you purchase and make use of, neglecting the methods they use to get connected, can be plugged in together and they will be detected and connected to other devices using the technology.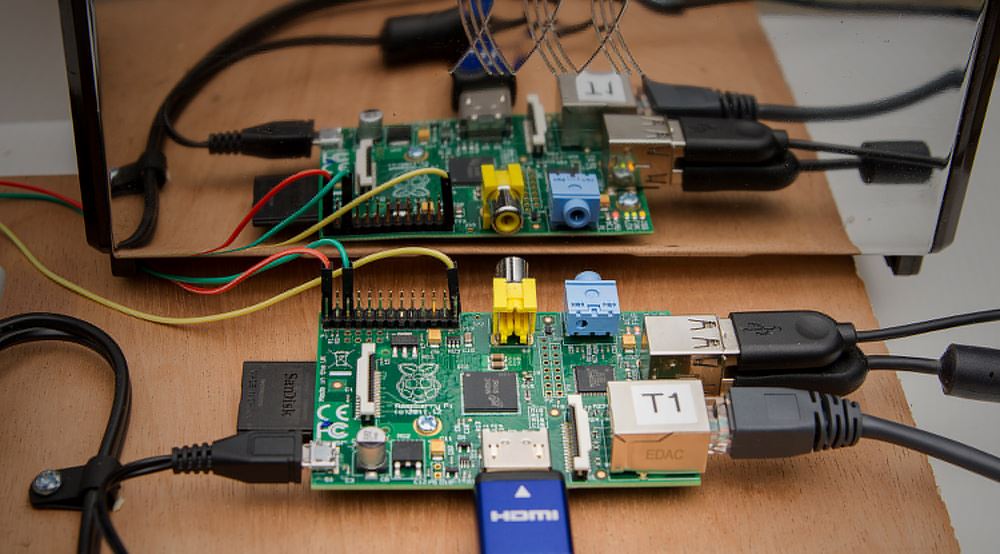 The integration of AllJoyn technology in the Windows 10 OS seems to be an impressive step for all the Windows users as this will transform the way they deal with things of their daily life, in and around their homes. It is expected to give Windows 10 devices the potential to become smart home controllers and the greatest perk of the technology is that it can work with anything from a light bulb to television sets to other larger home appliances like washing machines to AC's without the requirement of a devoted app for the appliance.
Another advantage which is worth noting is the fact that there is no hardware involved, and you can try your hands on this new technology as a gift from Microsoft.
As most of the manufacturers around the world are busy making their products smarter, putting processors and enhancing connectivity into everything they create, this technology can make a big difference in the popularity of the upcoming Windows OS as it is compatible to most of the platforms, for instance Android, iOS and Mac OS. It will surely have a deep impact on the rates of adoption of Windows 10 by the people and also attract the interest of developers.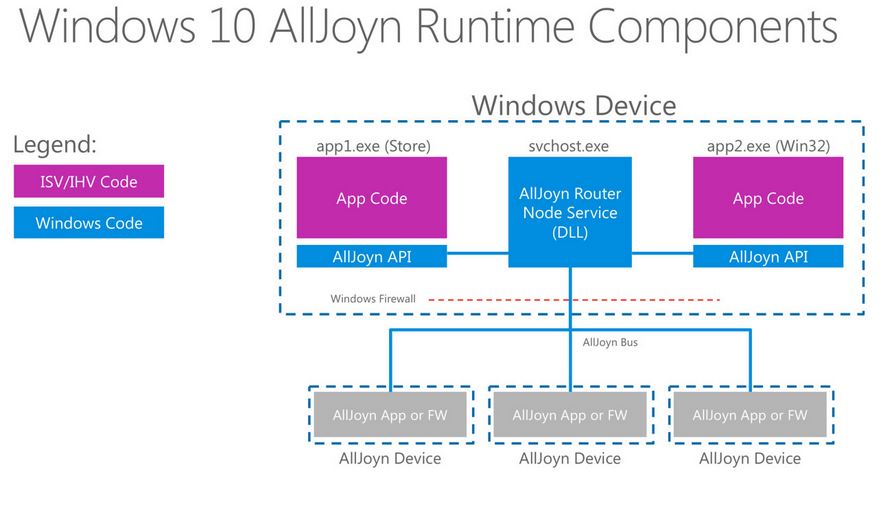 This technology is desirable as with day-to-day escalating technology, this can prove to be momentous by making the homes smarter and home appliances more cost effective and efficient and the lives hassle free and easier.
Voice your opinions and queries through your comments.