Microsoft announced that new fluent icons for Mail and Calendar apps would start rolling out for Windows 10 Insider. Also, the company announced that the current Windows 10 users would also see the new fluent system icons in the coming months.
However, it seems like Microsoft is rolling out the changes way sooner than expected.
As reported by Bleepingcomputer, new Fluent icons for Calendar, Mail, File Explorer, Your Phone, and One Drive apps already started rolling out in Windows 10 1909.
The new Windows 10 icons use the Fluent Design System, which, according to Microsoft, "introduces depth and color to our iconography."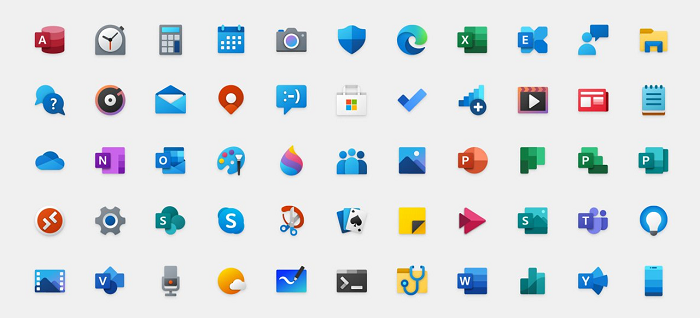 The Fluent Design System is to create a cross-platform user interface for Android, Windows, iOS, and other web applications. The icons are familiar, beautiful, and inclusive within the cross-device experiences.
Also, Microsoft confirmed that while updating the language of the system, they "didn't move away from established iconography: the translation from function to image that's become familiar to our brains."
Basically, Microsoft stretched the language while maintaining a common DNA for the icons. That is because people want consistency and connection with a brand; however, they also want to recognize the difference between the apps.