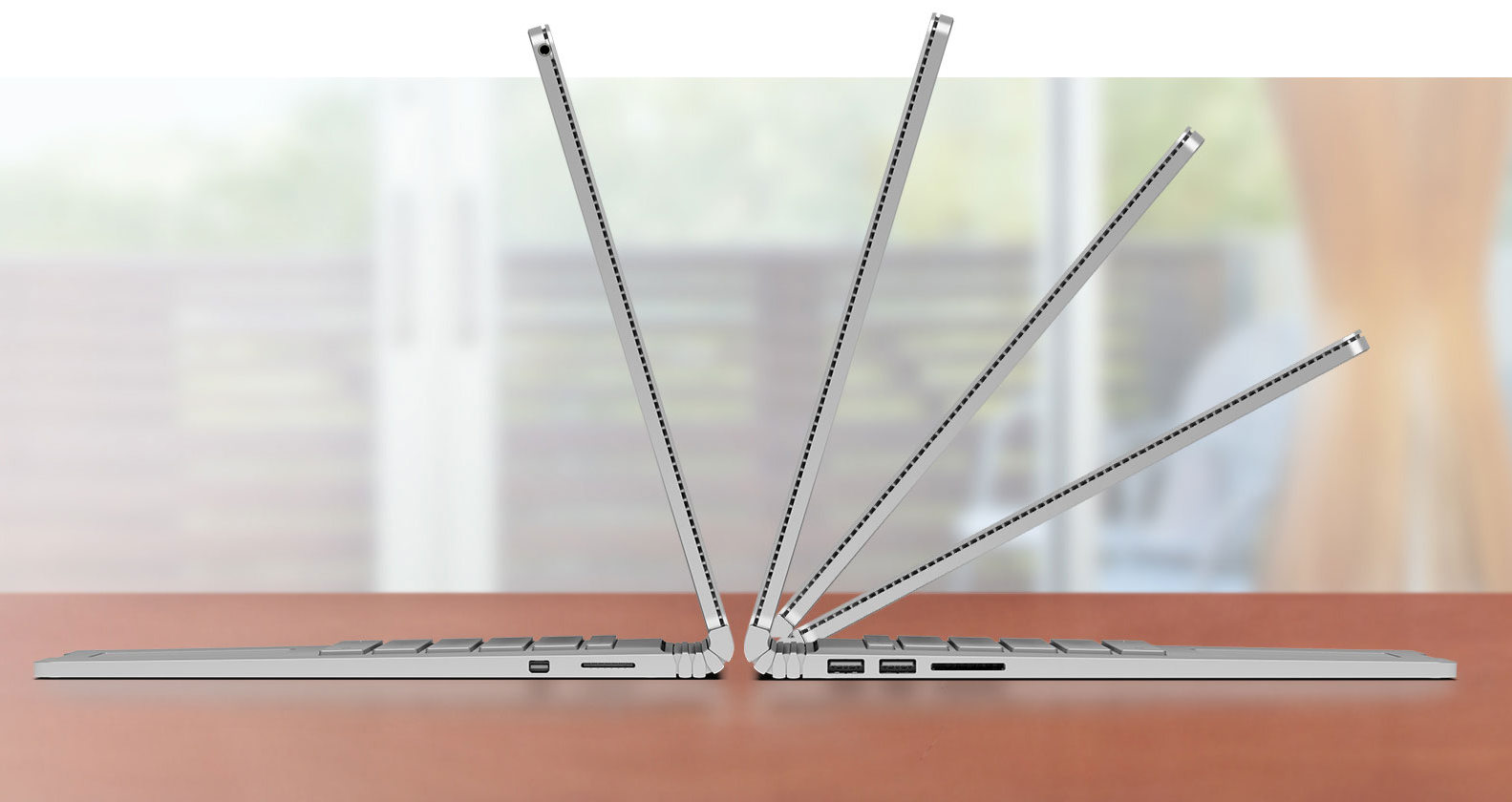 Short Bytes: Microsoft's new Surface Book is now sold out for pre-order on Microsofts's online stores. However, you can still buy Microsoft's first laptop from Amazon (Update: Surface Book is Now Available)
I
n a very long time, a Microsoft hardware is getting tons of appreciation on all fronts. Yes, I'm talking about the recently launched
Microsoft Surface Book
, the company's first and the ultimate laptop.
In the past, we have seen that Apple iPhone 6S smartphones are setting at a staggering pace, but the new Microsoft Surface book is generating more interest among the masses than Microsoft expected.
If you go to the online Microsoft Stores, you'd be surprised to see that Microsoft has stopped taking pre-orders and there's an "Email me when available" status. Here I'm not talking about just the $1,499 base model, you will get the same message if you select the other four costlier models.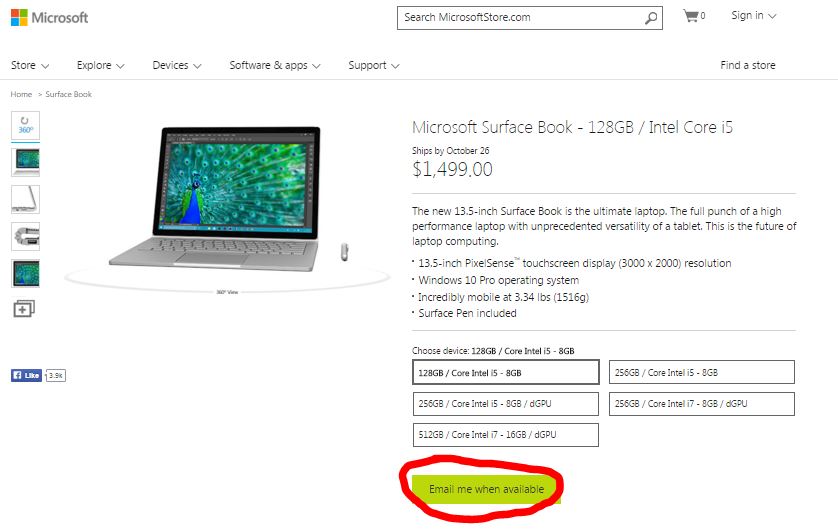 The Surface Book was the most surprising release at this month's Windows 10 device launch event and it was praised for its seamless laptop-to-tablet transition.
Microsoft called the Surface Book the best laptop on the planet and called it two times faster than the Apple MacBook Pro. You can also read our comparison of Surface Book and MacBook Pro.
However, you can still pre-order this thing on Amazon.com. Hurry up!
Have something to add? Tell us in the comments below.