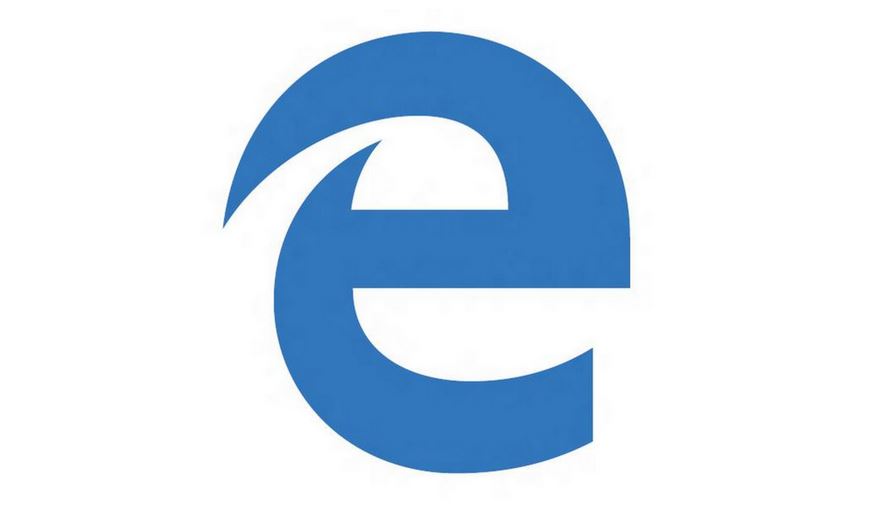 At Microsoft's Developer Build Conference, Microsoft announced that its Internet Explorer replacement will be called "Microsoft Edge."
Microsoft is ditching its past and doing its best to make Edge the best browser available, but the software company is still using the E names and icons to keep the things a bit familiar.
Above you can see the new icon of Microsoft's new web browser Edge. This is a modern rendition of the traditional old blue E logo used by Microsoft.
Here's is the icon of Internet Explorer and you can see the striking similarity between these two. Read more about the new Microsoft Edge browser here.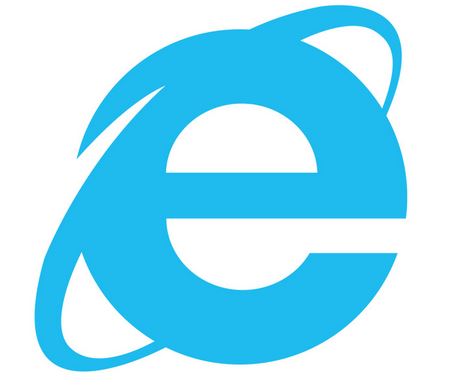 Watch this video to know more about Microsoft Edge.
Did you like the new Microsoft Edge logo? Tell us in comments here. Click here for all the announcement made at today's Build Conference by Microsoft.
Recommended:
Microsoft Continuum Turns Windows 10 Phones Into a Full PC
Microsoft's New Browser Will be Called Microsoft Edge, Goodbye Spartan