In addition to refreshing its apps, Microsoft is also busy revamping the icons and logos for different products and apps. We have already seen the new icons for MS Office apps, and Edge Chromium which will soon become the default browser in Windows 10.
Now, in a Medium post, Microsoft's design chief Jon Friedman has revealed 100 redesigned icons that represent the future of the company.
What's hidden in there is the new Windows icon that Friedman didn't mention even once (see image below). So, it seems it was just a teaser to know what the company in its store for the time ahead.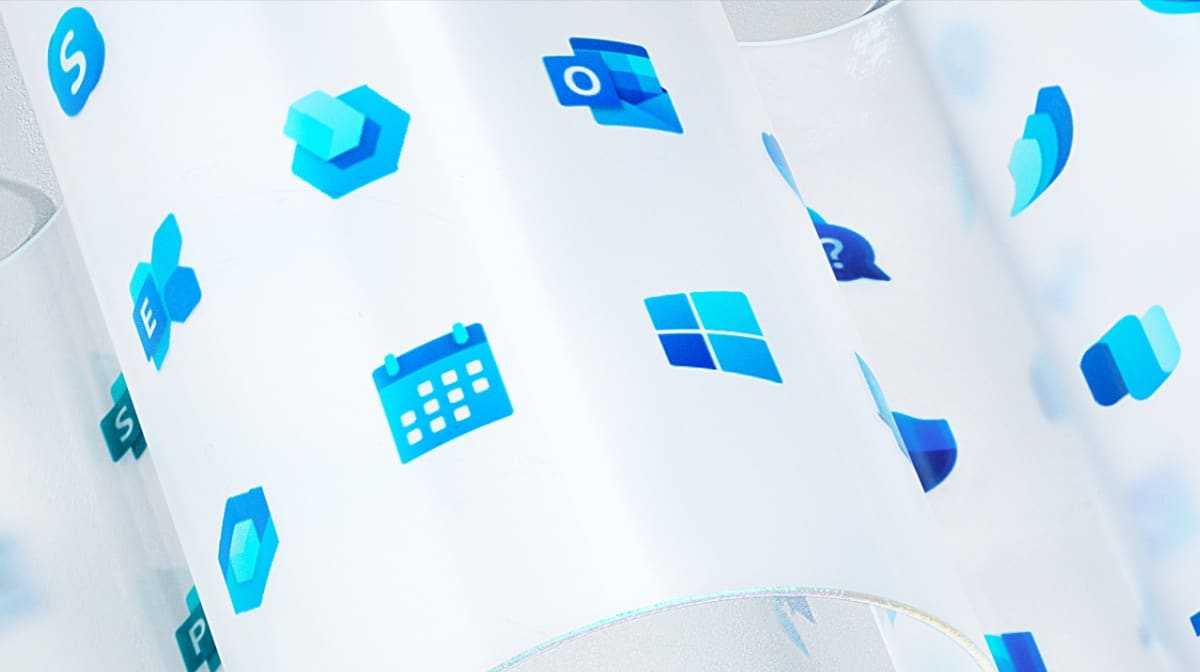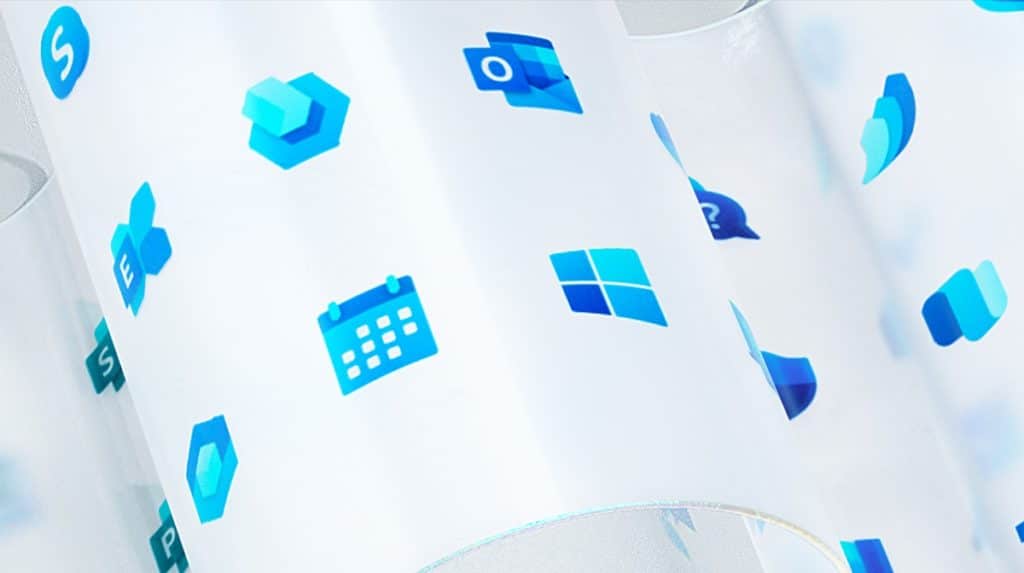 Of course, the new Windows logo and the 99 others are fueled by Microsoft Fluent Design language. They now look curvier than before and the company went for gradient colors rather than the solids we are used to seeing all day. You can take a look at the logos and notice it yourself.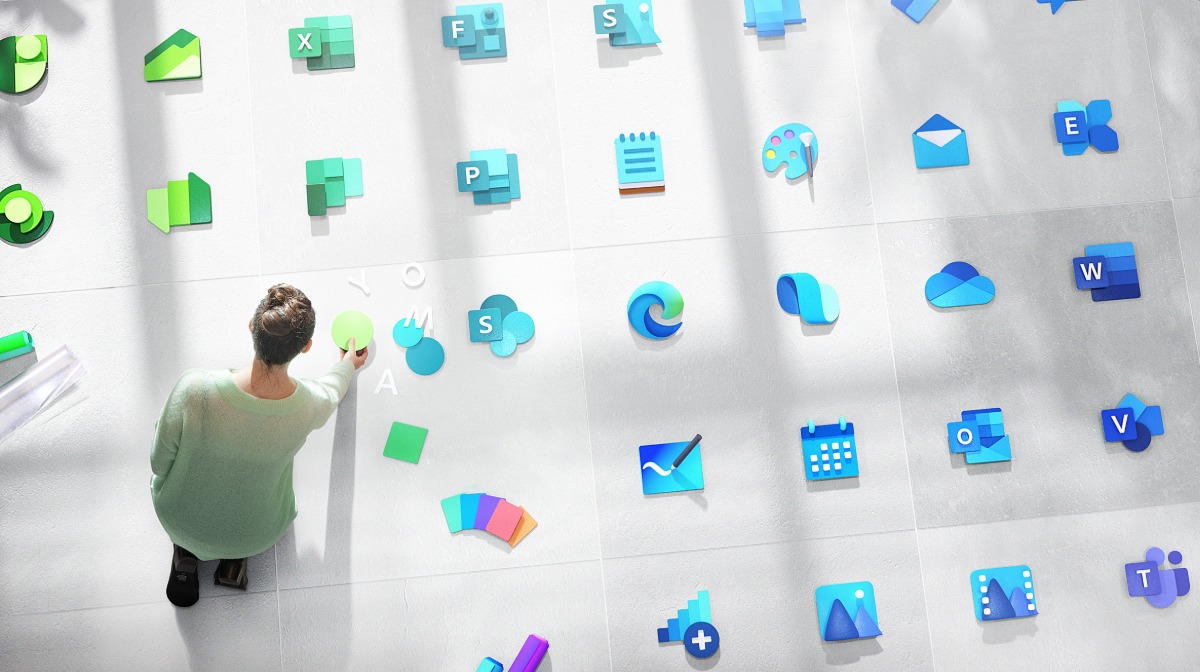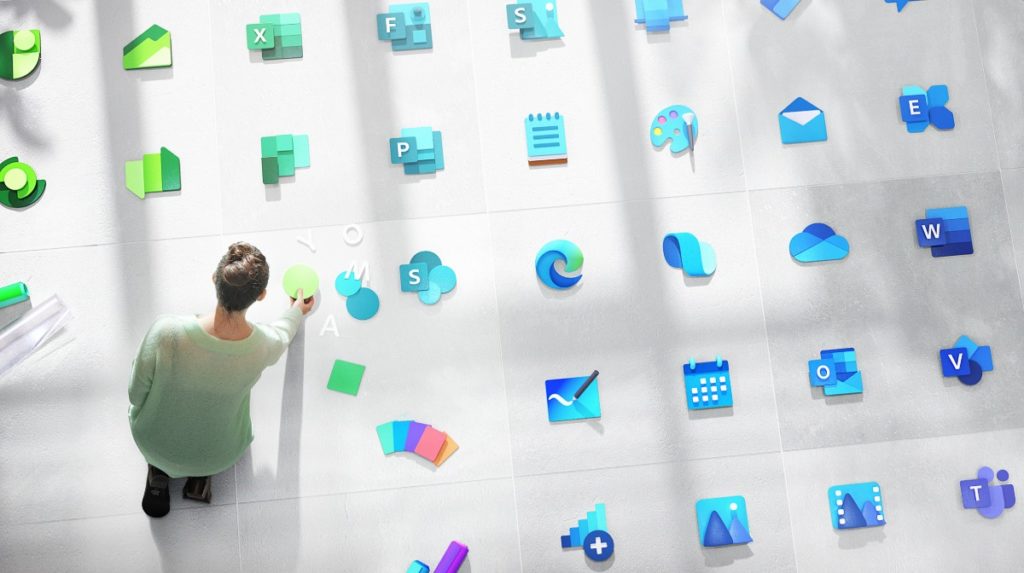 Friedman says they have taken customer feedback, done extensive testing and research for each icon, only to find out that flat design and muted colors are not everyone's cup of tea. People want depth, gradient, vibrant colors, and motion instead.
Although, I'm still one of those who have a liking for the existing icons. I think the unique flat design is the thing that separates Microsoft's icons from that of others. But the new ones are also good, and change is the only constant.
Also, one of the goals was that the redesigned icons should connect to the users on different devices, be it a PC, VR headset, a smartphone.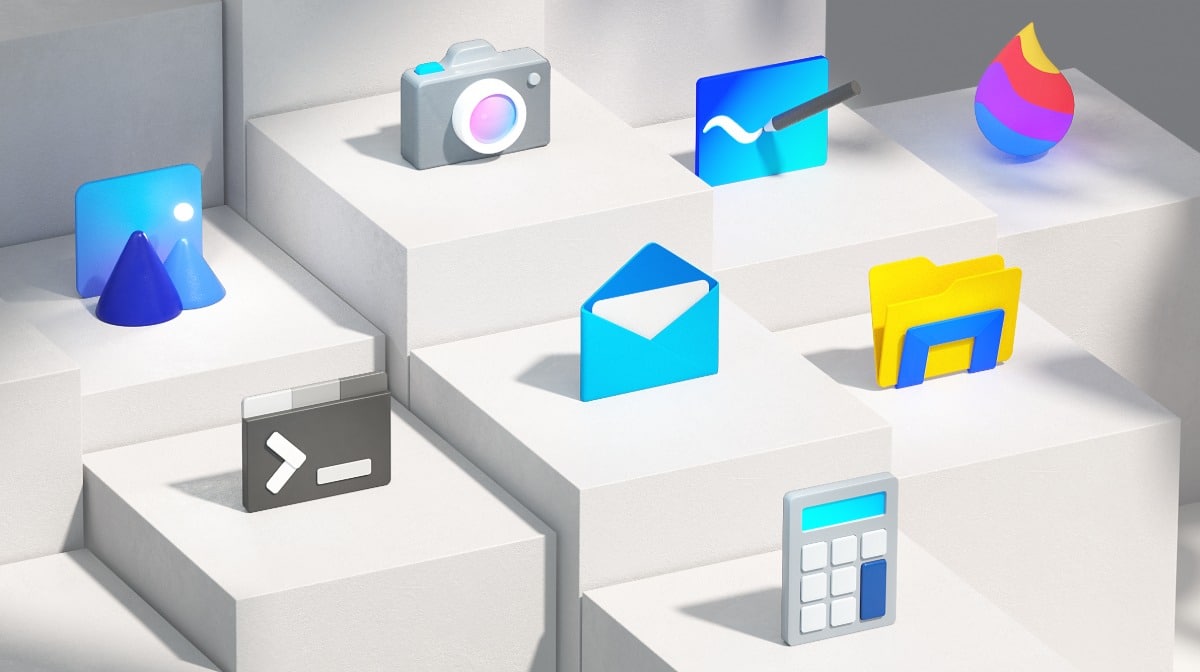 Speaking of the Windows logo, it has four different shades of blue along with the depth effect Friedman talks about. With the "modern' tag hanging from it, it seems that Microsoft is going to save the logo for the upcoming Windows 10X, rather than releasing it with Windows 10 2004.