Microsoft just officially launched its new Windows OS in around six years on October 5, 2021. To mark the occasion the Redmond giant opted for a variety of marketing techniques, some of which took the fans by surprise.
Trust me when I say this, there's a particular kind of Windows 11 advertisement for virtually everyone out there. Whether you want to see the ad or eat it – yes, that's right – Microsoft has it all covered for you.
Besides the 6D virtual musical event, the tech giant announced the arrival of the new Windows in more spectacular ways around the world. Here's a list of some of the most notable ones.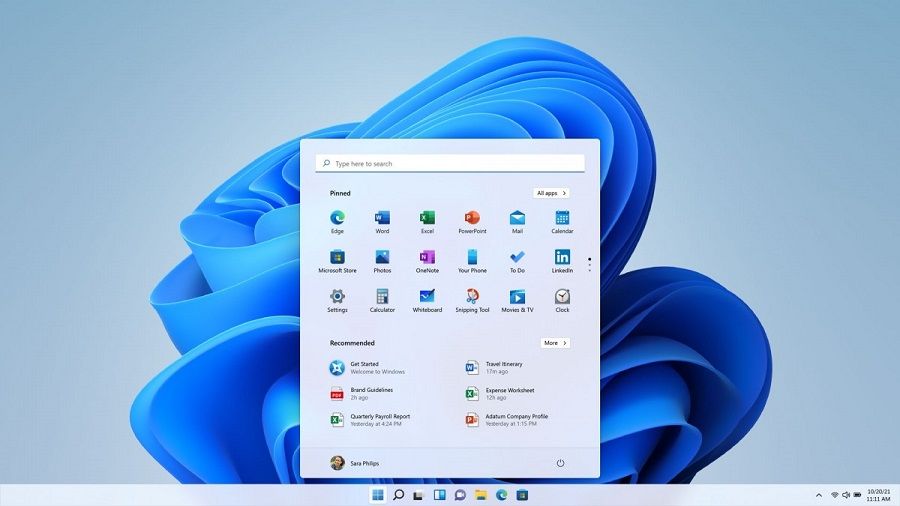 5 Ways Microsoft Marketed Windows 11 Launch
Lighting Up Burj Khalifa In Windows 11 Colors
Nothing screams "big occasion" quite like a custom light show on the world's tallest building, Burj Khalifa. From K-Pop stars such as EXO to the Indian national flag, numerous celebs and important symbols have shone brightly on this majestic skyscraper in the UAE. Now, joining this list is Microsoft's Windows 11.
On October 4, a day before its official launch, Windows 11 came out early as an update for Windows 10 devices in certain countries, such as India, China, New Zealand, etc. To mark this occasion, Windows UAE shared a glimpse of the Burj Khalifa lit up in the iconic blue aesthetics alongside the Windows 11 logo.
Gifting A Free NFT To Everyone
Remember the 6D virtual event mentioned earlier? The website which streamed the event, hosted by musicians Tate McRae and Allen Stone, gifted the visitors a free NFT. In fact, you can still claim yours simply by signing up here, if you haven't already.
According to Microsoft, its Windows 11 NFT is a "one-of-a-kind cryptographic token that lives in your digital wallet and unlocks valuable experiences and rewards." However, the popular opinion among those who claimed the NFT begs to differ.
What Microsoft labeled as a "one-of-a-kind cryptographic token" seems to be a mere bunch of promotional images. These images apparently point to product pages of Windows 11-compatible devices on various online shopping outlets.
Giving Away Free Windows 11 Ice Cream
One thing that easily trumps a free NFT is free ice cream, and Microsoft surely knows that. Amusingly enough, the software giant partnered with "Mikey Likes It" to dish out free ice creams in New York, USA.
Mikey Likes It has introduced a new flavor called "Bloom-berry" which comes in Windows 11-branded cups. The Harlem and East Village outlets of the restaurant chain handed out this new flavor for free.
Turning The Space Needle Blue
Burj Khalifa isn't the only towering building that announced Windows 11's arrival to an entire city. The daunting Space Needle in Seattle, USA, is another popular architectural wonder that celebrated the latest edition of Windows.
The crown jewel of Seattle's skyline was covered in blue light, giving a nod to Windows 11's launch.
Windows 11 Billboards At Times Square
While devising its marketing strategy, Microsoft bigwigs didn't forget to book arguably the biggest promotional space in the U.S. The Times Square in Manhattan, New York, ran Windows 11 ads on the big screen for the busiest block of the city to see.
Judging by the video above, it won't be an overstatement to say that a large population in the neighborhood got the news of Microsoft's big day.
By the way, which Windows 11 advertisement did you find the most interesting? Tell us in the comments below.