Just last week, Microsoft was spotted uploading cryptic posts on Twitter. All those images and videos in the tweets were of its older software — Windows 1.0 from 1985.
Initially, it confused people as they thought why all of a sudden the company started the nostalgia episode. But many were quick to figure out that it was something related to the Netflix show Stranger Things.
Another question was whether it was just a mere promotion or there was something more to it. To keep the users engaged, Microsoft's social media moderators were telling users in the comments that something was coming.
The company kept releasing videos which hinted more and more regarding its plans. Over the weekend, Microsoft finally unveiled Windows 1.11 as an app for Windows 10 with special inclusions related to Stranger Things.
You can find the app on Microsoft Store and it gives you a dose of nostalgia in an installation size of 775MBs. However, right now the Windows 1.11 Stranger Things edition is only available in the US.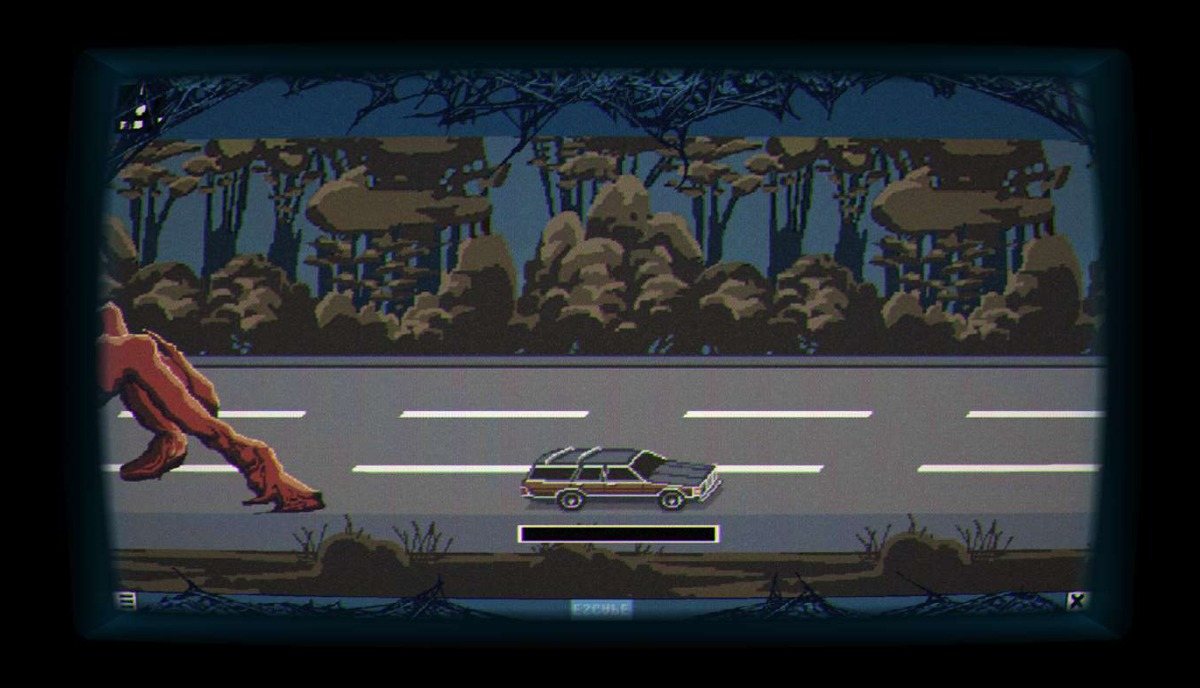 In the Upside Down inspired environment, you can find a custom boot screen and also play special games, find easter eggs and unlock secrets. Also, the app gives you the feeling that the old Windows is running on a CRT screen, just like the ones people had in the 80s.
Microsoft finally ended the saga with its latest tweet, saying there is nothing wrong with the original Windows 1.0.
https://twitter.com/Windows/status/1147915716236075008