The first weekend of June is here, and we are continuing our homestay as usual. With this article, I am trying to do something different by starting a new series called Microsoft Weekly. So, if you love to follow Microsoft-related news, then I have created a roundup of some important news that you might have missed.
It includes all the things from Windows Update problems, new developments, and changes to the most useful Windows app, Sticky Notes. I have tried not to make it a TL;Dr, so sit back, relax, and go through our first Microsoft Weekly round-up.
Chromium's annoying copy-paste bug fixed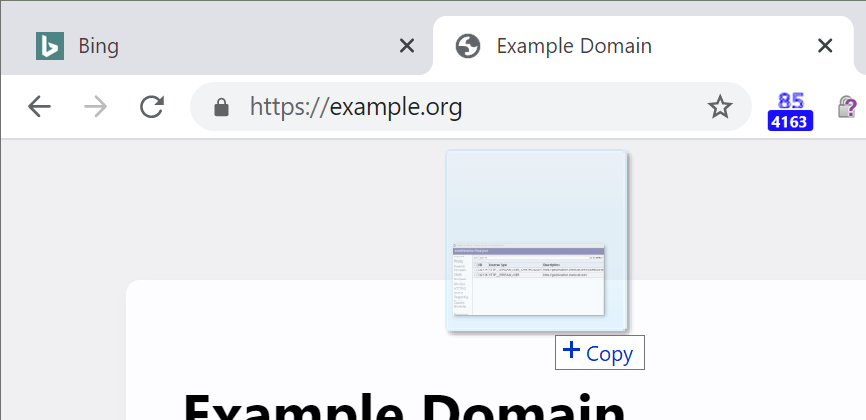 Microsoft developer Eric Lawrence has fixed an annoying Chromium behavior where if someone drags and drops something (e.g., local file) in the browser tab, it leads to the loading of the content in the same tab. While it's useful for HTML developers, it isn't for some regular users. For instance, the tab may lose existing data filled in a form as it reloads.
This issue was first reported back in 2015. Now, Lawrence has made a small change to the browser's functionality and dropping something in an existing tab loads the content in a new tab by default. If you want to reload the same tab, you can drop the file on the tab strip present at the top.
The changes also reflect in Chromium spin-offs, including Chrome and Edge.
New watch light sensor, but where is the smartwatch?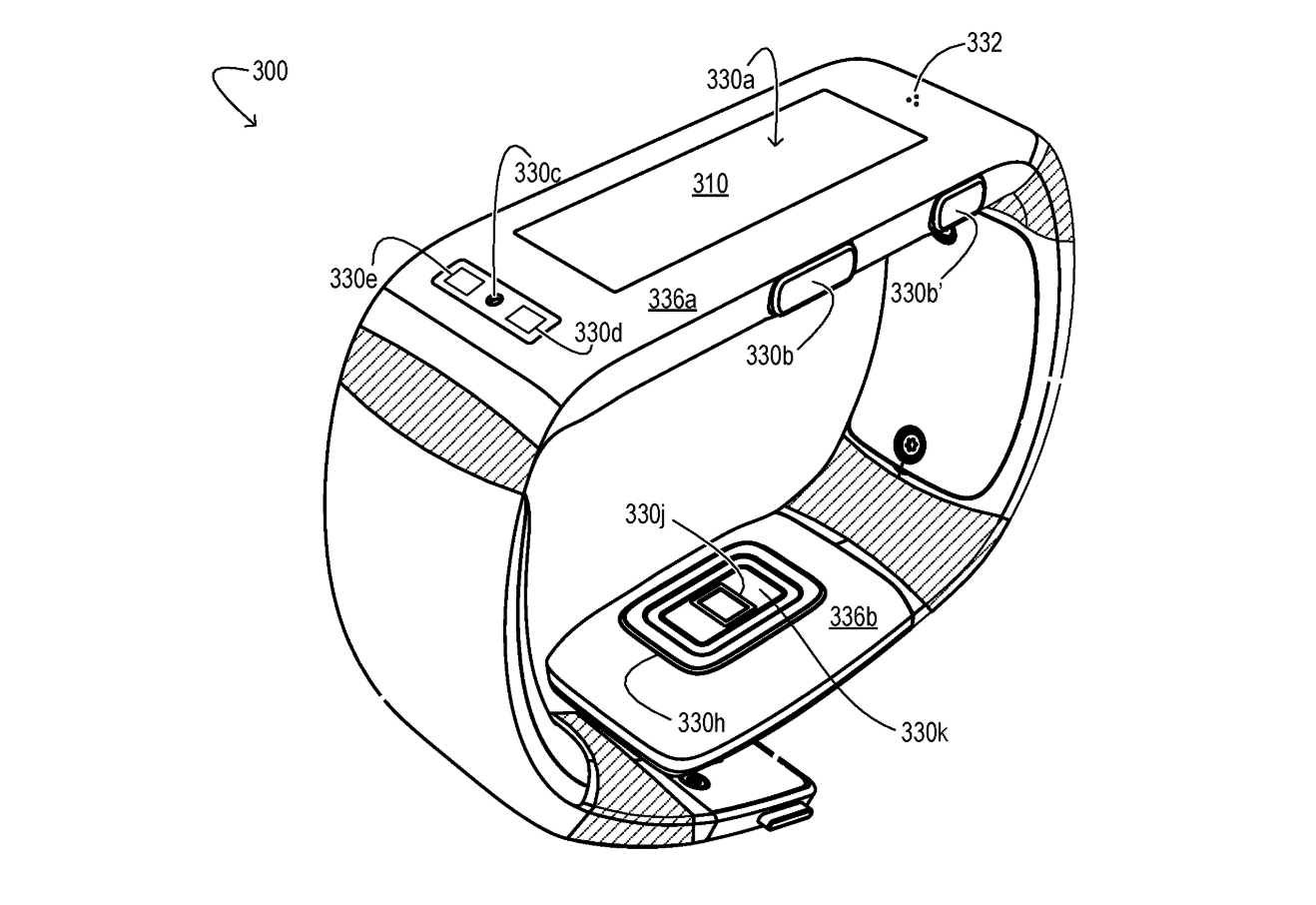 While major tech giants have a smartwatch in their current product lineup, Microsoft and Google are the only ones lagging behind (Yeah, you can count Microsoft Band if you want).
A Surface Watch launch isn't quite visible at the moment, but at least, now we know that Microsoft is putting in efforts behind the curtains.
Windows United has spotted a new Microsoft patent for a smartwatch light sensor that the company has been working on. It will be capable of analyzing various vitals, including blood pressure levels, heart rate, blood vessel elasticity, etc.
Intel Optane Memory issues in Windows 10 May 2020 Update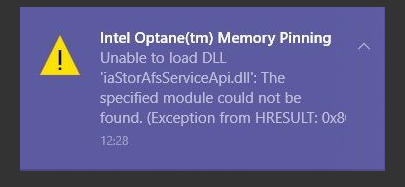 Windows 10 May 2020 Update came out last week, but the following days haven't been easy for both users and Microsoft. One of the biggest issues is that the feature update isn't compatible with devices running Intel Optane memory.
Due to Optane Memory pinning errors, affected users were seeing the 'Unable to load DLL 'iaStorAfsServiceApi.dll' error message on their computer as the memory failed to detect.
An Intel spokesperson later confirmed that M10 and H10 are the only affected Optane Memory chips and the company detailed a fix on Friday to take care of the issue.
Sticky Notes is getting more features!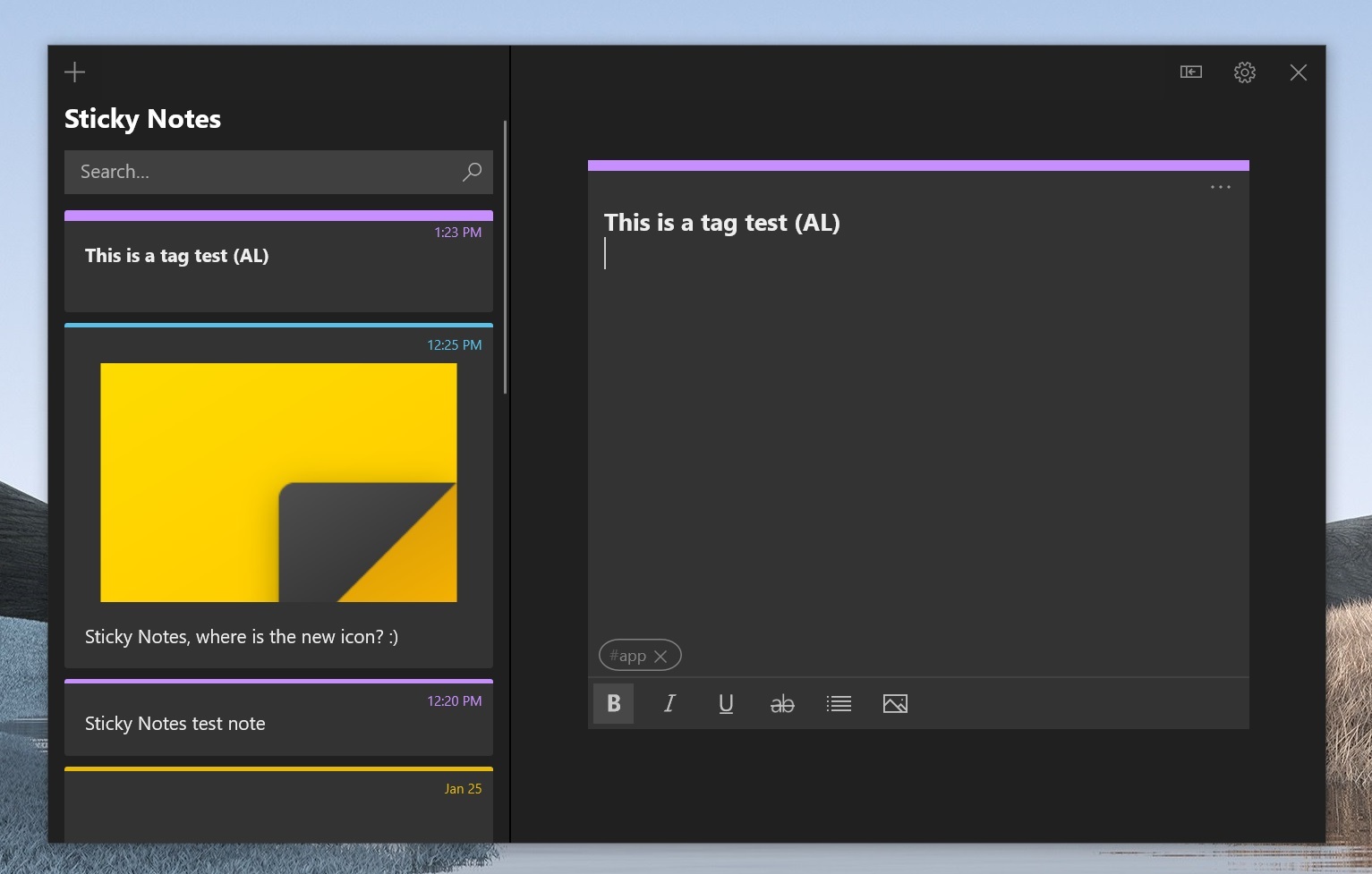 One of the most useful Windows 10 apps, Sticky Notes, is about to get more feature-packed. Italian blog ALumia has spotted some much-need features in the preview version of the app, including a tag management system, new Sticky Notes icon.
Another new feature in the making is something dubbed Extended Mode, where you can click on a button in the title bar to expand the UI of the Sticky Notes app. Here, you can get a preview of a sticky note without moving to the Desktop.
Microsoft gives due credit to AppGet developer
Probably, the hottest Microsoft news of last week was about WinGet, the new native Windows Package Manager. Keivan Beigi, the developer of AppGet, took to the internet revealed that the Microsoft-made app was inspired by his creation and shared similarities in terms of design and features.
Later, Microsoft came forward to confirm Beigi's claims and promised to give him all due credit for the package manager.
Windows 10 update notification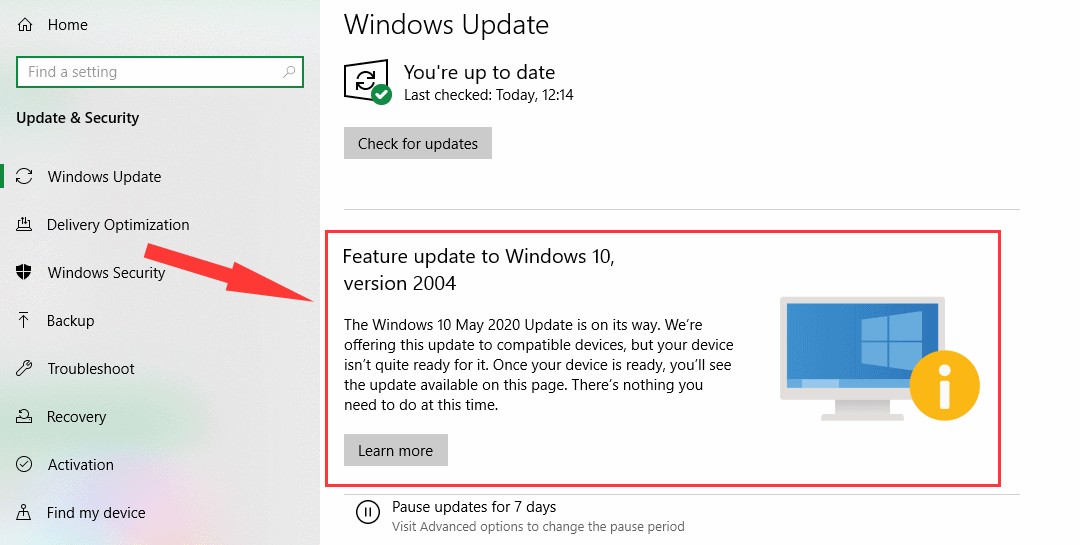 If you're waiting for the Windows 10 May 2020 Update to land on your system, then you might want to go to the Windows Update page in the Settings app. Here, Microsoft has started showing a new notification that tells whether the feature update has been blocked for your device due to some compatibility issues.
So, guys, this is it. If you have something to add, then feel free to share in the comments down below. Also, let me know if you found this weekly roundup helpful.