Microsoft announced the much awaited Visual Studio 2015 release yesterday. The final build will be available for download on July 20. Microsoft had released the preview versions of Visual Studio 2015, .NET 2015, and various other developer tools in November, last year.
V
isual Studio 2015 will have two subscriber options; Enterprise and Pro. Microsoft is holding a Visual Final 2015 release event on July 20 at 8:30 a.m where the freelance developers would have the opportunity to have a Q&A session with the team of Microsoft.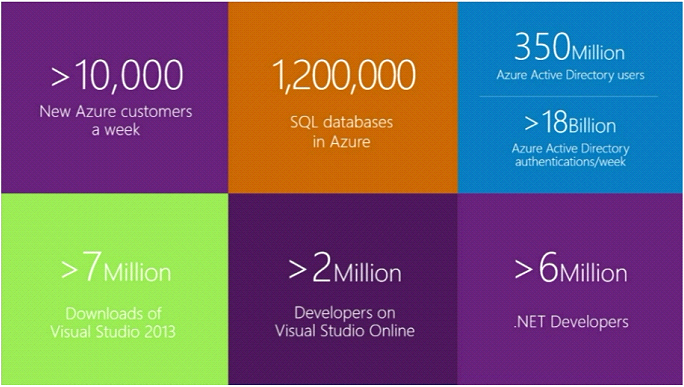 New tools for Windows Presentation Foundation development, like diagnostic tool, debugging tools and various other features to make it easy and exciting for the Android developers.
The date of launch by Microsoft doesn't come as a surprise as Windows 10 will be launched on July 29, a week after the Visual Studio 2015.
Do you have an opinion on Microsoft's Visual Studio?? Tell us in comments below.
Recommended: Docker, Google, CoreOS, Microsoft, IBM, Linux and More Working On Common Container Standard