Microsoft Surface 2019 event has just culminated in New York. The company released all sorts of devices including the new Surface Earbuds, Surface Laptop 3, Surface Pro 7, Surface Pro X, and the much-awaited Surface Neo dual-screen device.
But Redmond also announced another dual-screen device that didn't make it to any leaks and rumors we have heard for a while.
It's called Surface Duo, and it will officially launch next year alongside the Surface Neo.
What is Surface Duo? – Don't call it a phone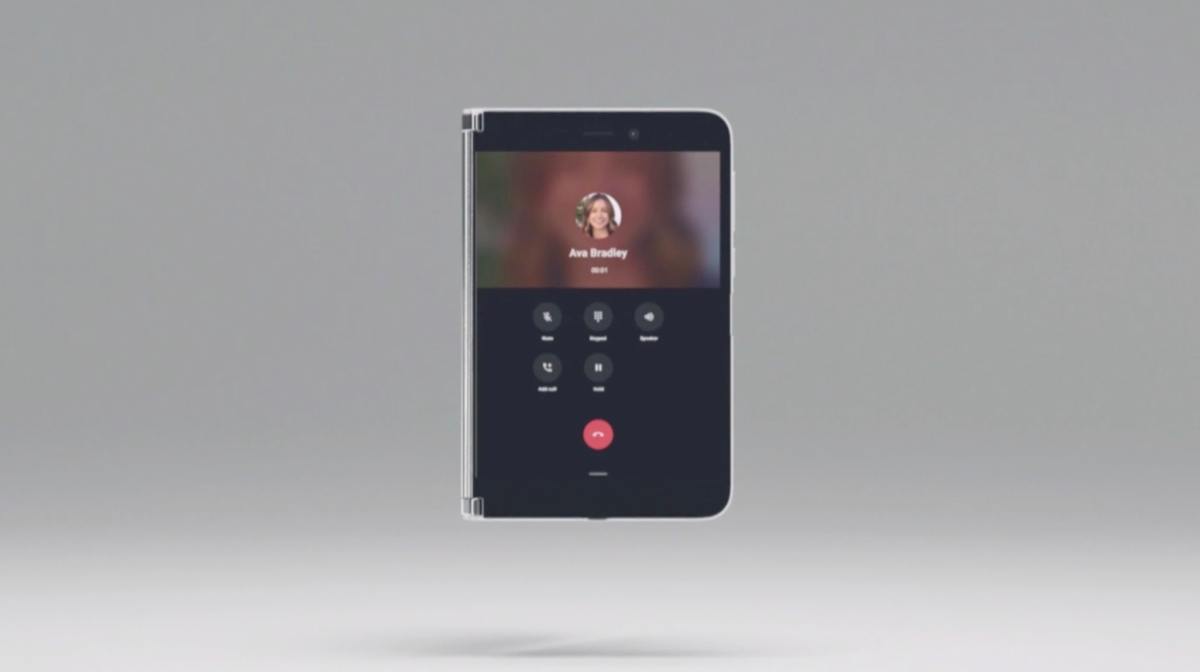 Undoubtedly, the device is named Surface Duo because of the two 5.6-inch screen it has. But in terms of the look and feel, it appears to be the little brother of Surface Neo.
What's special about the Surface Duo is that it runs Android and comes with phone call capabilities.
Panos Panay, the Chief Product Officer of Microsoft Devices, acknowledged that many people would surely consider it as a smartphone but they have designed the device to do a lot more.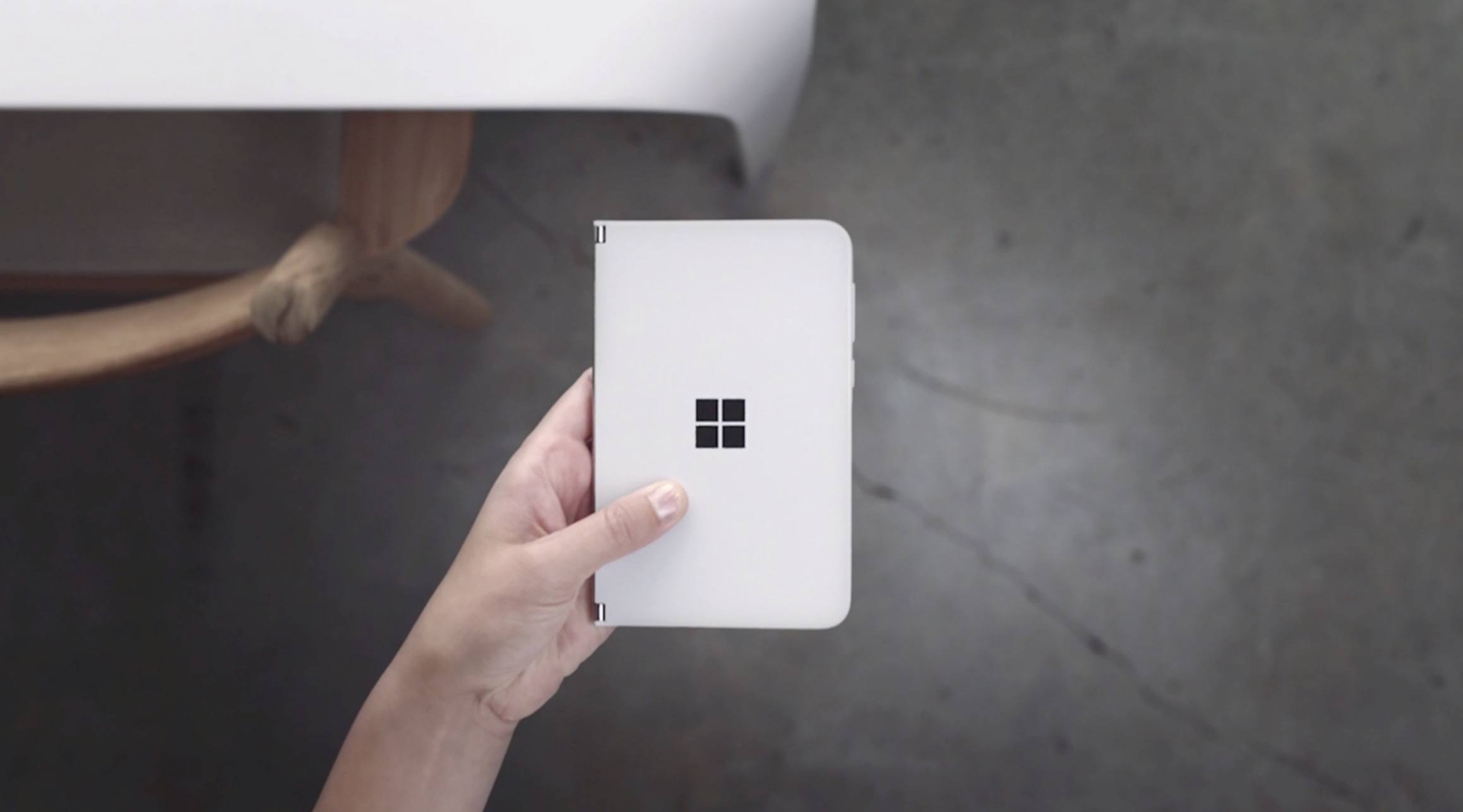 "We absolutely know scientifically that you'll be more productive on two screens," he said during the event. He also added that they have partnered with Google to bring the "best of Android" to Surface Duo.
So, basically it's a foldable Android phone but Microsoft doesn't want to see it that way.
Then, what is it all about?
Whether or not we are calling the Surface Duo the rumored Surface Phone, it does make sense that Microsoft has not gone for the traditional form-factor. The smartphone world has almost reached a saturation point anyway.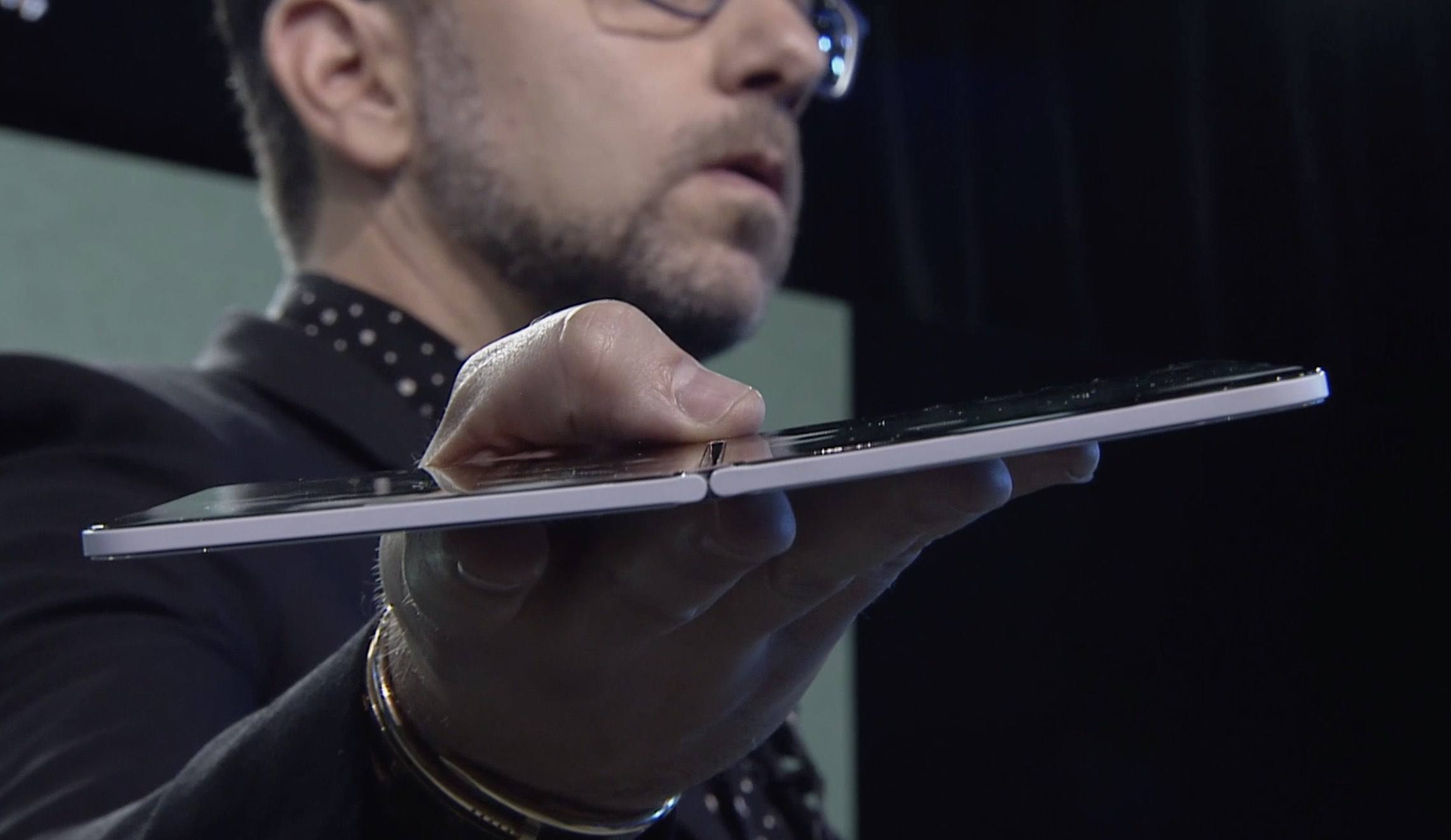 Also, given that Microsoft has next to little presence as a smartphone company, challenging the big boys would take a lot of effort. But Microsoft not calling it a phone in the first place kills the discussion right away.
"People need to use a phone to be more productive. But phones have their limits," Panay said during the event as he went ahead to explain how you can use that extra screen to pull some important stuff during a video call.
It's an early start for the company and Surface Duo doesn't score much on the awe-factor as there is no fancy foldable screen to brag. But then, we have seen what happens when you release a foldable device without doing the proper homework.
Although very unlikely, it still remains to be seen whether Microsoft comes up with an actual Surface Phone in the future.
You can read our complete coverage of the Surface Event 2019.