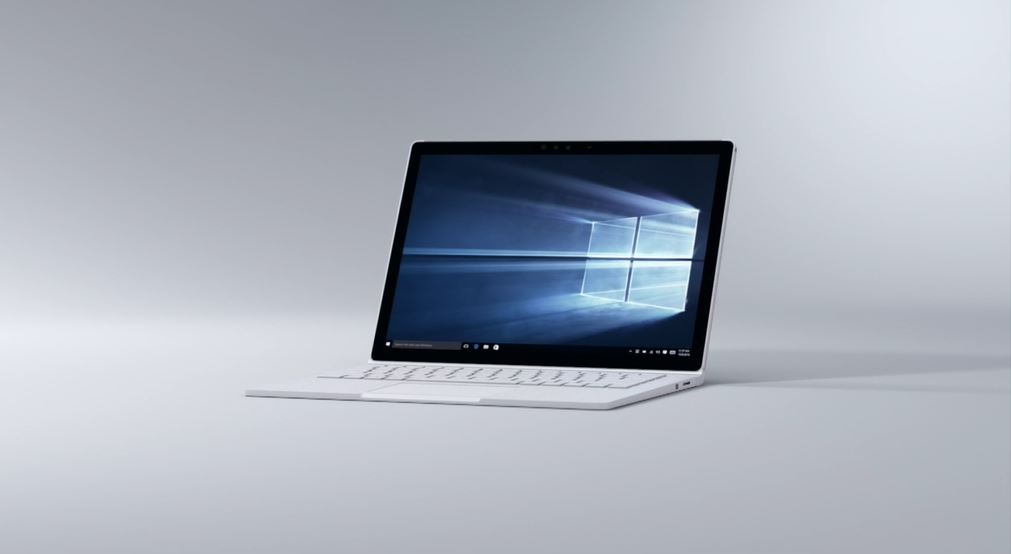 Short Bytes: Microsoft Surface Book: Microsoft has announced the ultimate machine you've been waiting for, its very first laptop.
M
icrosoft has finally done the one thing everybody wanted and Apple feared. It created its first ever laptop. This is a 13.5-inch machine with a 267PPI and I repeat –
it's the first ever laptop made by Microsoft.
Microsoft introduced the Surface Book as the Surface with a bigger screen and "the perfect typing experience" and the "thinnest and most powerful PC ever created."
The Surface Book comes with a backlit keyboard and Microsoft is calling it the perfect laptop. It features the latest Intel Core processors and it's powered by the powerful Nvidia GeForce GPU with GDDR5 memory.
Also Read: Microsoft Launches Surface Pro 4 to Show Apple How It's Done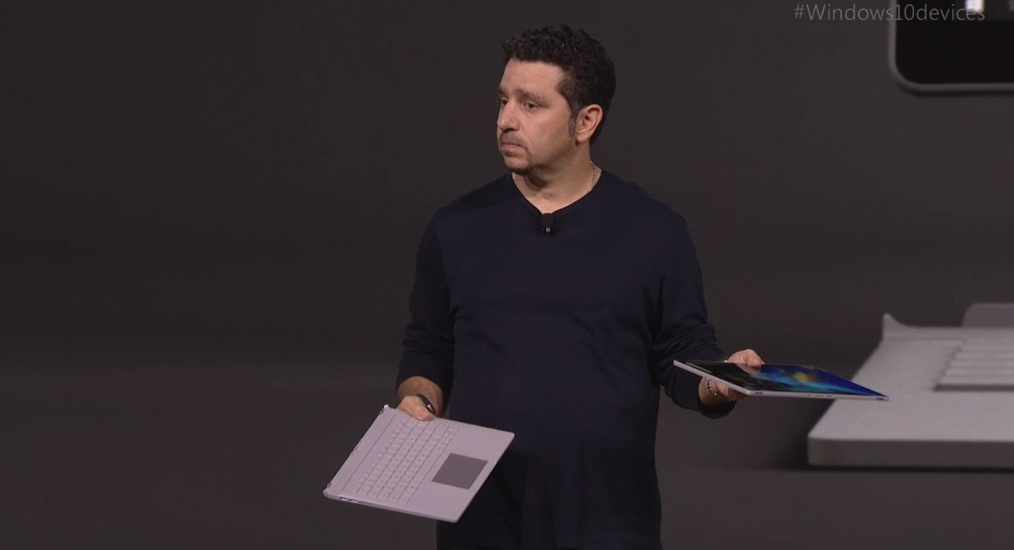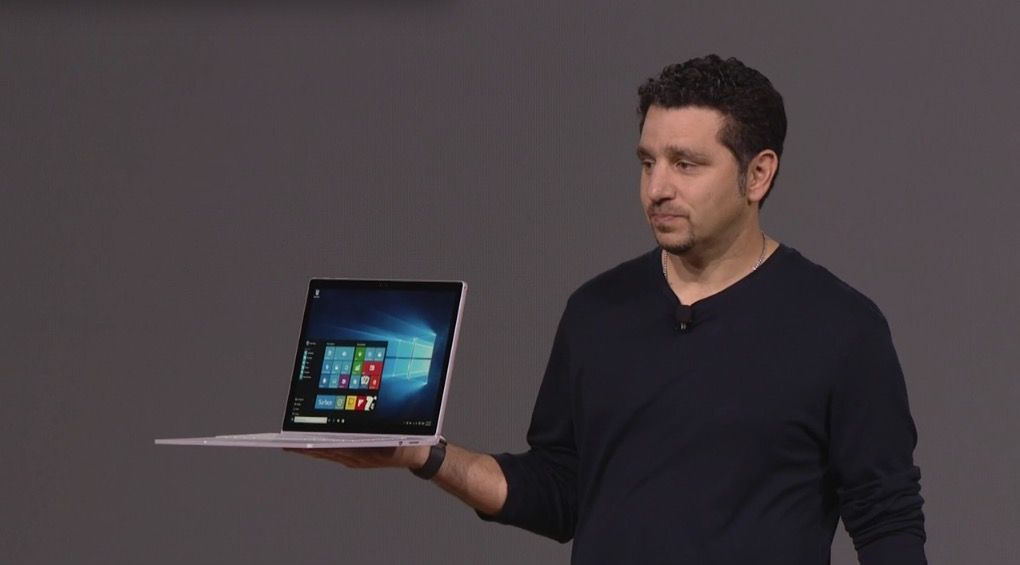 According to Microsoft,  its battery is supposed to keep it running for 12 hours on a single charge. In its announcement, Microsoft repeats: "This is the fastest 13-inch laptop ever made anywhere on any planet," and it's 2-times faster than MacBook Pro.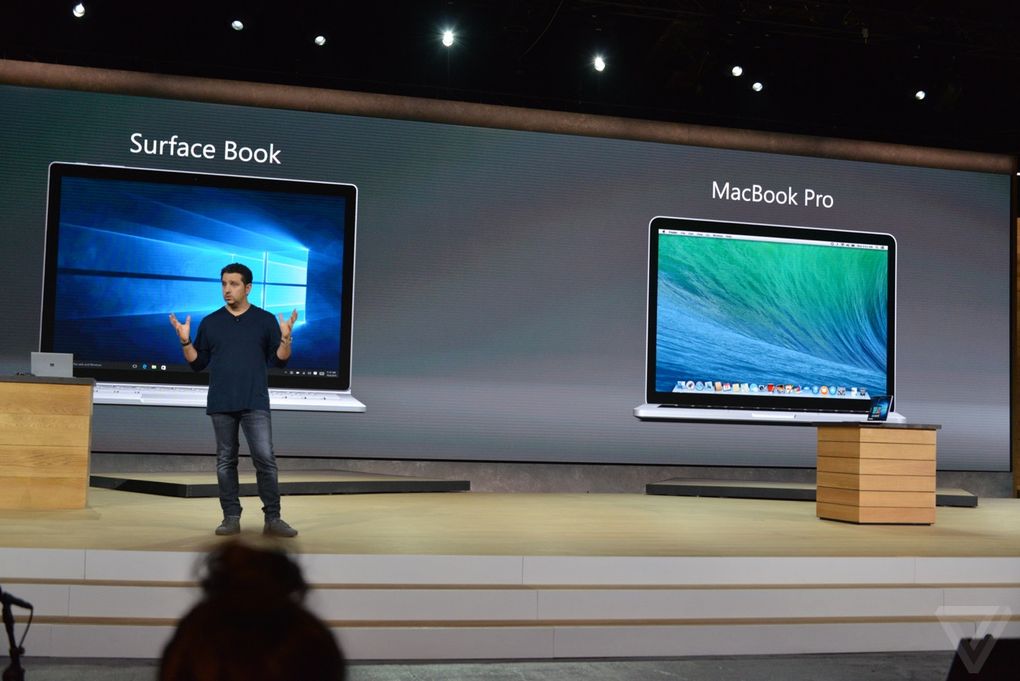 Microsoft, great work.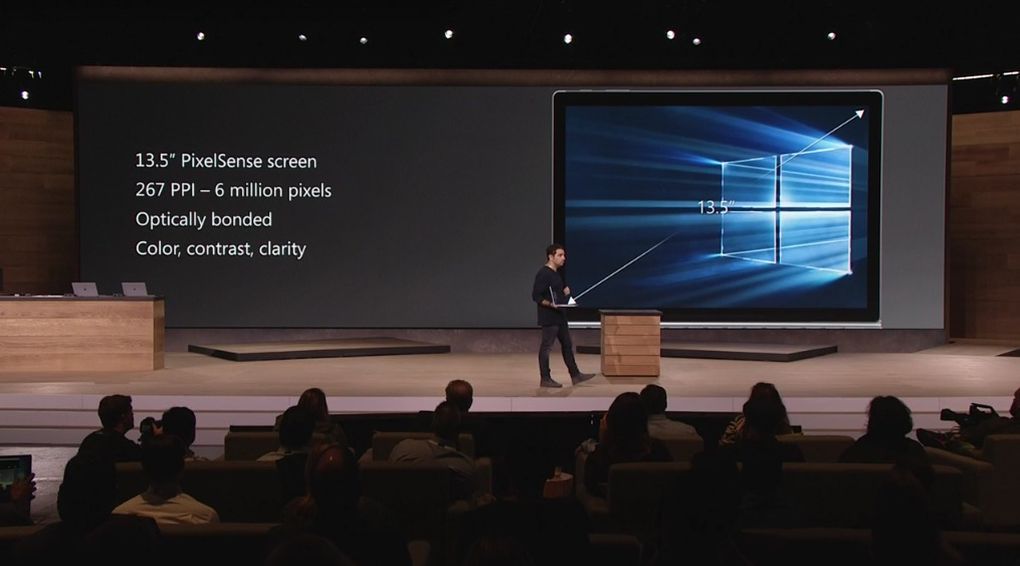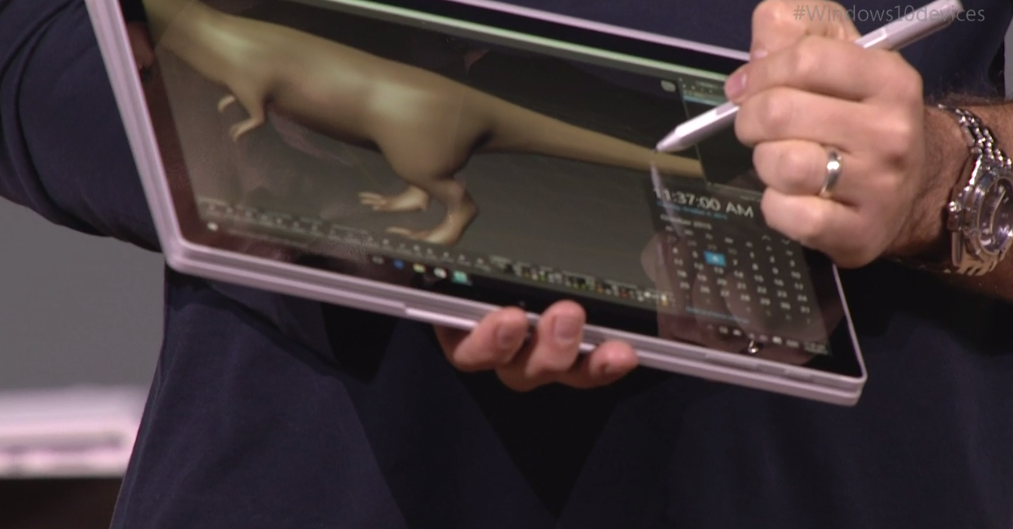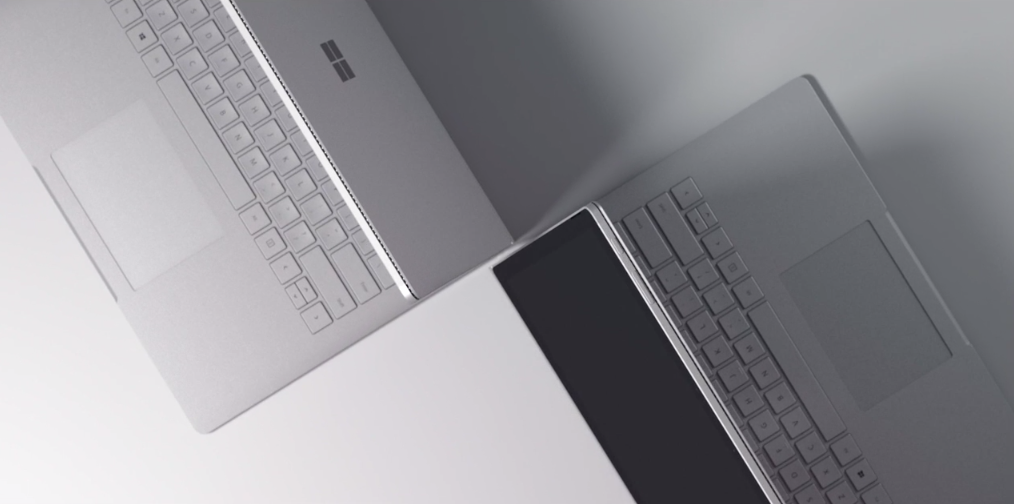 Now watch this:
https://www.youtube.com/watch?v=R9S4NqzeRlc
Stay tuned with fossBytes. We'll keep you updated.
Did you like the Microsoft Surface Book? Tell us in the comments below.