Microsoft has yet another app refresh for Windows 11, and it's the Media Player app. The company is testing a new Media Player app by rolling it out to Insiders in the Dev channel. Starting today, users in the Dev channel running Windows 11 can test the new Media Player app that includes a design overhaul.
The new Media Player app will replace the existing Films & TV and Groove Music apps. Moreover, Microsoft accidentally slipped the details of this new app a month ago. The tech giant accidentally revealed a glimpse of the new Media Player at a Windows Insider Webcast.
"At the heart of Media Player is a full-featured music library that allows you to quickly browse and play music, as well as create and manage playlists," says Dave Grochocki, a senior program manager lead at Microsoft in a blog post. "The update to the new Media Player will replace the Groove Music app."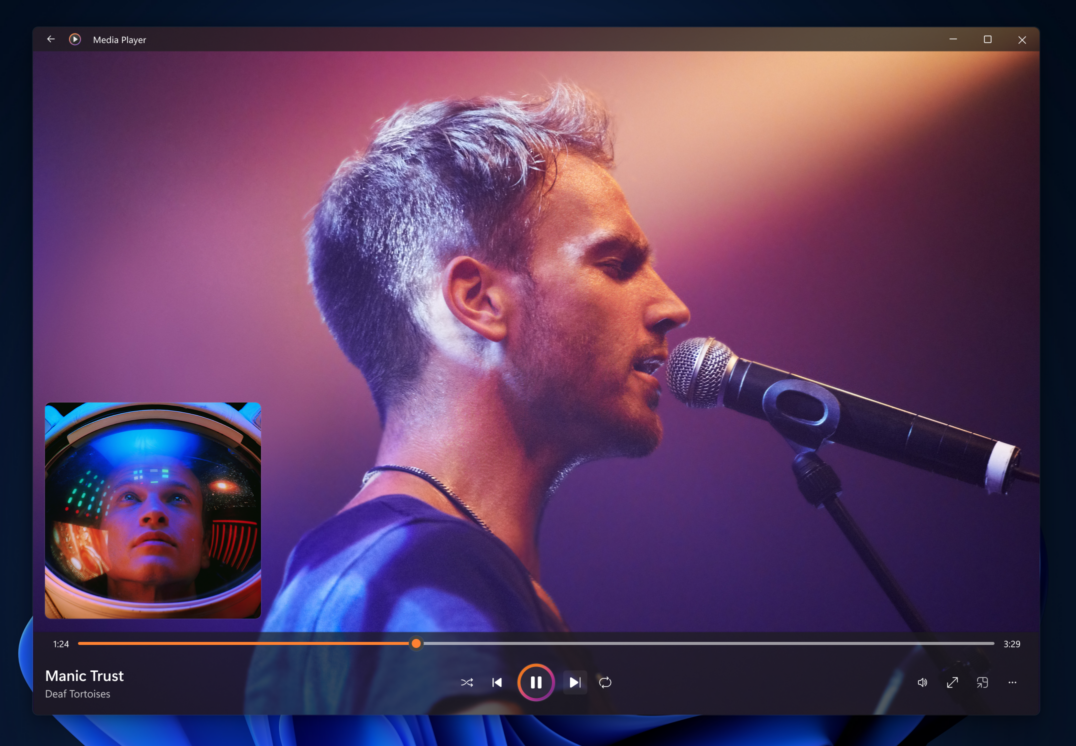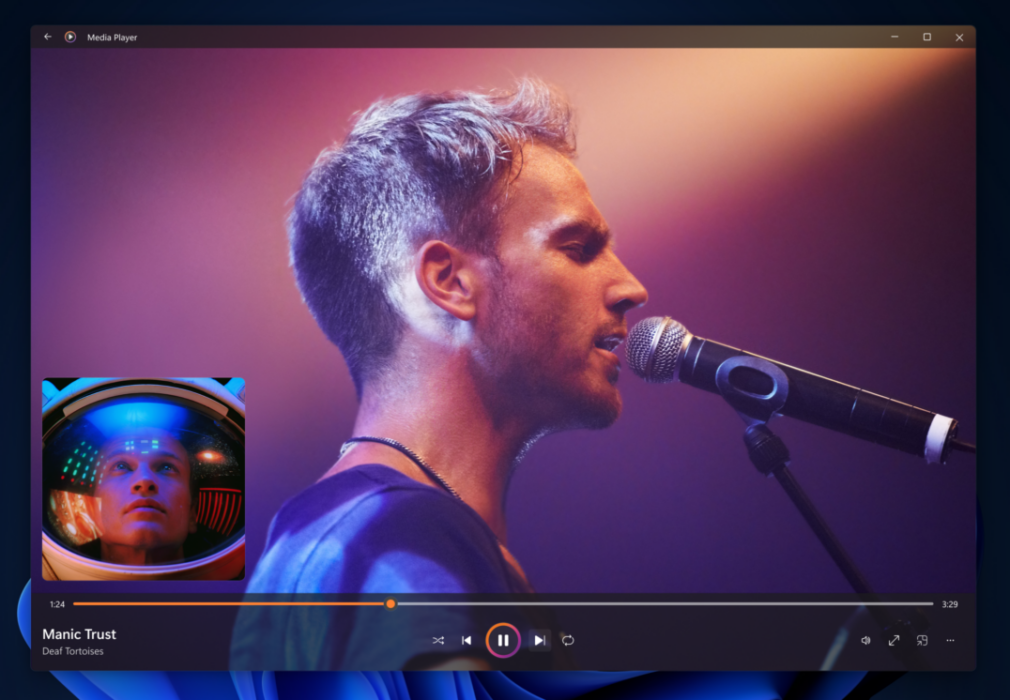 The new Media Player contains some UI elements from the old Groove Music and matches the Windows 11 design aesthetic. The playback screen includes a full-screen album art that appears across the player and in the mini-player screen.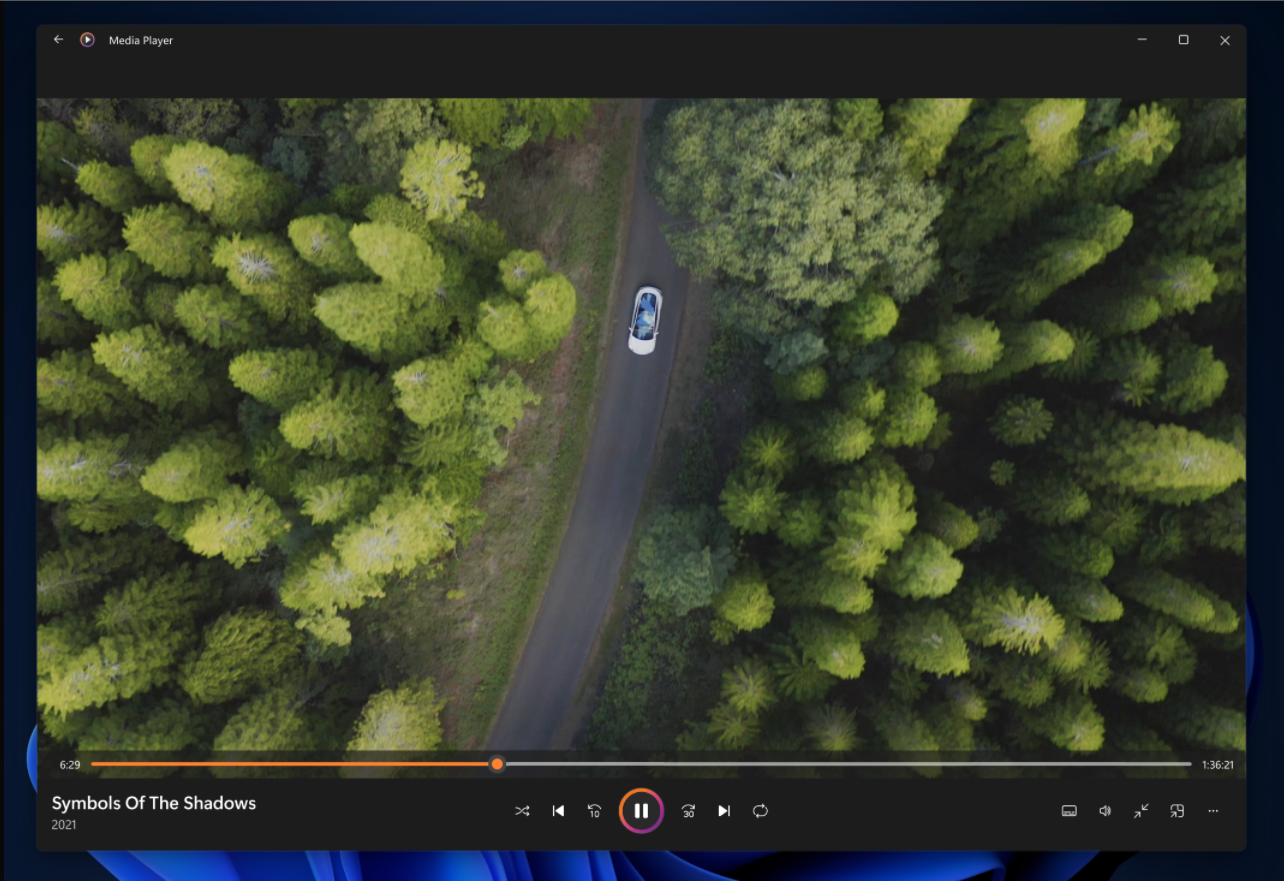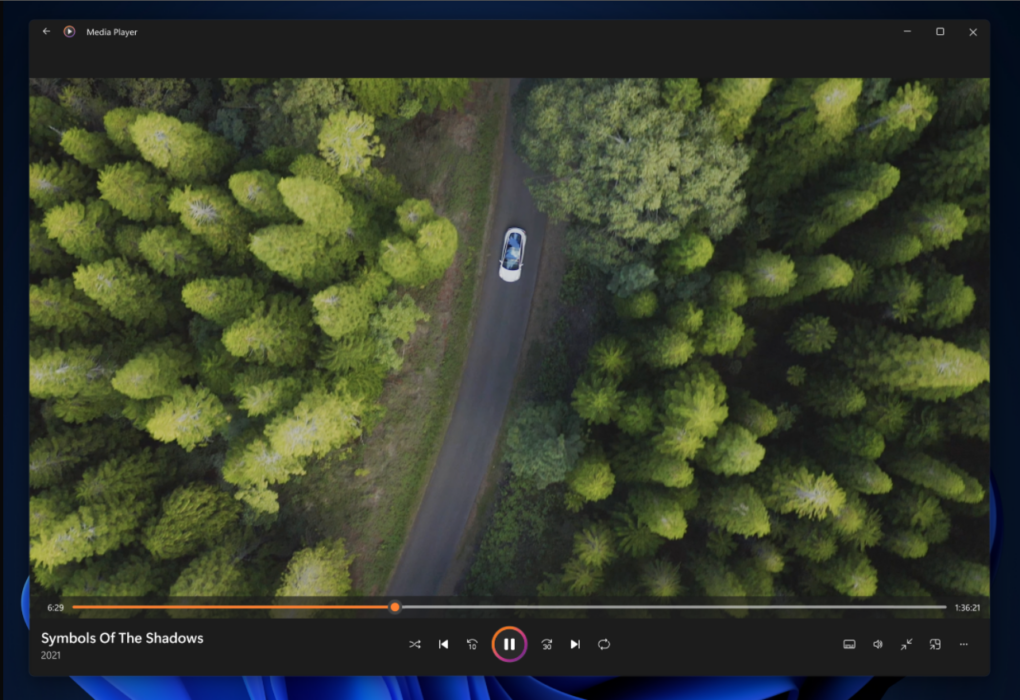 Moreover, the new app will also support playing videos, for which there is a separate app on Windows 10/11. It seems that Microsoft is also replacing the old Films & TV app. Microsoft is aiming to replace the legacy Windows Media Player and all the minor replacements that came after it.
The new Media Player app is in testing for Insiders starting today and should become available to all Windows 11 users in the near future. If you're a Windows Insider in the Dev channel, you can test the new app right away.