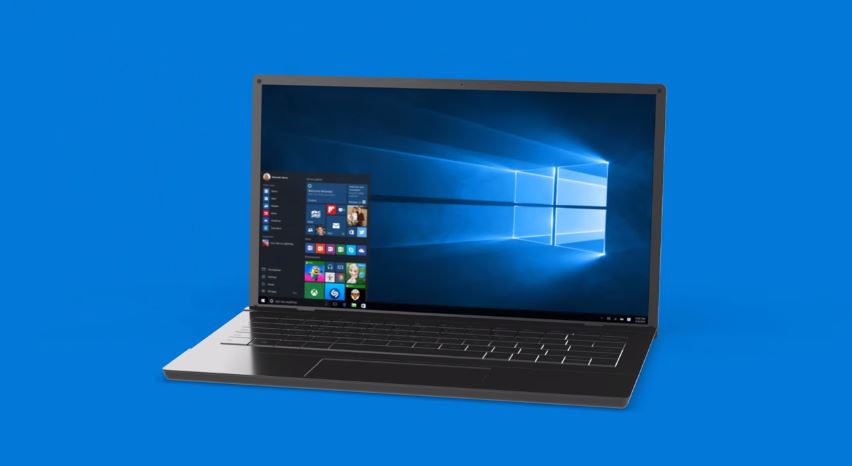 When a company like Microsoft tries to recover from a disaster called "Windows 8", it is expected to take care of every minute detail involved in the process. So Redmond thought, why not work a bit more on the official Windows 10 wallpaper.
T
oday, Microsoft announced the official wallpaper of Windows 10 and released a video explaining that this picture isn't made using Photoshop of other tools- it is a real photographed picture using light, projectors and lasers to create the beautiful effect seen in the video.
The company used a studio in San Francisco to make the logo and utilized camera mapping techniques.
As seen in the image, the wallpaper consists of a Windows logo against a dark background. From the edges of the logo, there's mist and light beaming out.
The video description on YouTube says: "Blasting lasers, pumping smoke machines, colored filters, and falling crystal dust. Not all desktop images are created equal. Take a look behind the scenes at the making of the iconic Windows 10 image in our collaboration with world-renowned, San Francisco-based design director Bradley G. Munkowitz aka GMUNK."
This unique Windows 10 Hero wallpaper is designed by Bradley Munkowitz, production designer and artist known for his work in Tron.
Windows 10 ships from July 29 with free updgrade for Windows 7 and 8 users.
Did you like this wallpaper? Tell us in comments below!
Also see: Find Out If You Are Getting Free Windows 10 Upgrade With Simple Flowchart